Build & code your own voice assistant


Ages 11+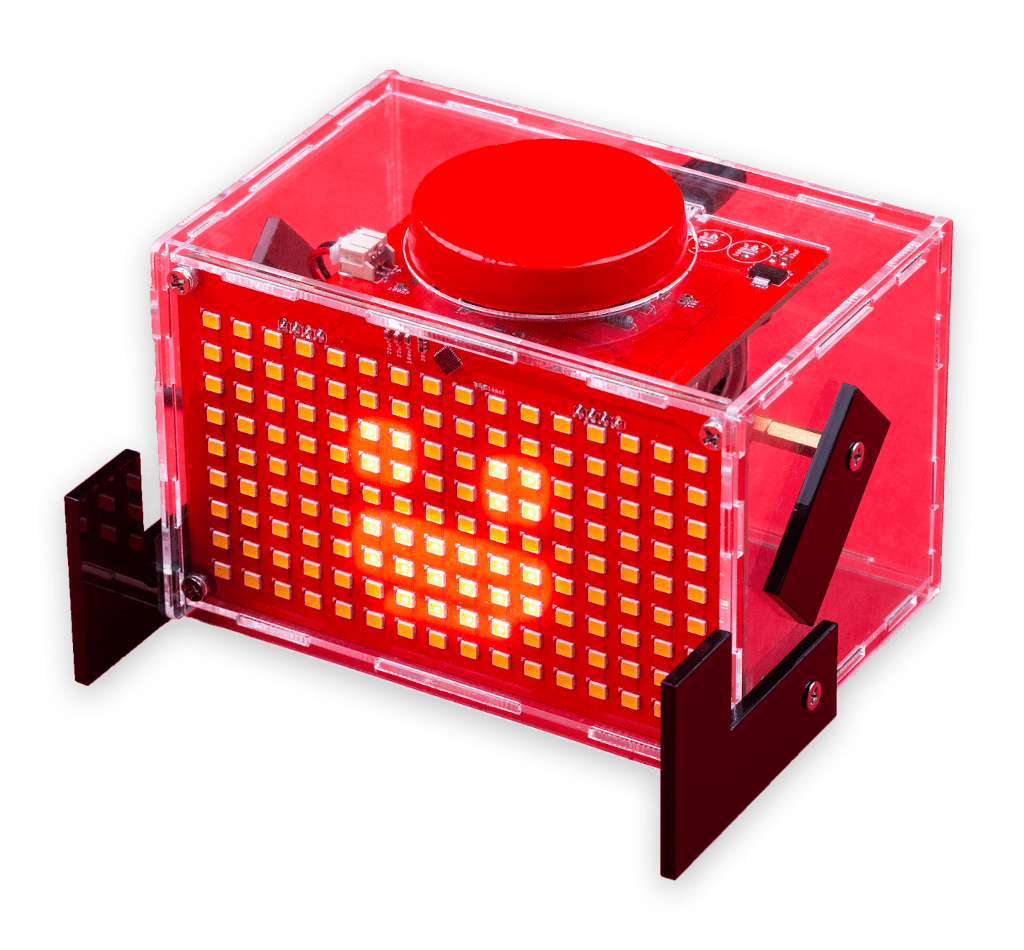 No prior knowledge needed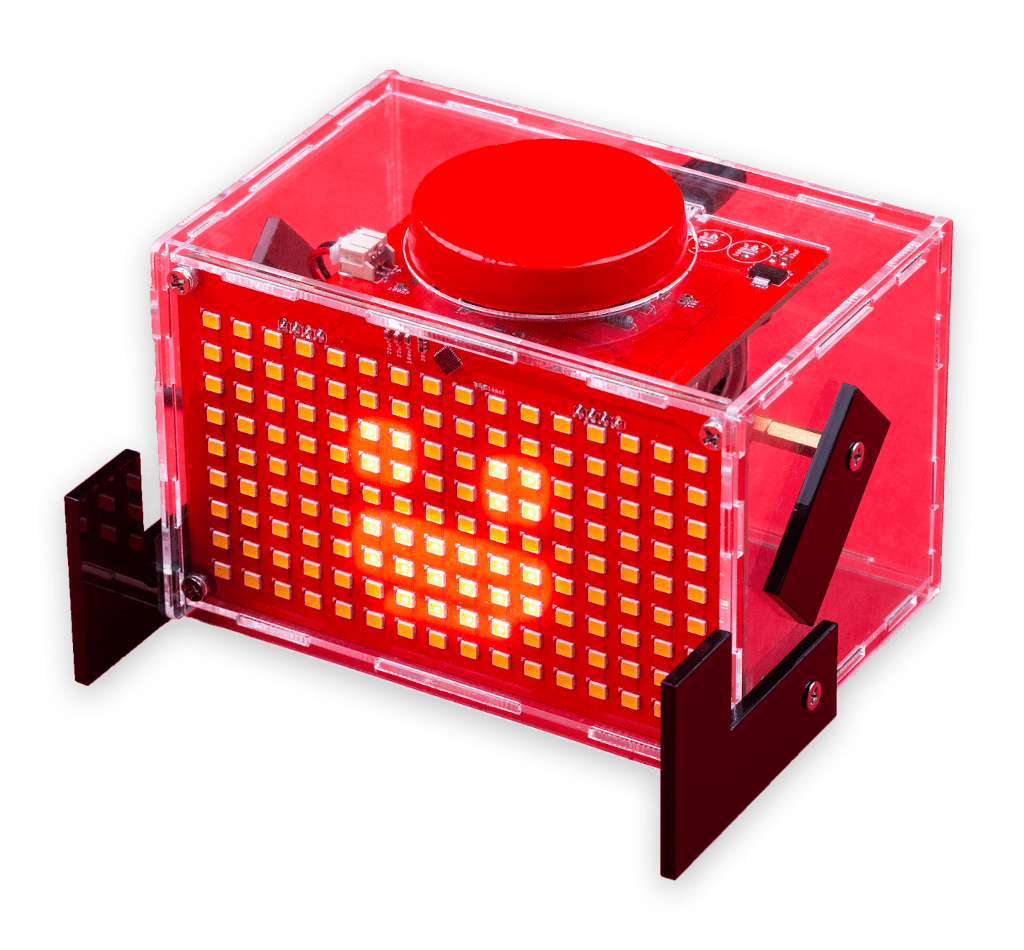 Free Worldwide Tracked shipping
Transit time: 5 - 10 days

Reach out if you need help with your build!

Designed and produced by tech experts


Secure and safe online payment
Use PayPal, debit card or credit card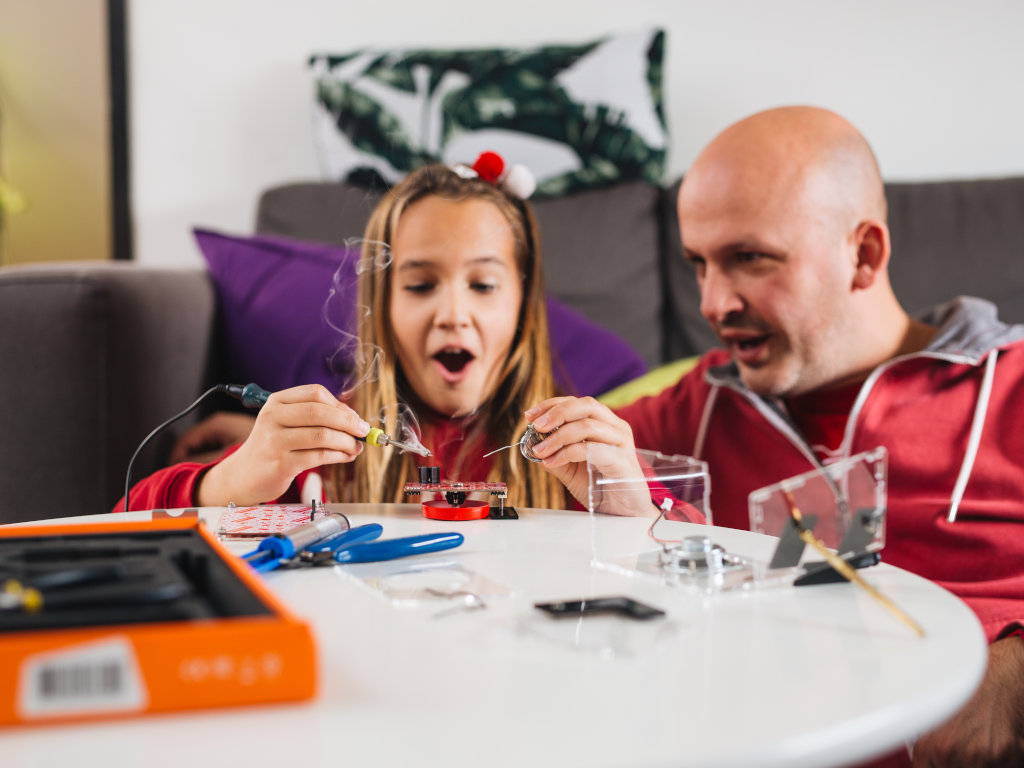 Things you can do with Spencer

Ask about the weather forecast for your area

Hear a joke

Ask him to sing you a song

Make Spencer display custom animations

Laugh at his corny popular culture references
Spencer has a microphone and understands what you say (like, REALLY understands).
You can code new functions that will be triggered when you say certain sentences and words.


Display animations on a flashy 144-pixel LED display

The LED display on Spencer's face has a 144-pixel LED grid that can show data, custom icons, animations, and scrolling text
Spencer is a DIY voice assistant that will teach you about AI, voice recognition, IoT, and speech synthesis.
The best part is that you get to assemble him yourself.
He also has a funny personality, tells jokes, and finds new ones online.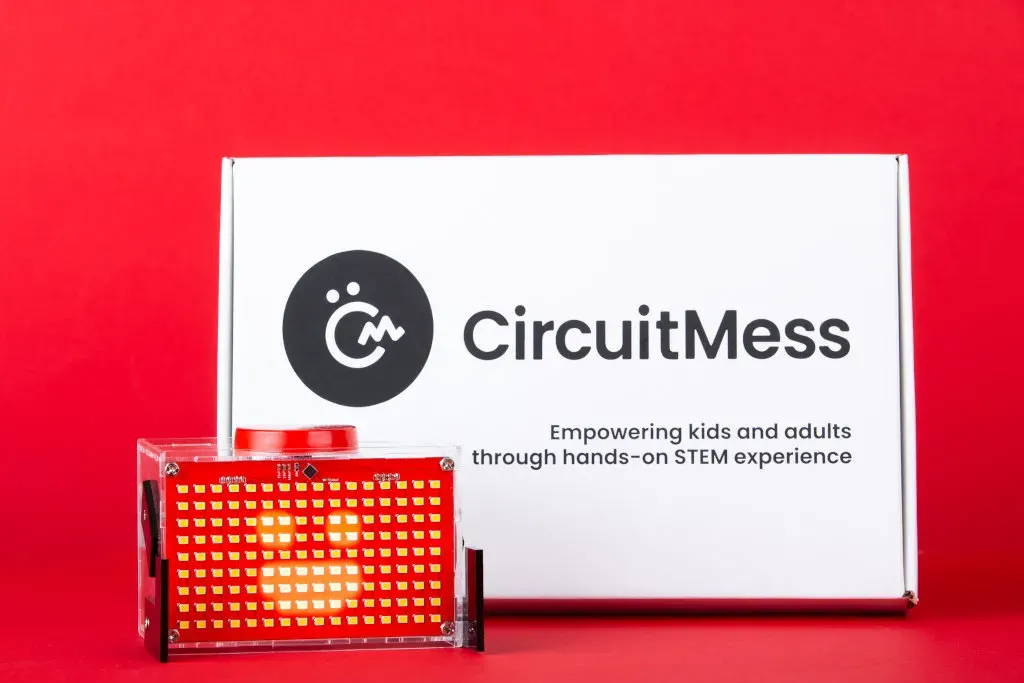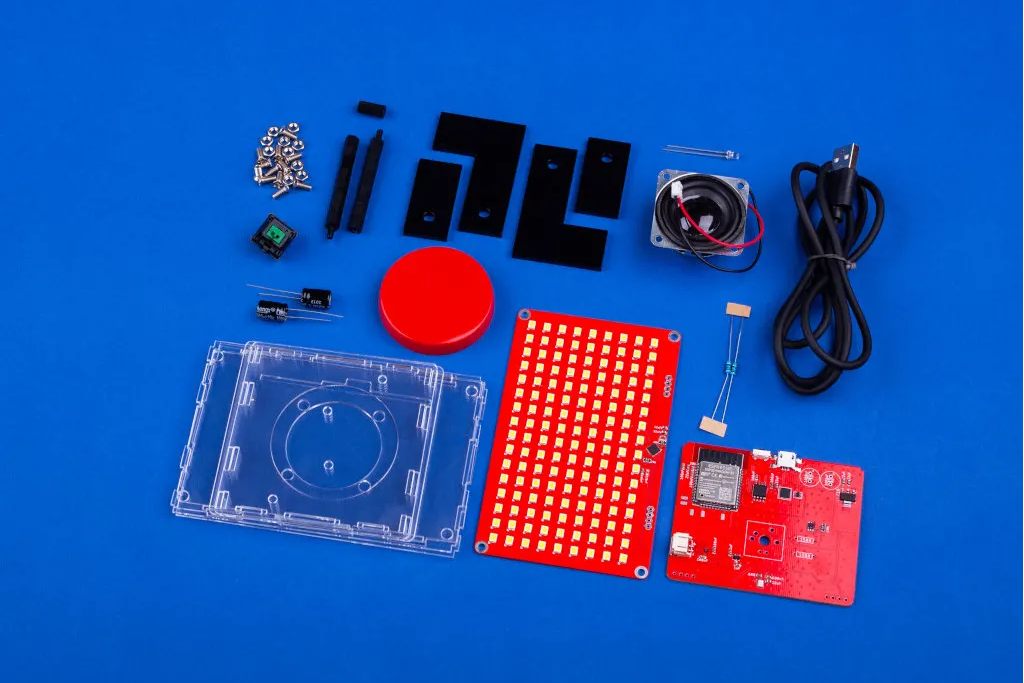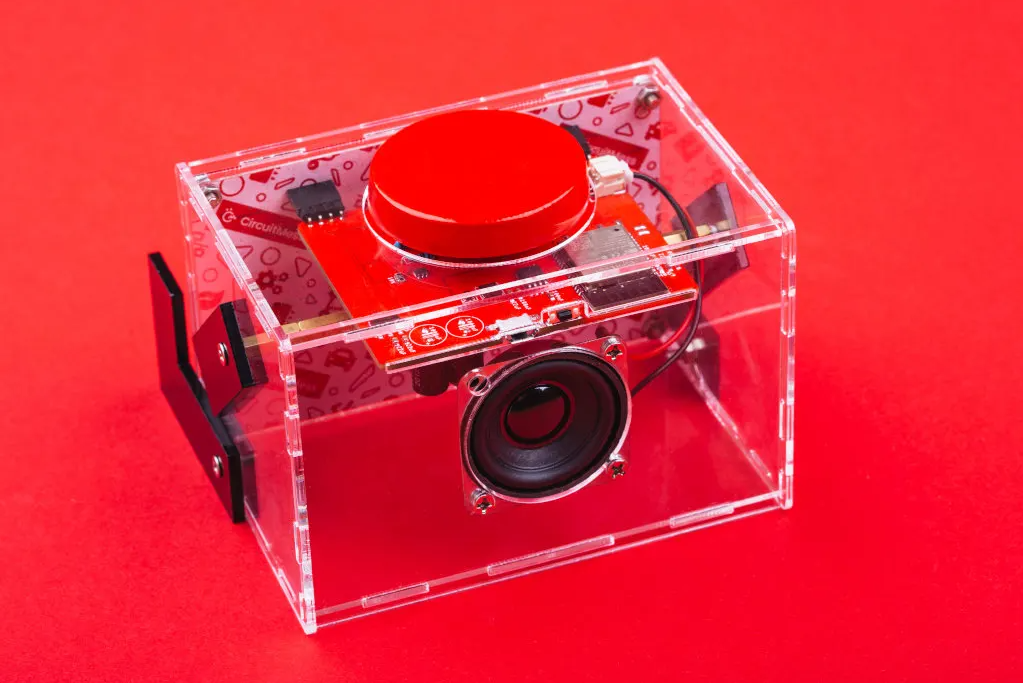 What you get inside your box:
Spencer's circuit board that includes a pre-soldered 144-pixel LED grid
The brain board – does smart stuff and includes a dual-core processor, a 16 MB flash memory chip, and power-management circuitry
Acrylic casing – this protects Spencer's innards from the outside world
A big red button
Bag of other small components such as resistors and pushbuttons
Micro USB cable for powering your Spencer
5W Speaker
Instruction booklet – ready for your offline knowledge consumption
Easy assembly with a thorough build guide

Learn how to assemble your very own voice assistant by following a detailed build guide.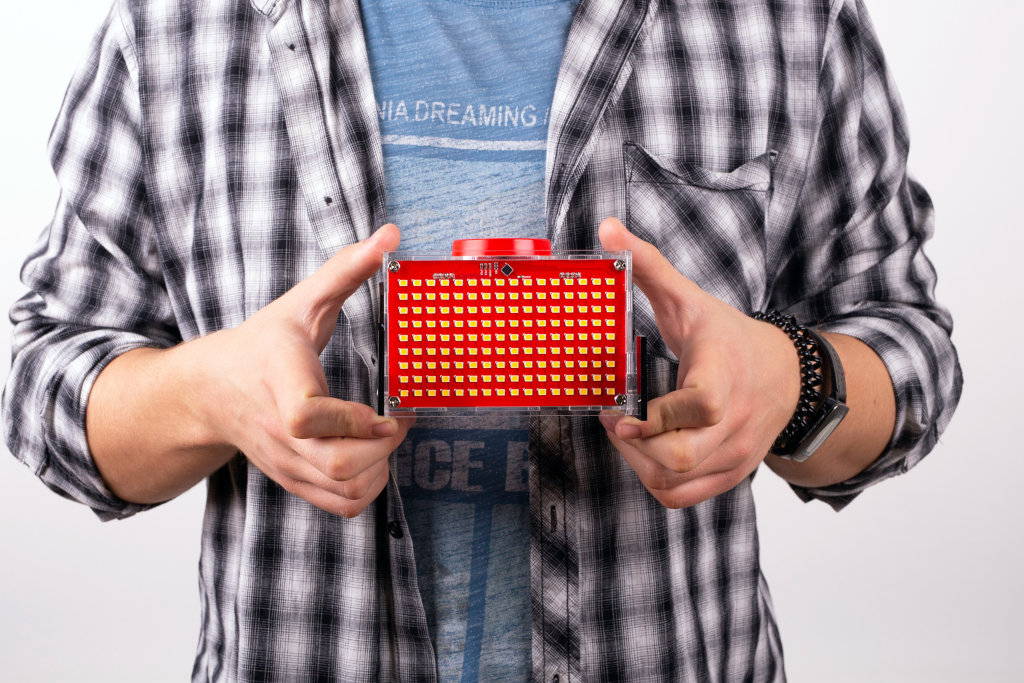 You'll learn about hardware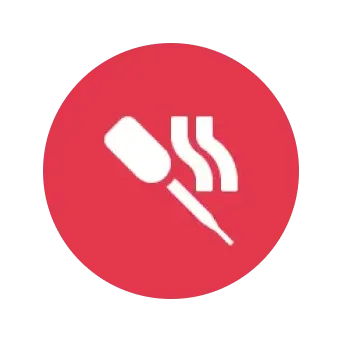 Learn how to solder and assemble your very own personal voice assistant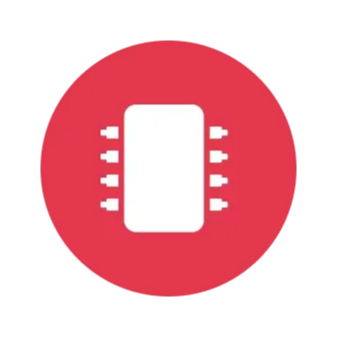 Learn about microcomputers & electronics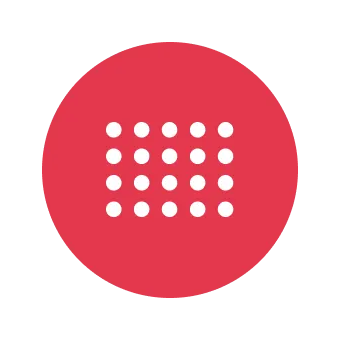 Find out how an LED grid display works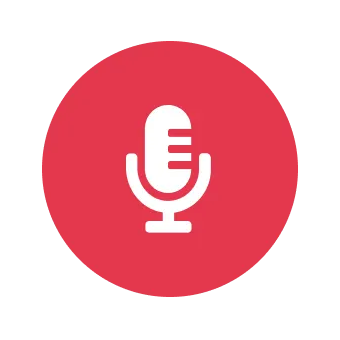 Learn about sound processing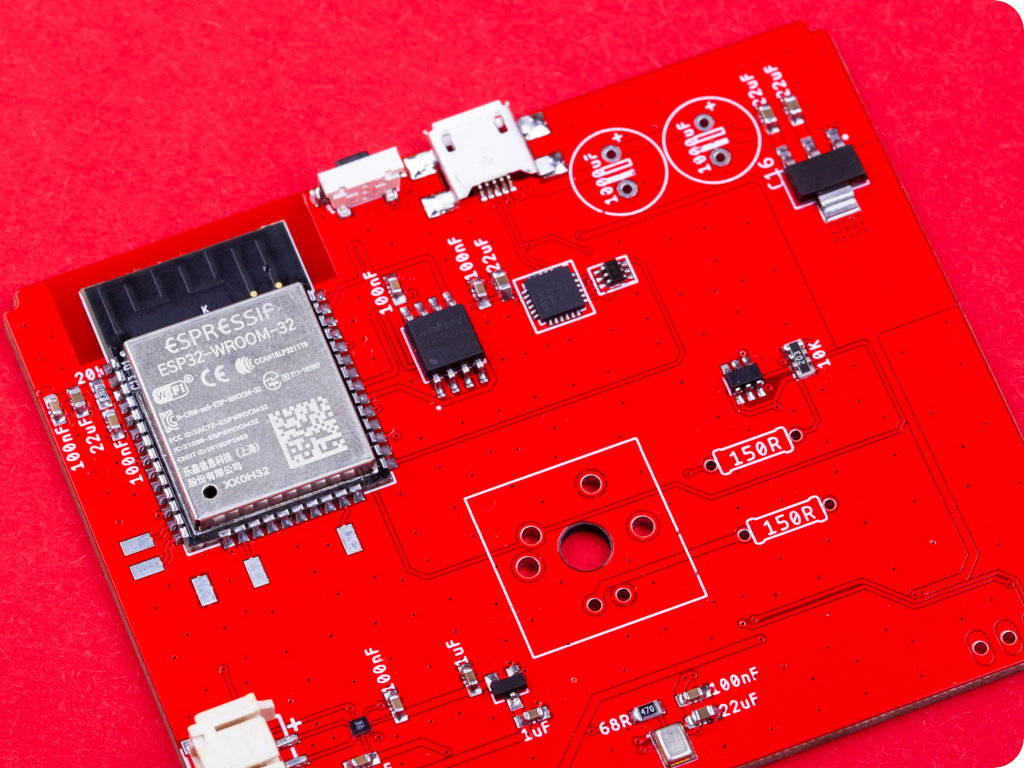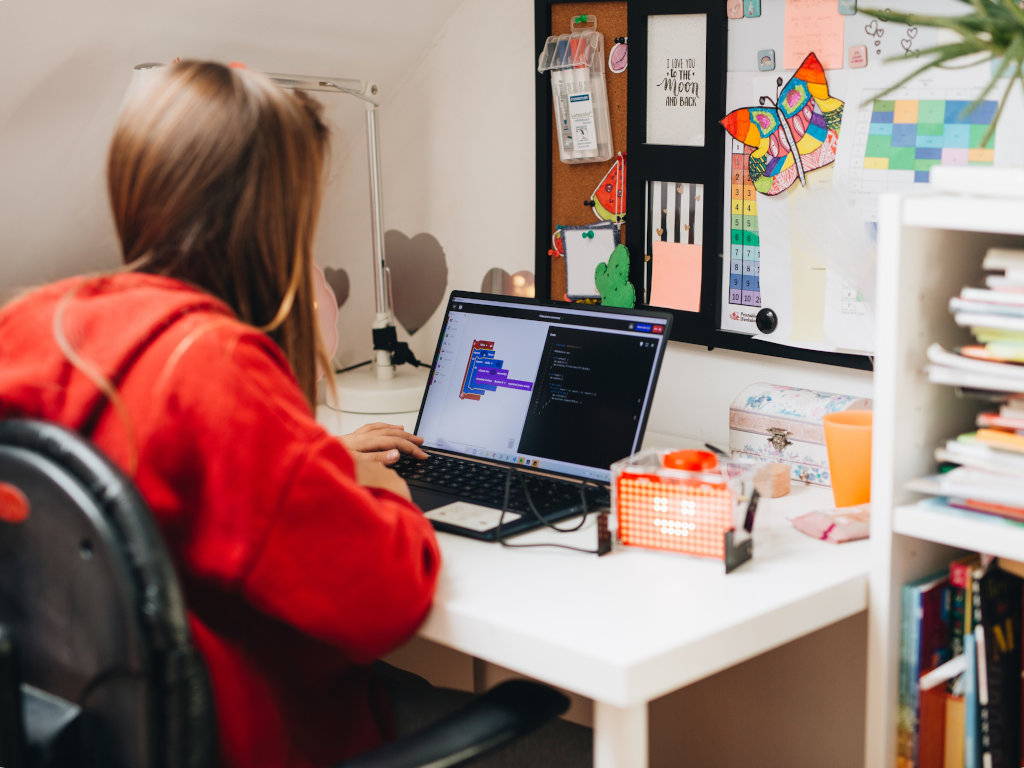 You'll learn about software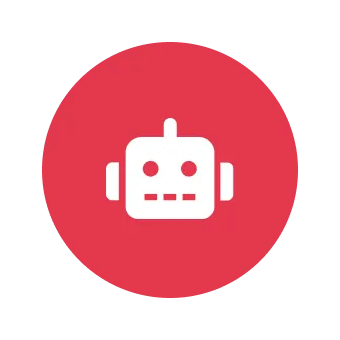 Learn how to code a microcomputer in C/C++ and CircuitBlocks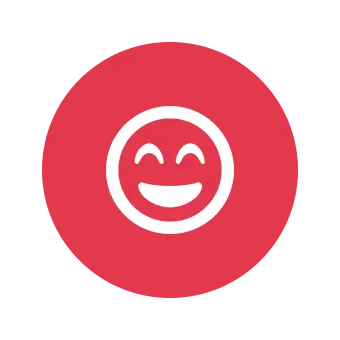 Learn about the Internet of things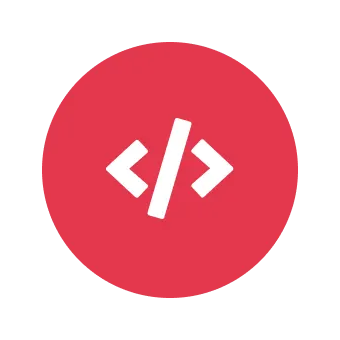 Learn about artificial intelligence and how to make Spencer smart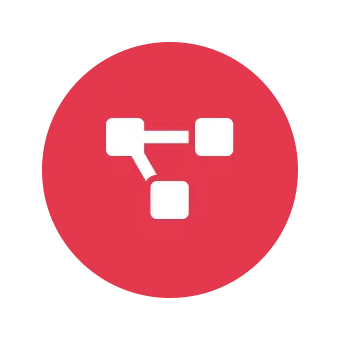 Learn about voice recognition and speech synthesis
People all around the world love it!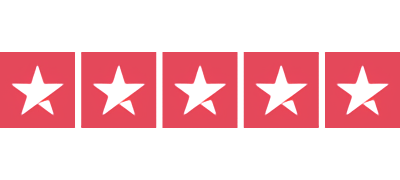 " We are very impressed with the thought and details that have gone into the pamphlets in both the tool and Spencer boxes.
Thank you for producing a well thought out, educational and fun product, especially during this very challenging year! "
Celia Shubert Tock, Kickstarter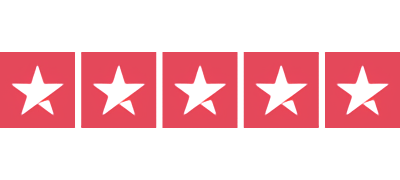 " Very nice quality and nice way to get kids introduced to electronics!
Me and my kids had a lot of fun making spencer and can't wait for the next!
Might even be the beginning of getting more into arduino projects as well! "
Daniel Robert, Trustpilot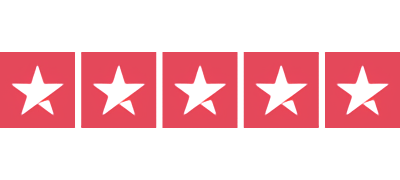 " I've created the Spencer with my kids (8 and 5 years old) and they really enjoyed their first journey of gadget creating :) "
Keiji Hokamura, Kickstarter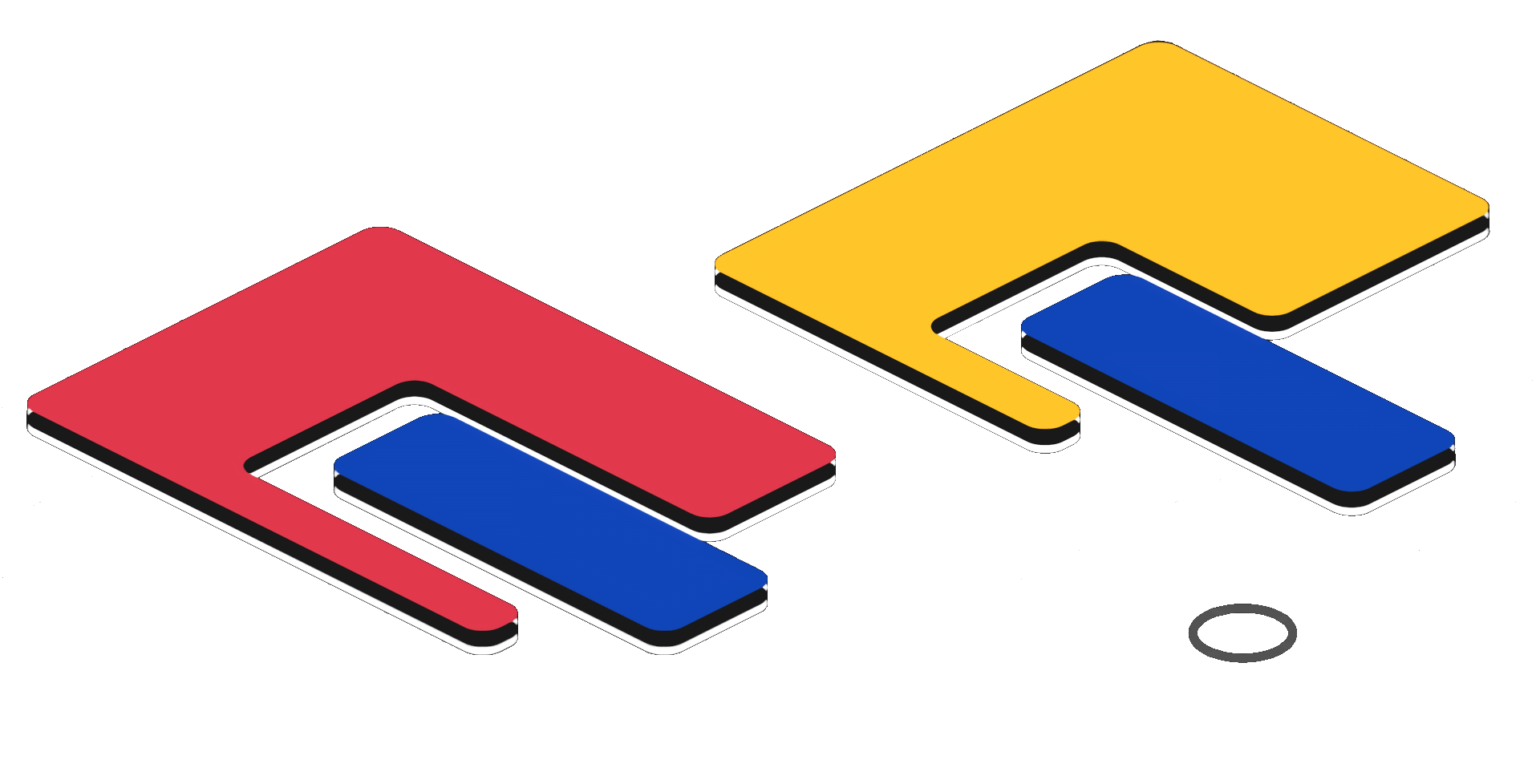 Getting started with coding has never been easier
You can code Spencer in CircuitBlocks – our custom-made code editor similar to Scratch that makes it easy for beginners to get into physical computing.
Build & code your own voice assistant


Ages 11+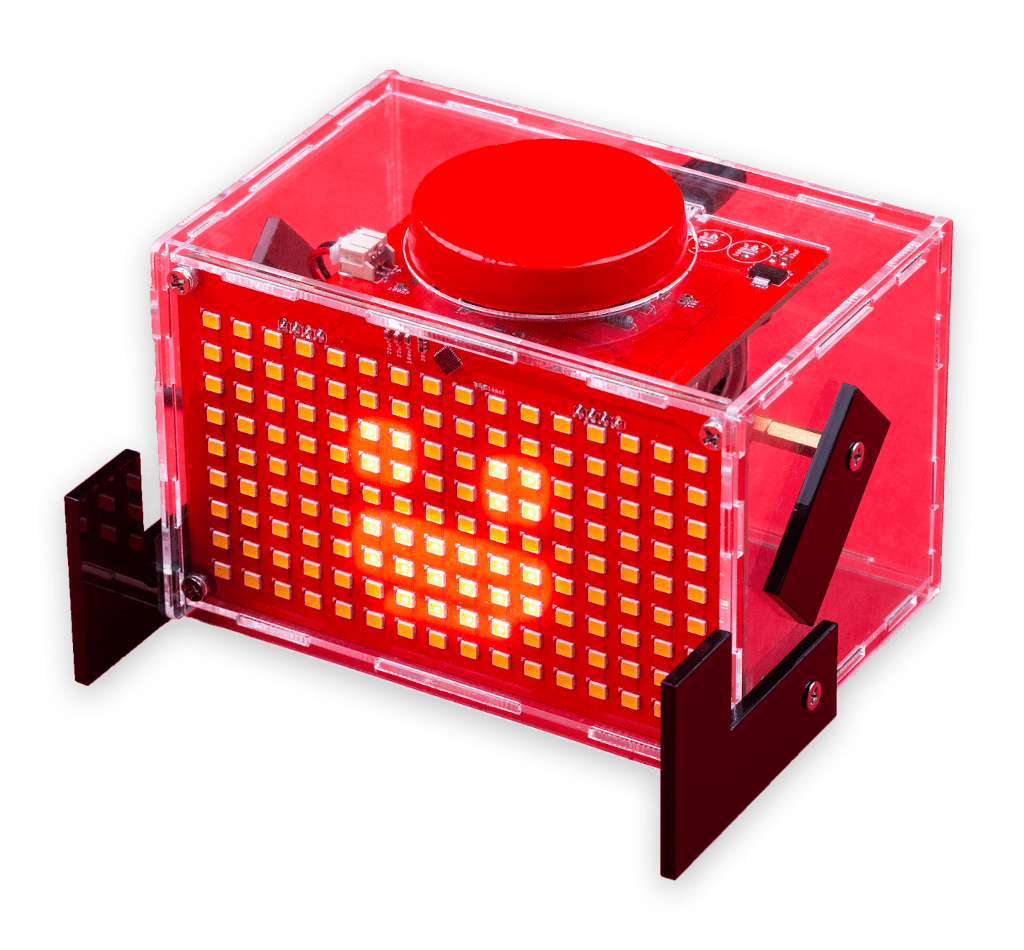 No prior knowledge needed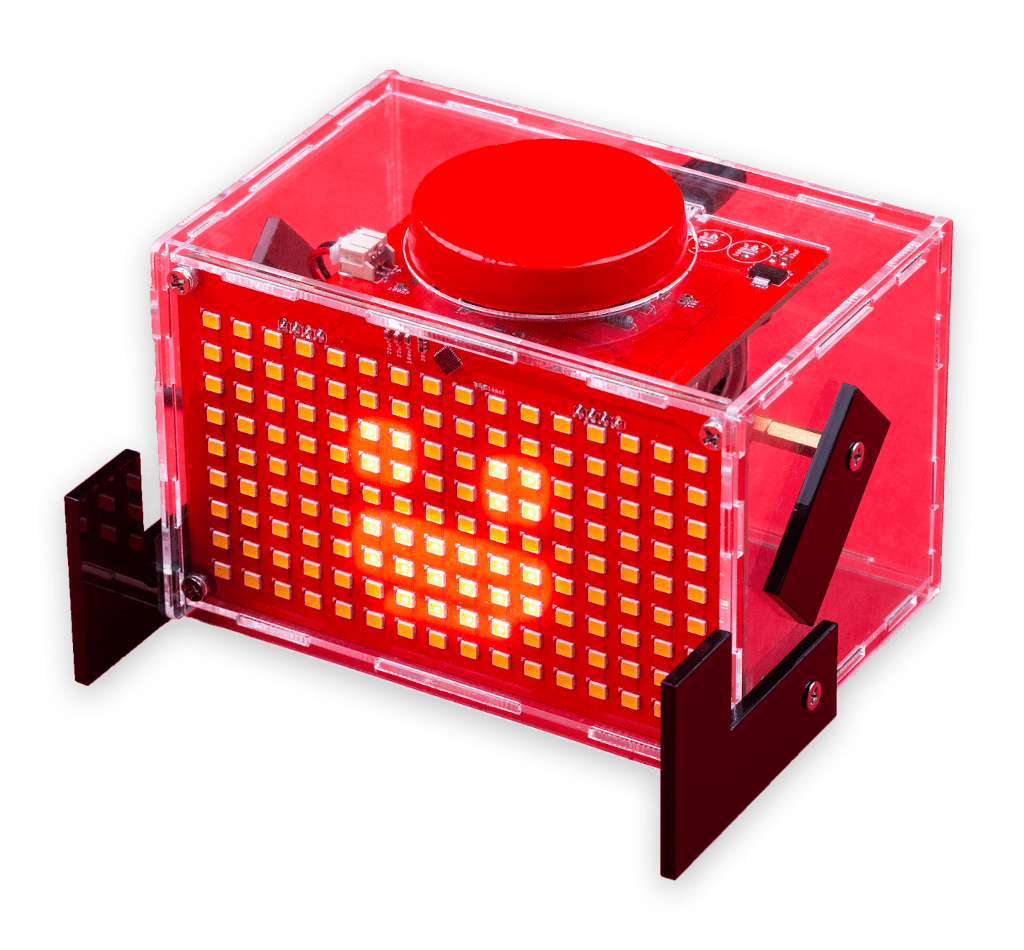 On the next step, you will be safely taken to checkout.
In the meantime, take a look at more STEM goodies with a special price.
Add them to your cart now and they will ship free with the rest of your order.
Beginner-friendly 16-piece kit
6 RGB LEDs that automatically change colors
Beginner-friendly 12-piece kit
2 pushbuttons that will demonstrate how capacitors work
Beginner-friendly 8-piece kit
Vibrates and moves around (like a bee)
Beginner-friendly 12-piece kit
You will learn about switches and pushbuttons
Beginner-friendly 8-piece kit
Learn about variable resistors
You will get all the tools needed for assembly including the soldering iron
No soldering experience? No problem!
Assemble your new robot buddy and get a crash course in soldering.