Circuit OS is our custom-made operating system built on top of FreeRTOS. Currently it only works on our CircuitMess Ringo DIY mobile phone, but we plan to adapt it for all of our current and future products.
Circuit OS is run on ESP32's dual-core processor and currently provides all the basic mobile phone functionalities. We're constantly working on releasing new bug fixes and features.

The lockscreen gives you quick info about notifications, network status, battery level and time.
Every time your device wakes up from sleep, you're greeted with this screen.
This menu lets you enter various apps stored in your phone's memory and SD card.
It shows the essential built-in apps and games as well as the custom made ones you put on the SD card.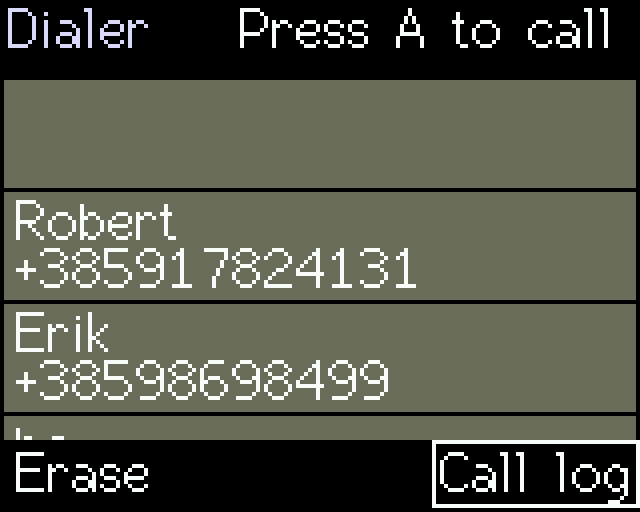 You can call other people, huzzah!
There are also recent contacts available for quick dialing and a call log that stores everything on the SD card.
Here you can browse your contacts and also make new ones.
It even has quick search suggestions!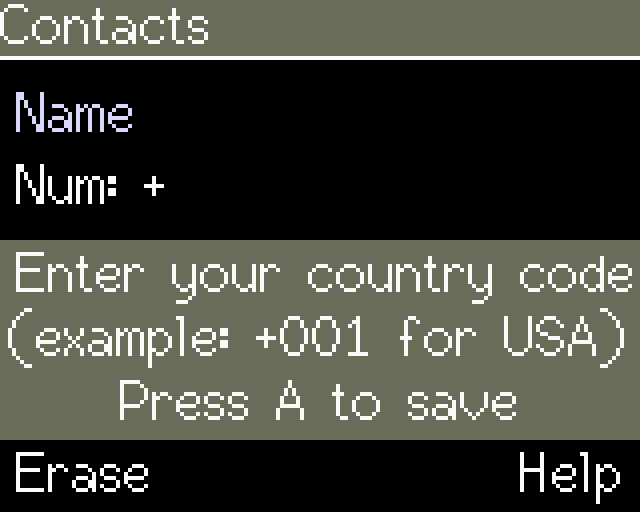 You can update your Circuit OS directly on your Ringo phone through the built-in WiFi update tool.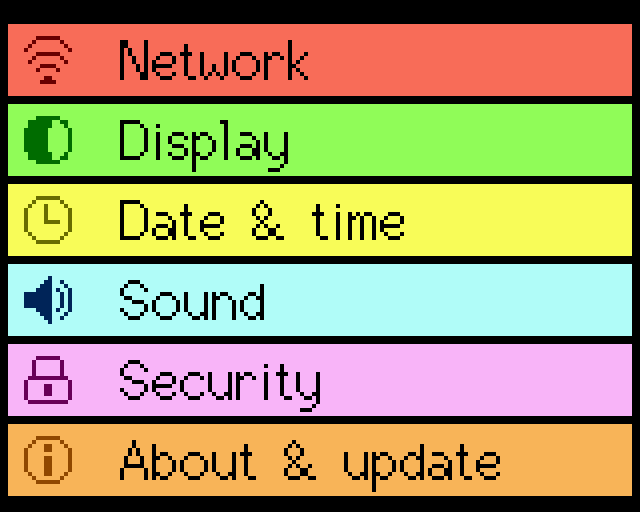 The settings app holds all the needed settings for customizing your Ringo.
Some of them include:
display settings

sound settings

airplane mode

SIM security settings

time settings
Circuit OS is open-source!

We love open-source code and we've built our products on top of many open-source libraries built by smart and generous people all around the world
We'd love to give back to the community and that's why Circuit OS is fully open source.
This is what the settings menus look like.
Here you can change the brightness, inactivity time before going to sleep and background color.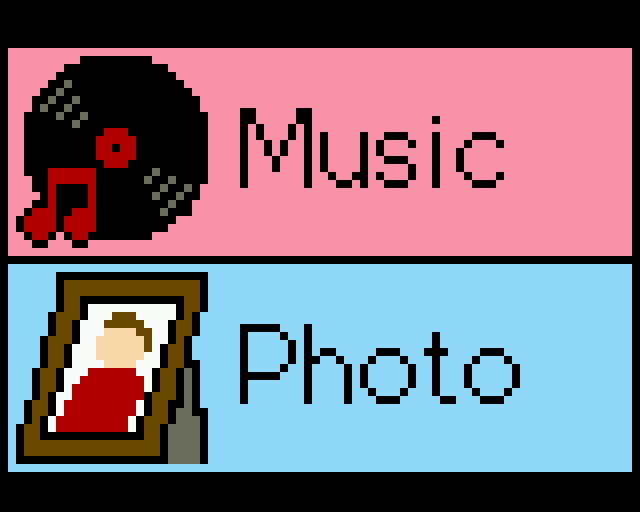 We've programmed the music playback library for Circuit OS from scratch and it currently works on its dedicated processor core.
The Music app plays files from the SD card, with shuffle and repeat options.
It can also show JPEGs stored on the SD card?
All the basics:
alarms

stopwatch

timer

other timekeeping functionalities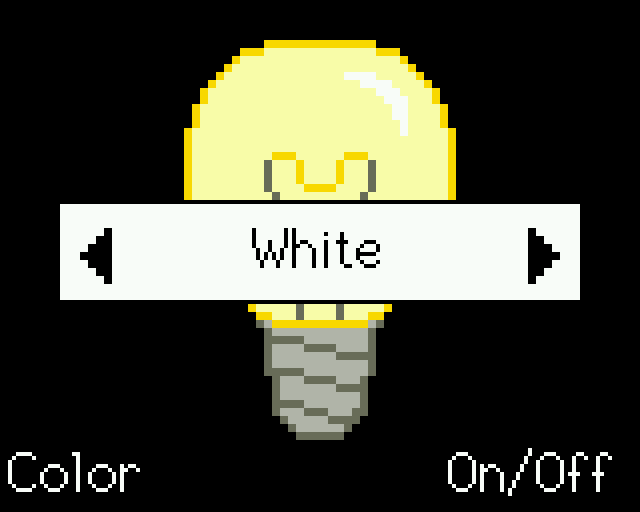 This simple app makes good use of the LEDs on the back of the phone, providing some colorful lighting.
Has a snazzy light bulb image!
For some fast calculations on the spot, we also have a convenient calculator app.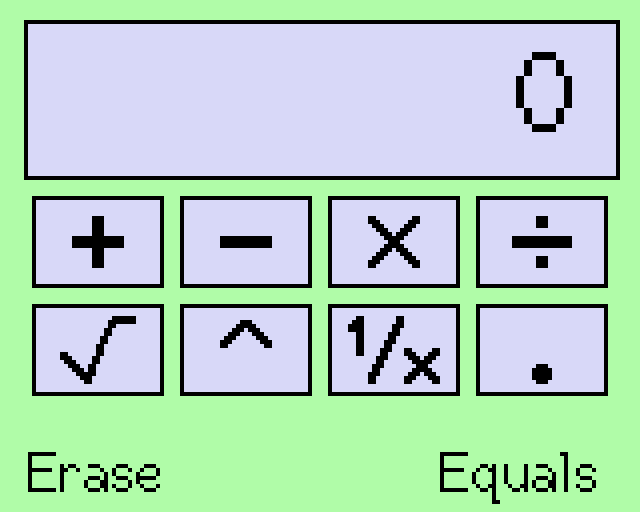 The basic calendar functionalities are all here.
We've coded this one just because we've never coded a calendar before🙂
If you're thinking about implementing Circuit OS or some of its features in your own 3rd party product, we might be able to help.