Finished building your Chatter? Let's code!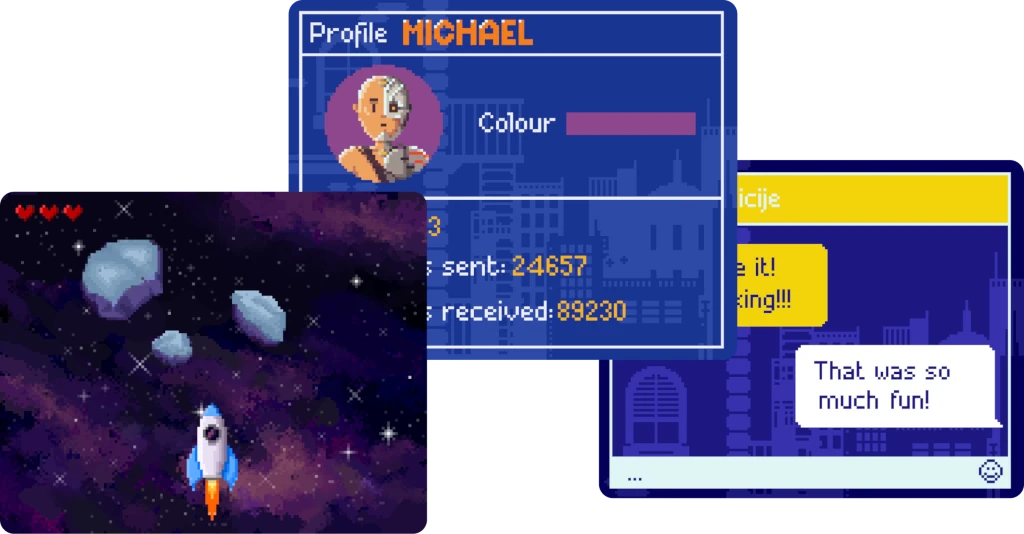 Try coding your own custom games & apps - it's not as hard as it might seem.
Use our beginner-friendly code editor CircuitBlocks and code by dragging & dropping colorful blocks.
Puzzle-like blocks represent logical steps your program can take. Combine the blocks & create innovative apps!
When the colorful puzzle blocks are placed, Arduino C code is automatically generated on the right side of the screen.
You can instantly see what your code would look in C!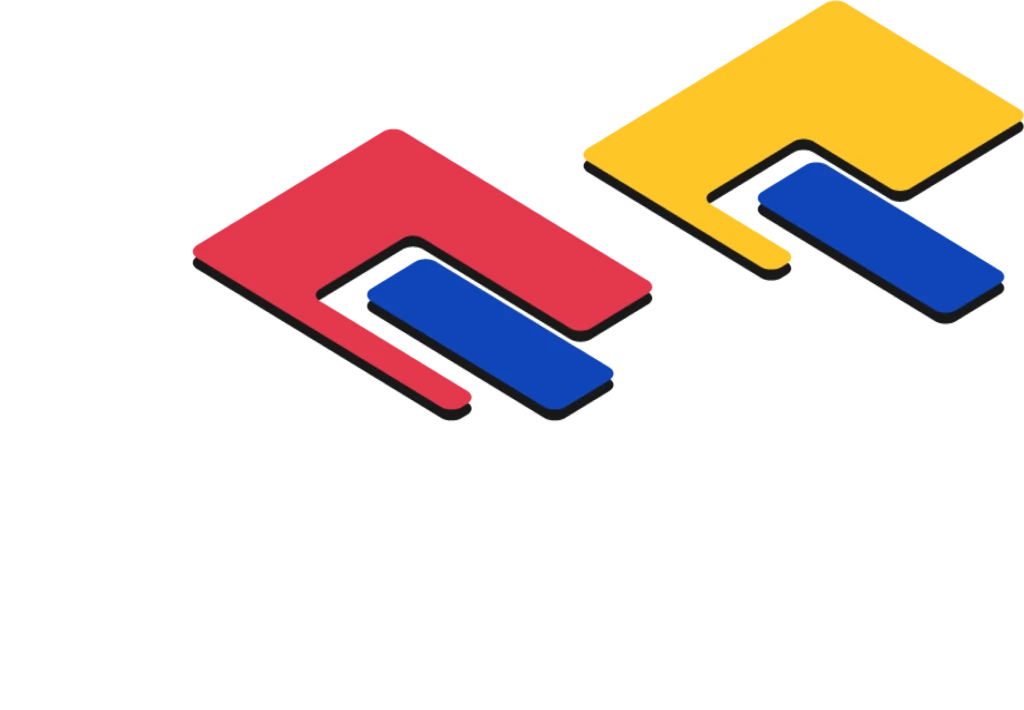 Had fun building Chatter?
Pick your next STEM project!
CircuitMess Subscriptions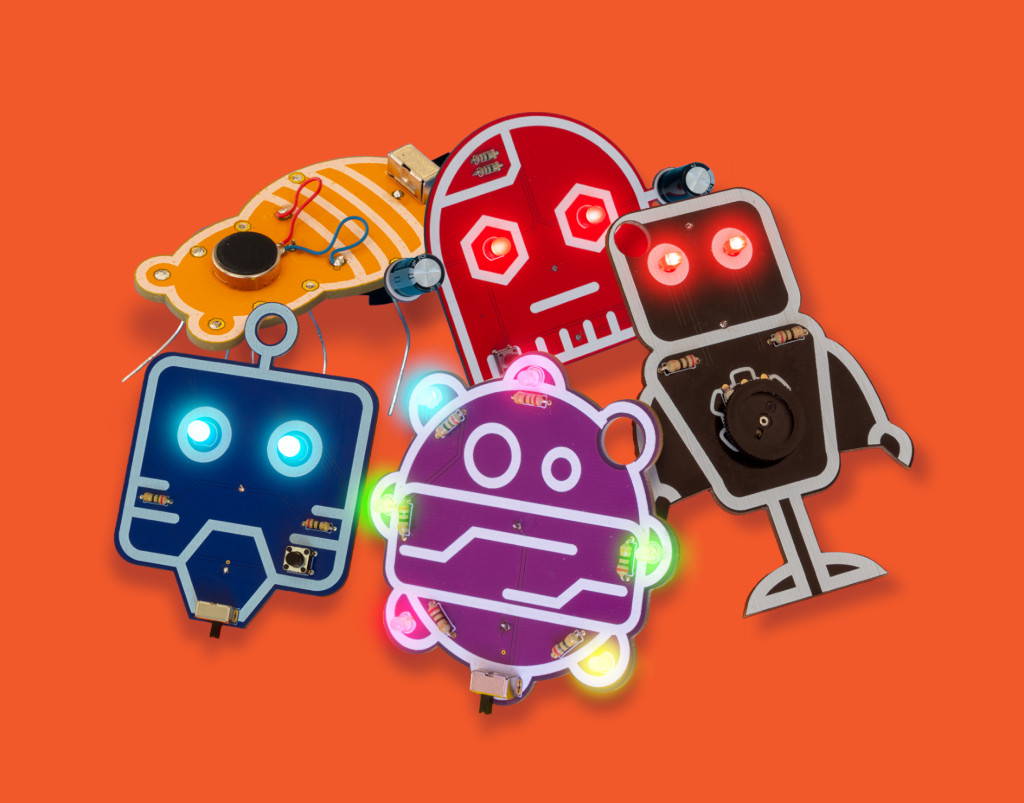 Learn the basics of electronics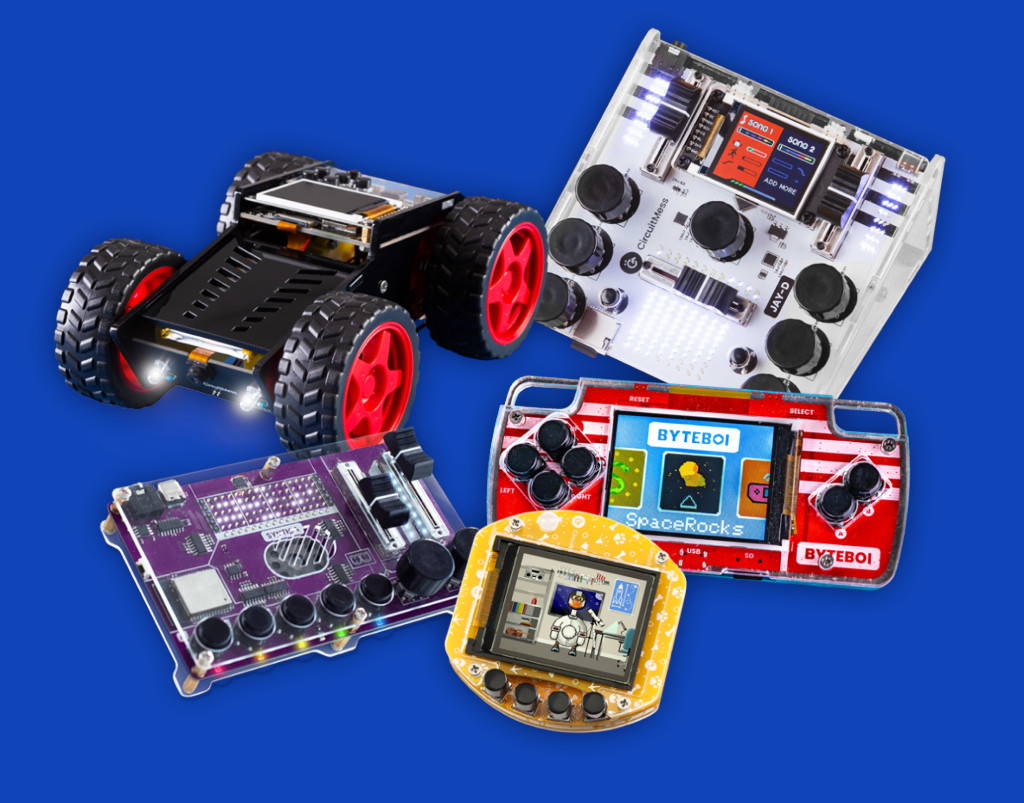 Learn electronics & coding
Build & code your own handheld virtual pet

Build & code your own voice assistant

Build & code your own DJ mixer

Build & code your own AI self-driving car

Build & code your own 8-bit game console

Build & code your own synth

Build & code your own retro game console

Beginner-friendly soldering practice kits

Go from zero to STEM Super Hero

Save 16%

Nibble & Wacky Robots will help you get started with electronics & coding

Save 10%

Jay-D & Synthia will help you become a DJ superstar

Save 10%

Spencer & CircuitPet will teach you about AI

Save 10%

Use ByteBoi to control Wheelson's next move

Save 15%

This one's for all the gamers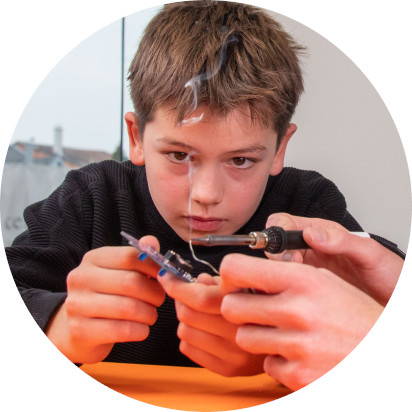 Ages 9+ | Learn electronics
Discover the basics of electronics and get inspired to explore engineering principles through fun, hands-on DIY STEM projects
Get all the components you need to build, tinker & explore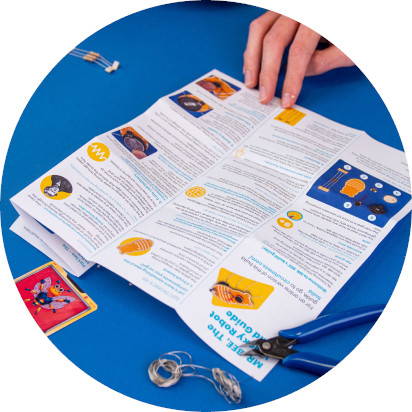 Easy-to-follow instructions for no hassle assembly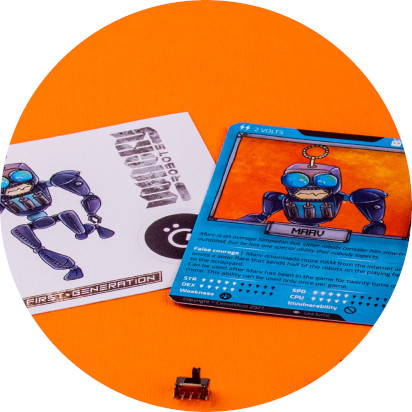 Collectable cards & stickers
Each robot comes with a collecatable card that you can play with. Collect them all!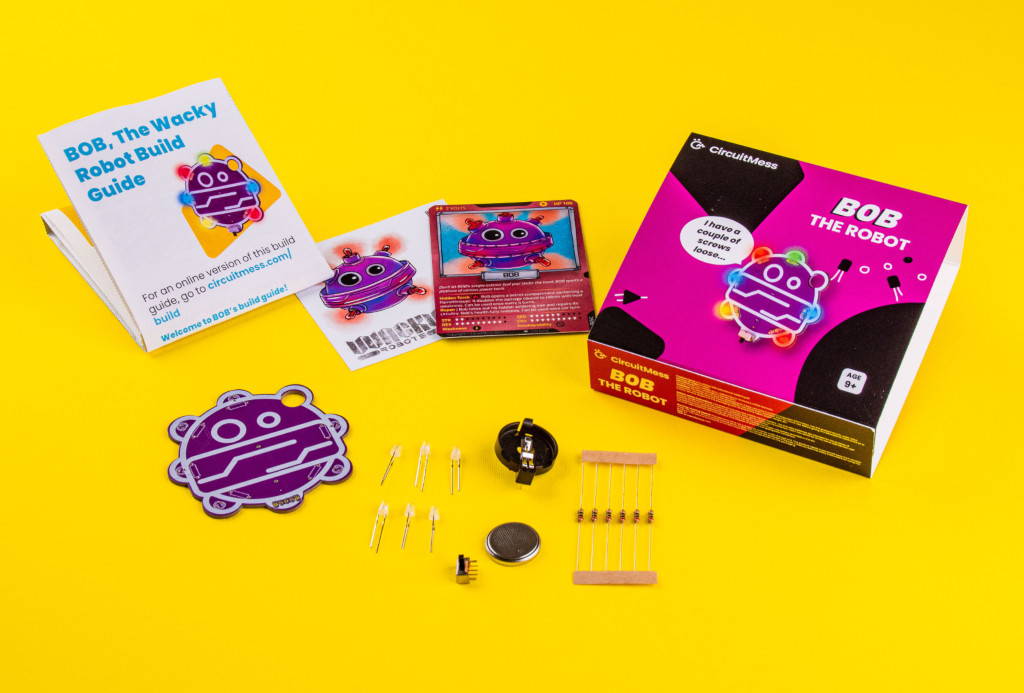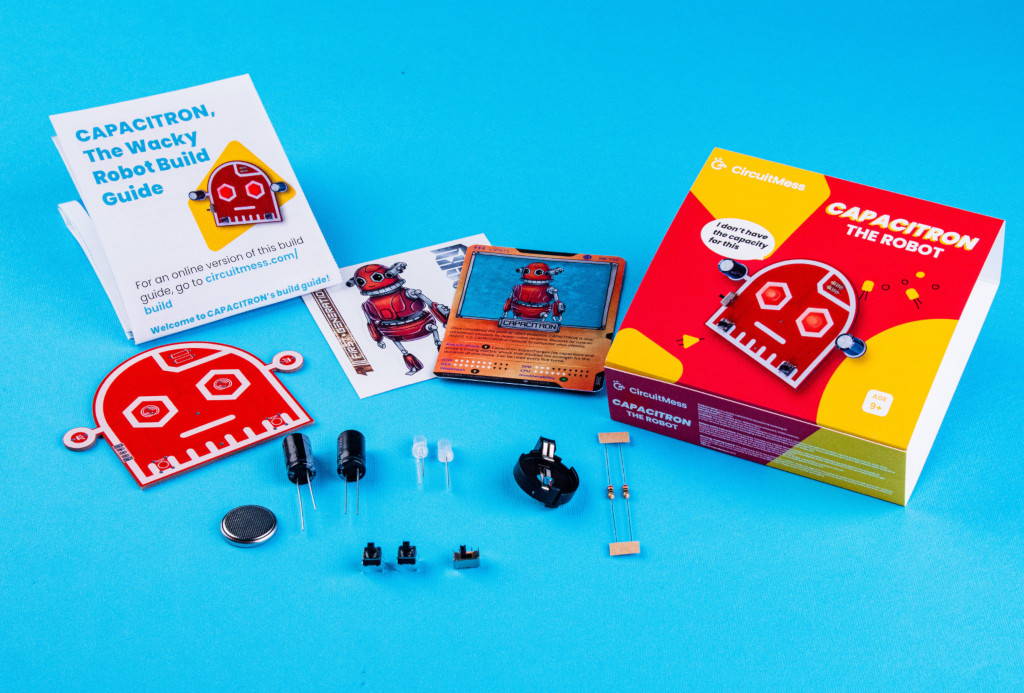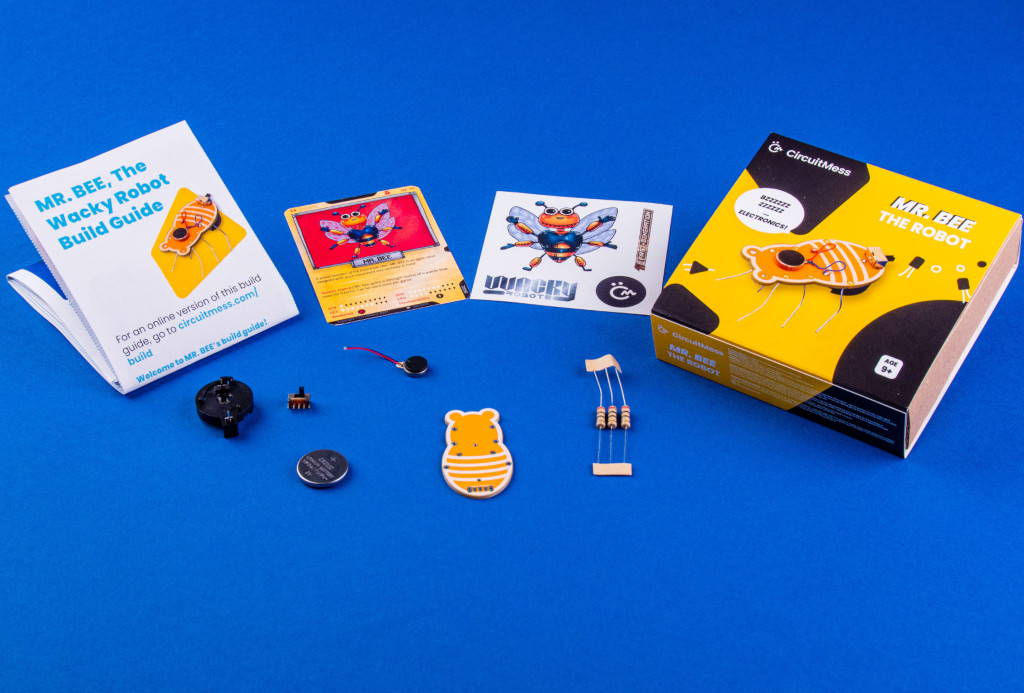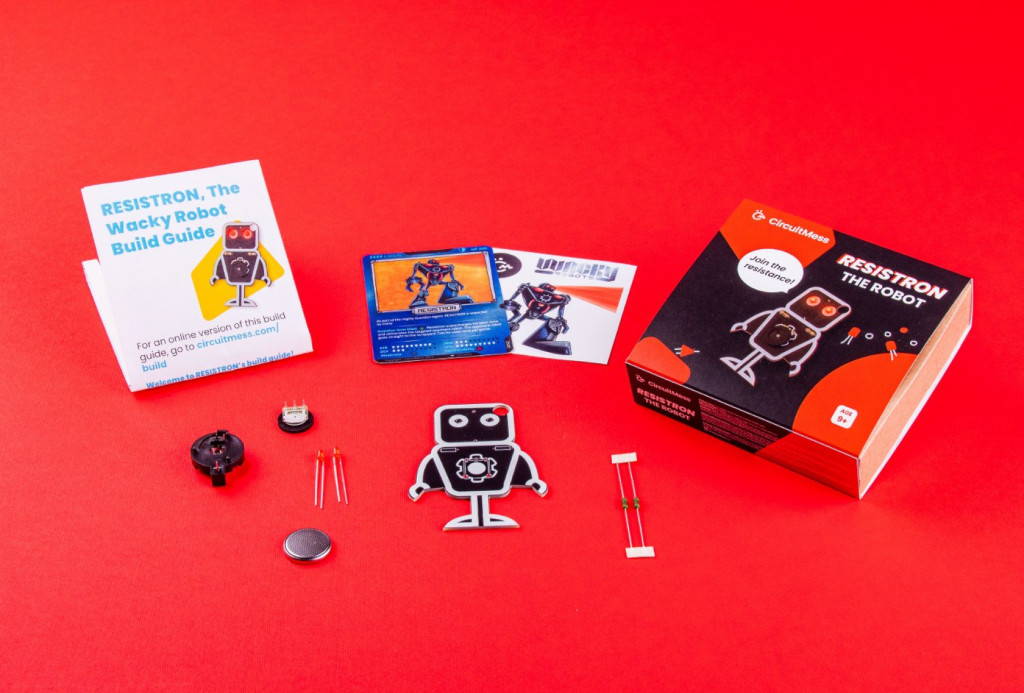 Light emitting diodes (LEDs)
Intentionally unbalanced motors
Light emitting diodes (LEDs)
Intentionally unbalanced motors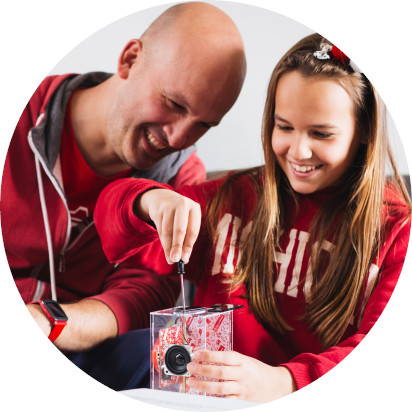 Ages 11+ | Learn electronics & coding
Ages 11+
Learn electronics & coding
Dive into the world of electronics and coding by assembling exciting DIY electronic gadgets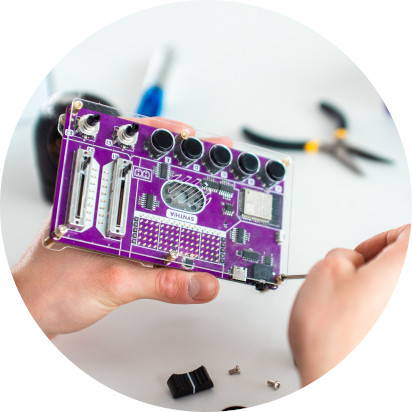 A unique DIY electronics project
Get all the components you need to build, tinker & explore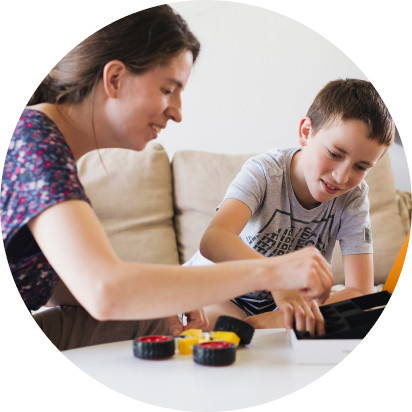 A quick–start instruction booklet
Learn about the engineering, science and history behind your DIY gadget
Online step-by-step tutorials
Easy-to-follow instructions for a unique
building, coding & tinkering experience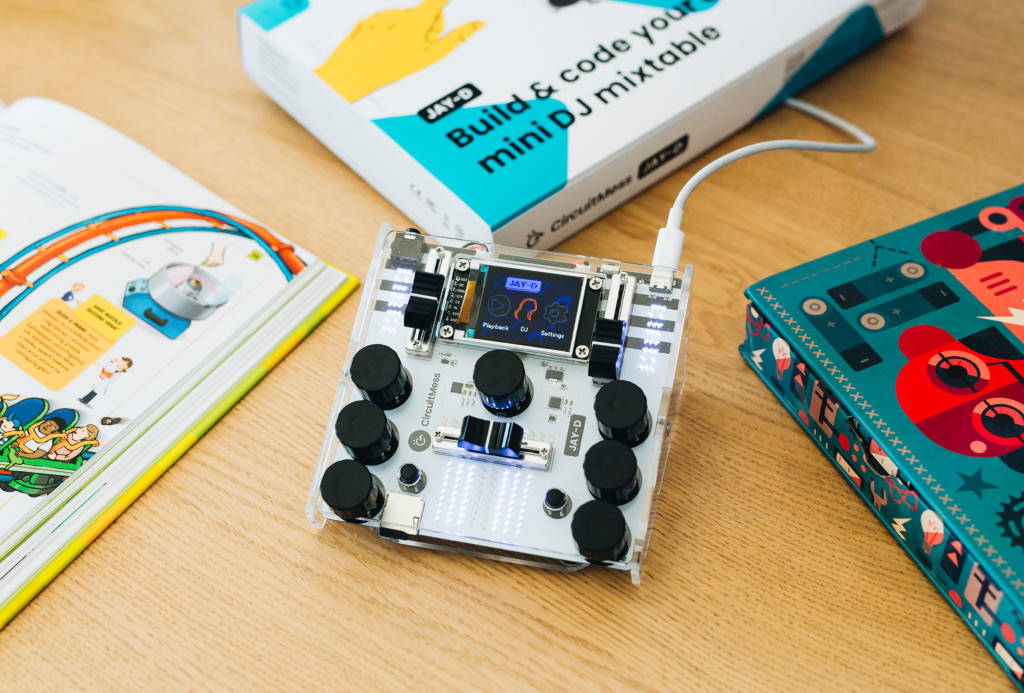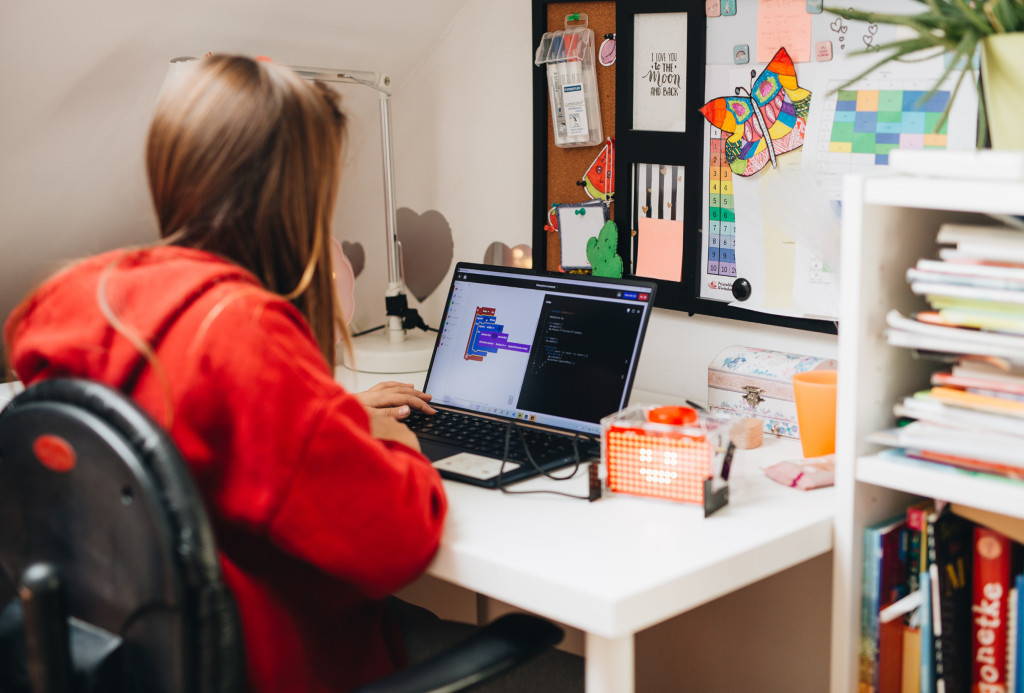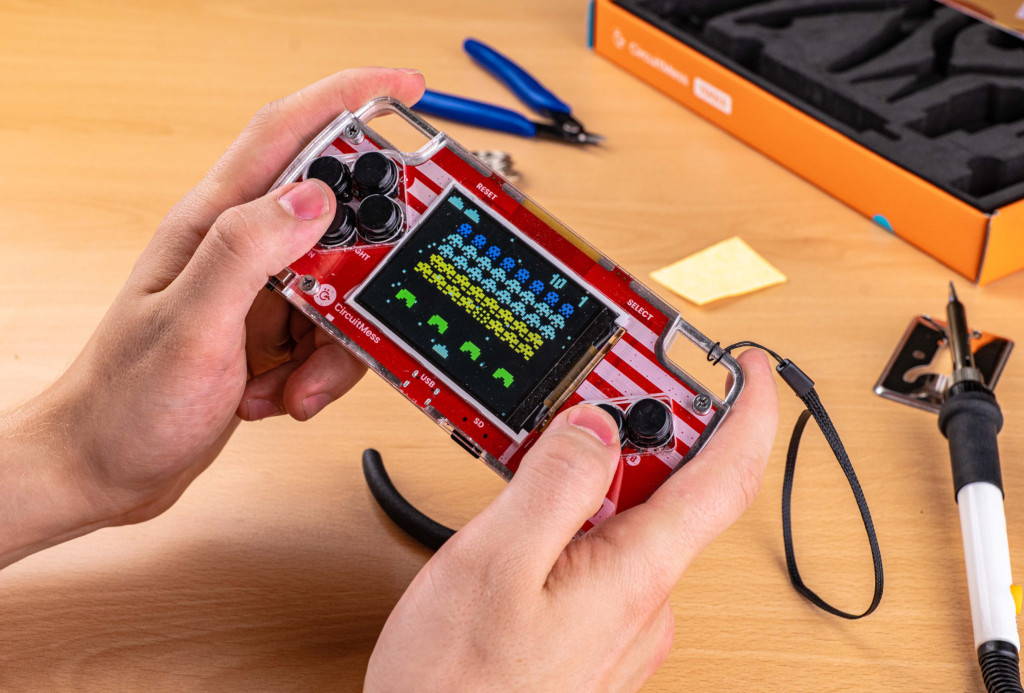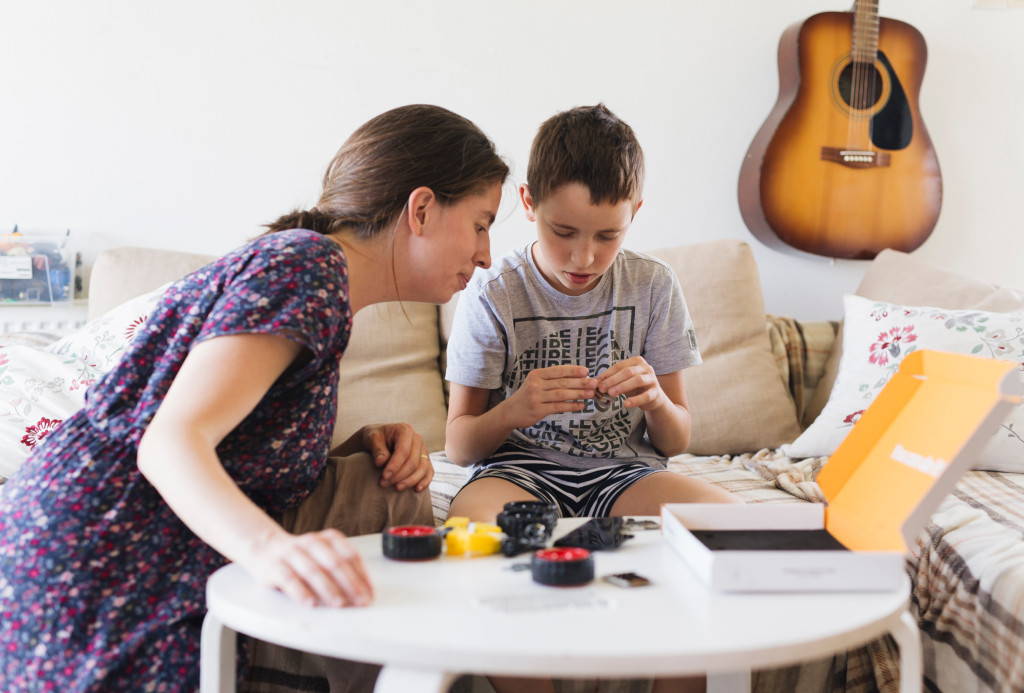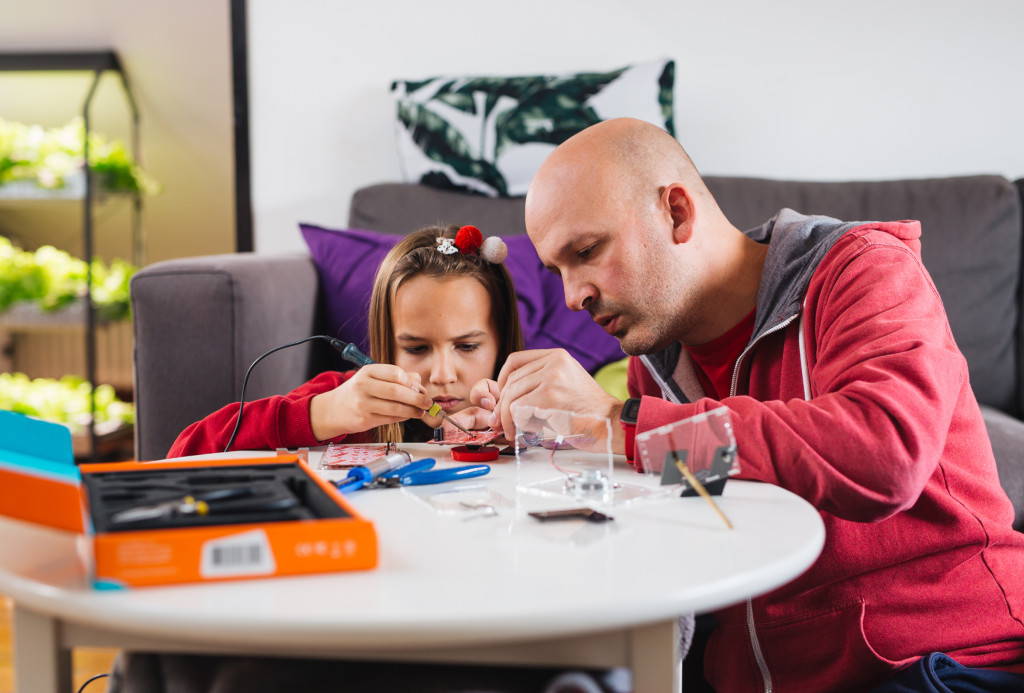 Soldering & hardware assembly
Coding in C++ & CircuitBlocks
Artificial intelligence, autonomous cars, machine learning, voice recognition
Microcomputers and other electronic components
Light emitting diodes (LEDs)
Intentionally unbalanced motors