CircuitMess is a team of 23 young individuals who work on developing cool gadgets that teach about software and hardware.
Our goal is to bring electronics and programming to the crowd in a fun and interesting way, and that's why all our products are DIY.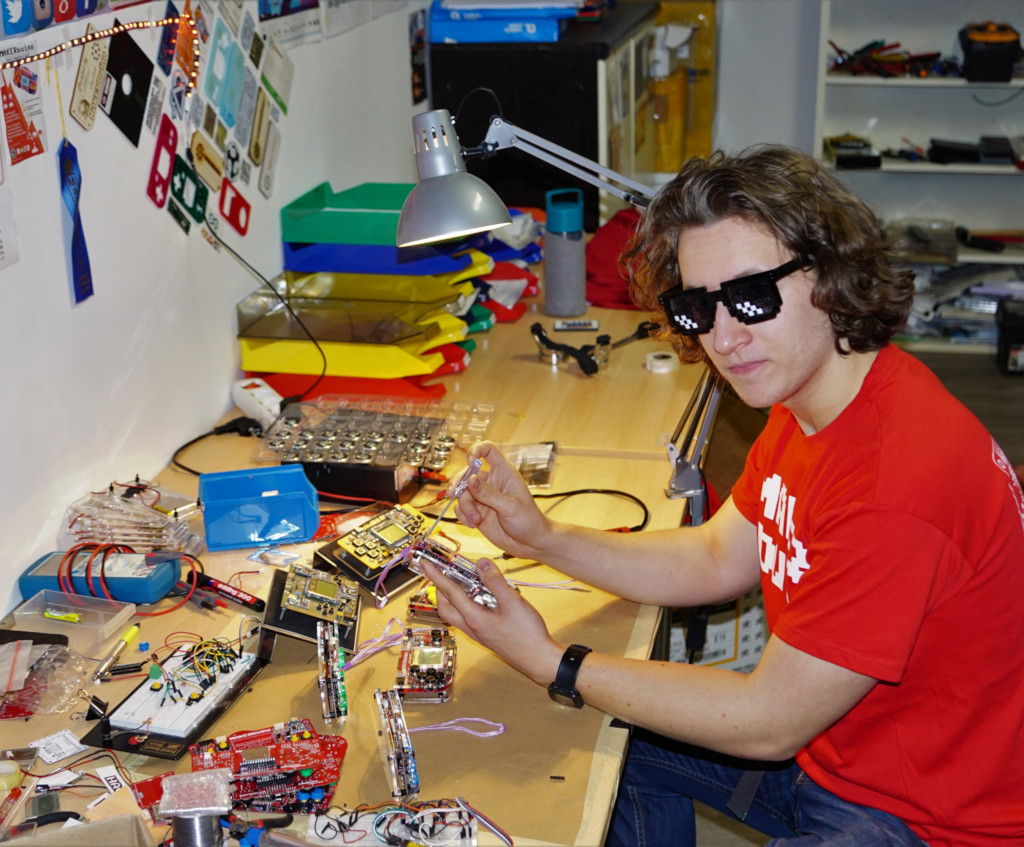 Our story begins in April of 2017 when our CEO Albert decided to pursue his dream of making DIY electronics. He was only 18 when he founded CircuitMess!
Things started rolling as more people who shared Albert's vision starterd joining the team.
After a few successful crowdfunding campaigns on Kickstarter, we've set ourselves an ambitious goal of becoming the world's greatest DIY electronics producer!
CircuitMess is now truly global! We've sold over 80,000 STEM kits to over 31,800 customers all over the world and are constantly growing our community of DIY makers.
Currently, we're collaborating with Warner Bros. to develop CircuitMess Batmobile™ — our most complex project yet.
At the same time, we're launching a new educational DIY kit every few months. Stick around to see what's coming next!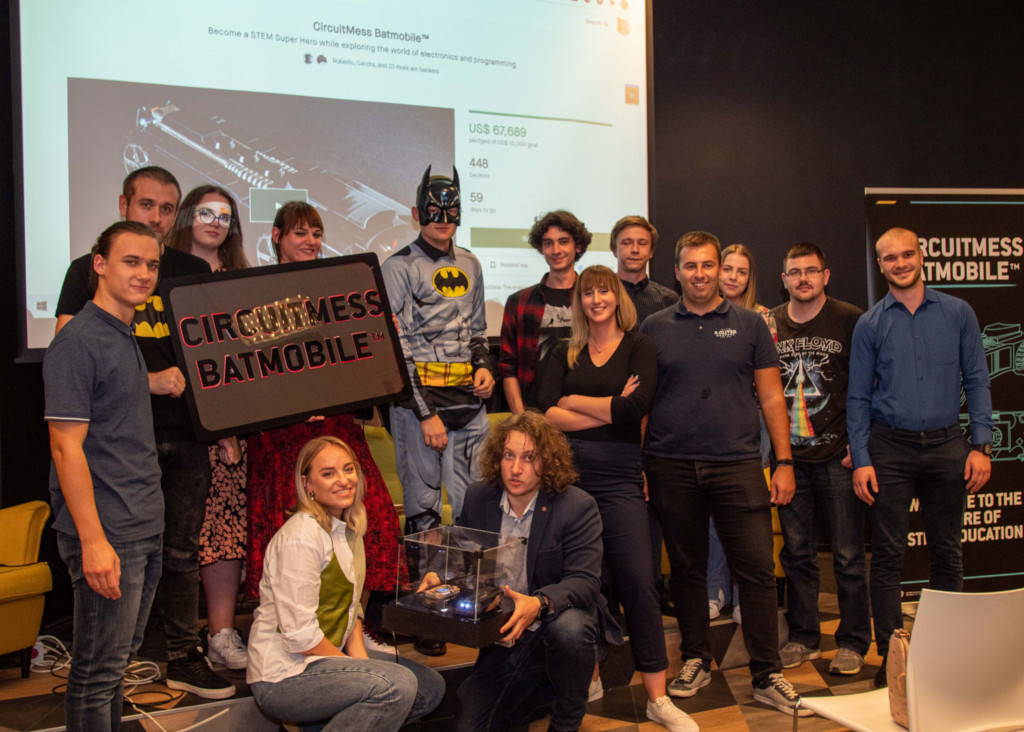 The story behind every CircuitMess kit

We constantly brainstorm ideas to create DIY kits that are fun, educational, and highly engaging.
Our development process includes prototyping, testing and making improvements to software & hardware.
We're in direct control over our entire production process. Each kit is manufactured and quality controlled at our HQ in Croatia.
We manually pack all of our kits at our HQ and use reliable couriers to deliver them everywhere in the world.
Our makers are all over the globe