Are you a STEM teacher of the future?
Apply for the STEM Educators program and join our group of STEM-teaching superheroes
We offer partnership for a select number of educational organizations that show exceptional enthusiasm for spreading STEM knowledge

You will get:
Special discounts and promotions
up to 35% off for STEM Kits
Spare components
for workshop headache prevention
Workshop organizer materials
Free stickers and goodies
for the students
Direct feedback and impact
tell our development team what you like, need and want from your STEM equipment
Free worldwide express shipping
3-5 days
Educators all around the world are enjoying CircuitMess STEM kits for their unique synergy of hardware and software education
Teach hardware engineering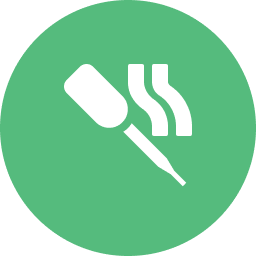 Soldering and mechanical engineering - unique DIY kits developed by our team of STEM experts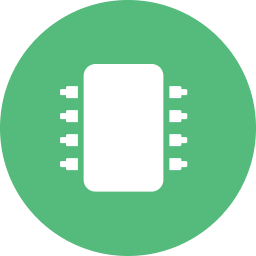 Explore different electronic components - every kit is based around a specific topic (gaming, wireless communication, artificial intelligence, etc.)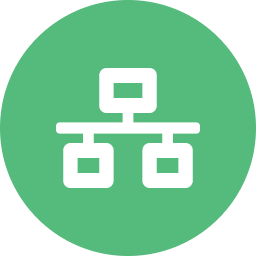 Introduce complex tech concepts such as microcomputers and IoT to your students in an engaging and intuitive way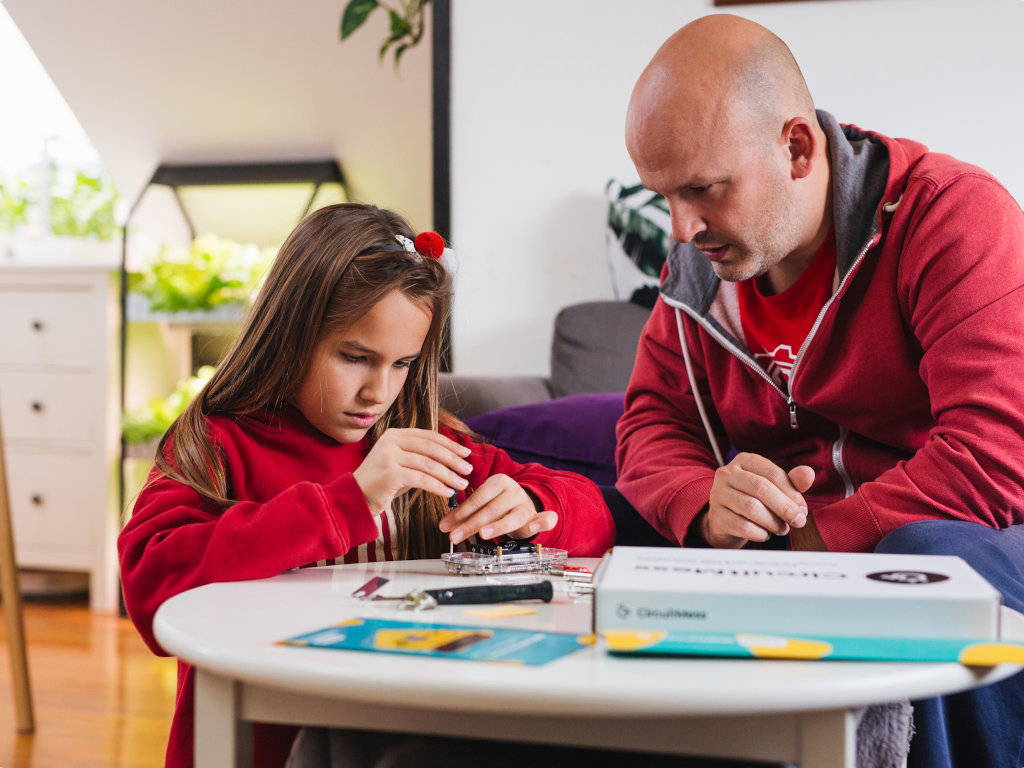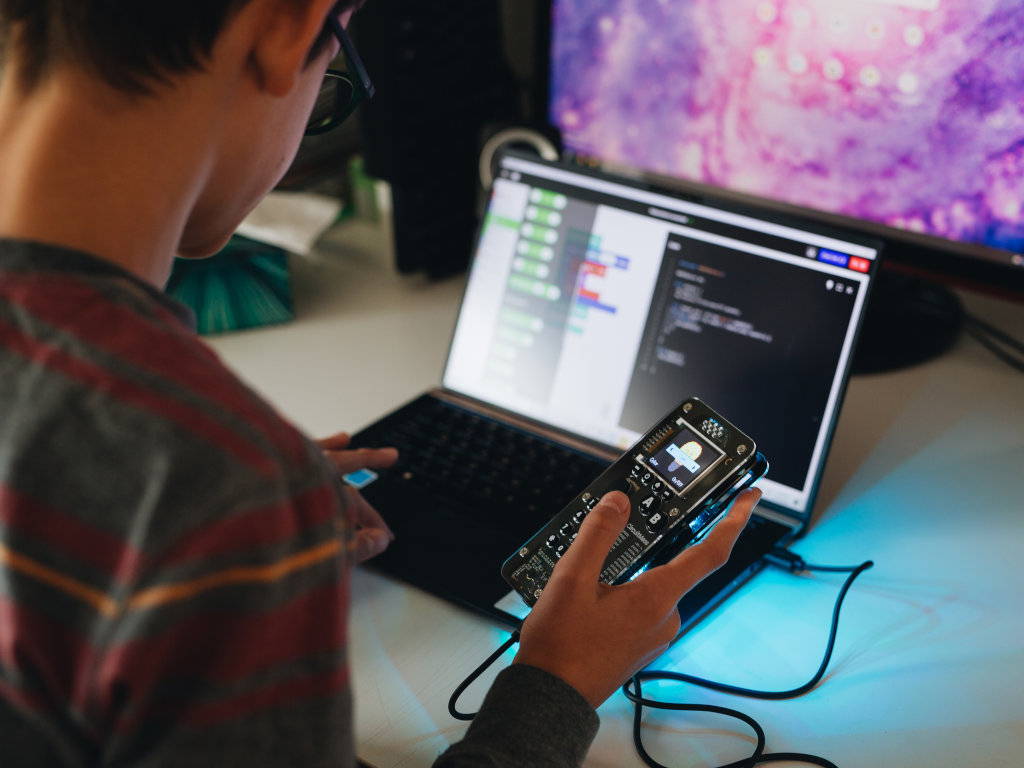 Teach software engineering and computer science
Teach physical coding and computer science - every device is programmable and comes with a set of tailored tutorials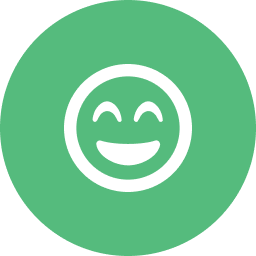 Use our beginner-friendly coding app CircuitBlocks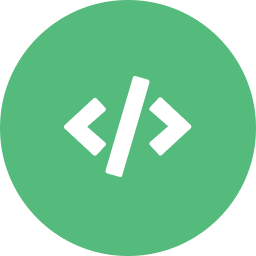 Develop custom apps and games for the devices students have assembled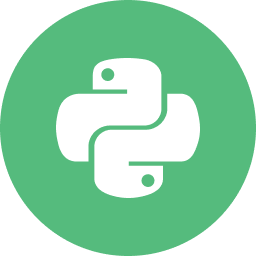 Teach advanced text-based coding in C/C++ and Python
What others say about our kits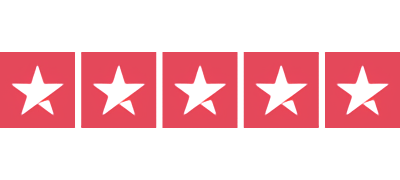 "Fantastic approach to get familiair with new skills that teach you how to solder and an easy way to get some insight in programming code.
Comes with super clear instructions including safety guidelines. On top of that you get the endorphin boost when you see the device working."
Cecile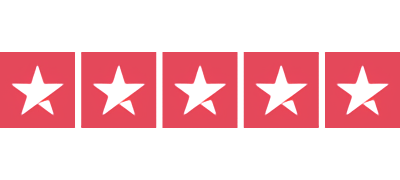 "I am a high school teacher from Sydney, Australia.
We have been using MAKERbuino kits as part of a weekly after school workshop to help raise funds for other extra-curricular activities.
The kits are an amazing starter soldering project that kids are really excited to put together.
Great product at a good price, and heaps of fun to put together!"
Mr Smith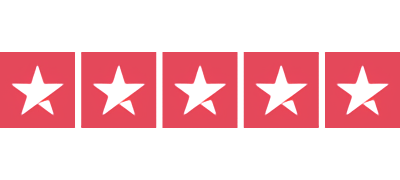 "CircuitMess is an exciting, forward thinking company founded by young people for makers and innovators of all ages.
They're focused on the endless ways people can get involved in projects and products, especially those just starting their technology adventures!"
Jon
Apply and check if you are eligible to join our program
Your data will only be used for the purposes of reviewing eligibility for joining CircuitMess Educators program.
This application will be reviewed by our team consisting of CircuitMess co-founders Alber Gajšak and Tomislav Car, along with our business development experts.
Shortly after submiting your application you will recive a reply with further information.