Spark your curiosity with a new DIY project every three months
We've created STEM toys that:
Anyone can build at home. Anyone can play with. Teach hi-tech topics. Are actually fun!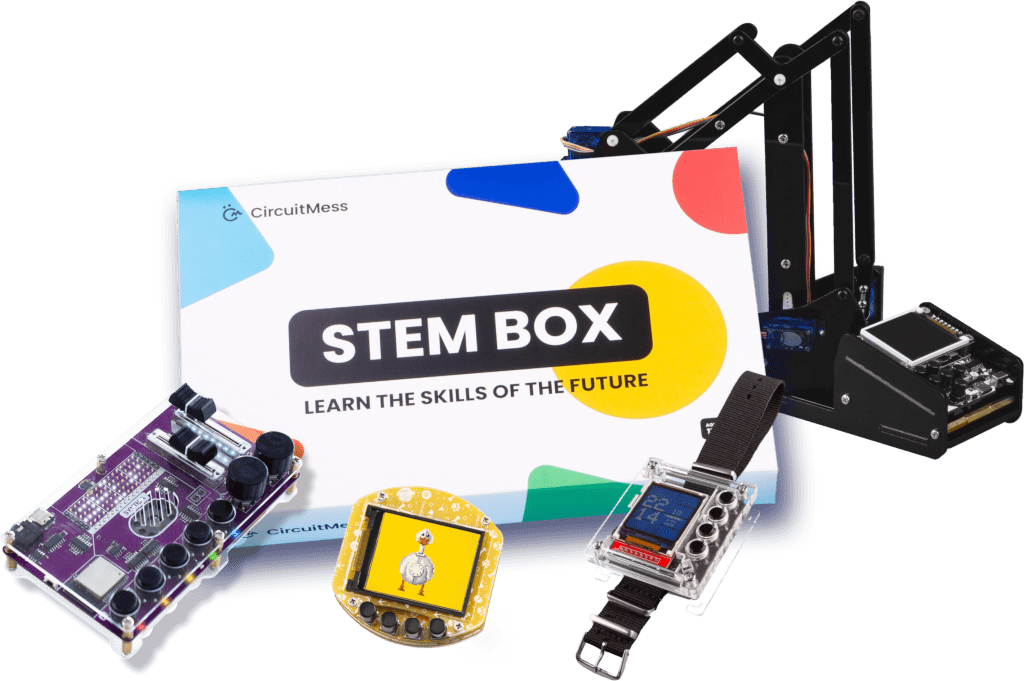 Grow your STEM knowledge one box at a time

You'll learn a new set of skills with each upcoming project
How does the STEM Box subscription work?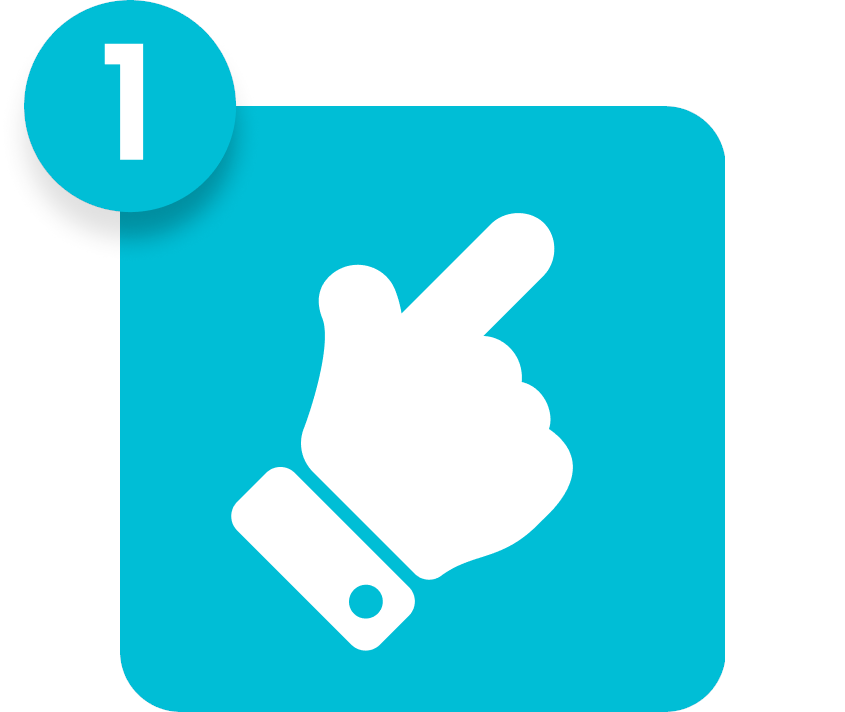 Subscribe now, cancel anytime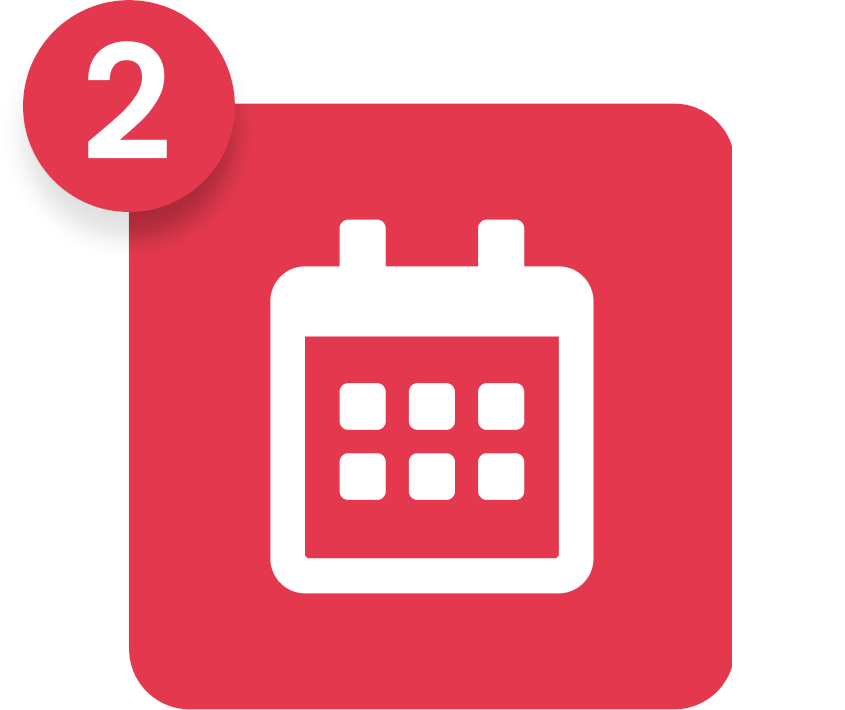 Get a new project every 3 months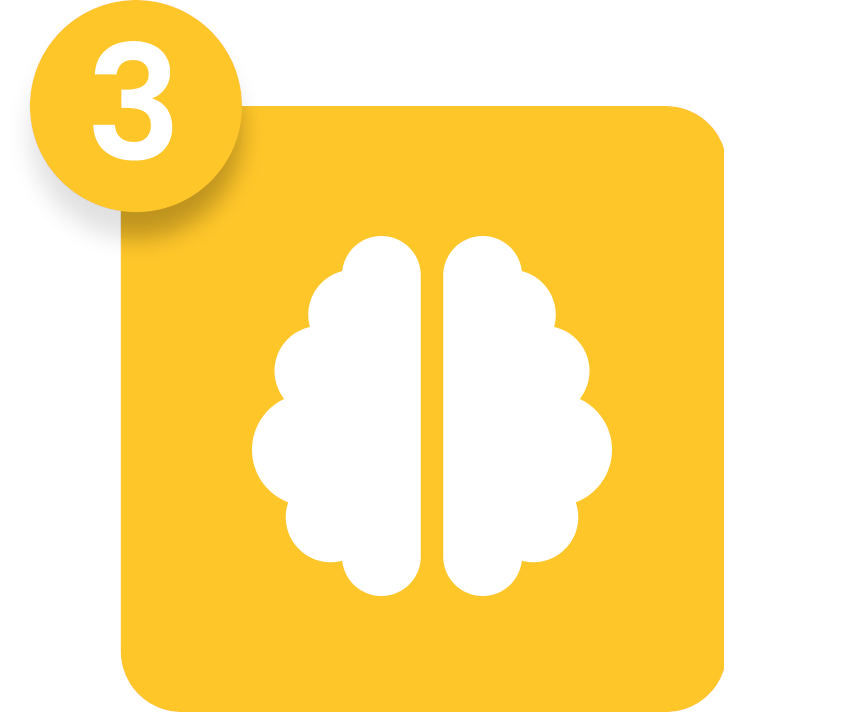 Learn the skills of the future & have fun
Every STEM Box is an exciting set of DIY electronics designed to help you understand the basics of new technologies everyone's talking about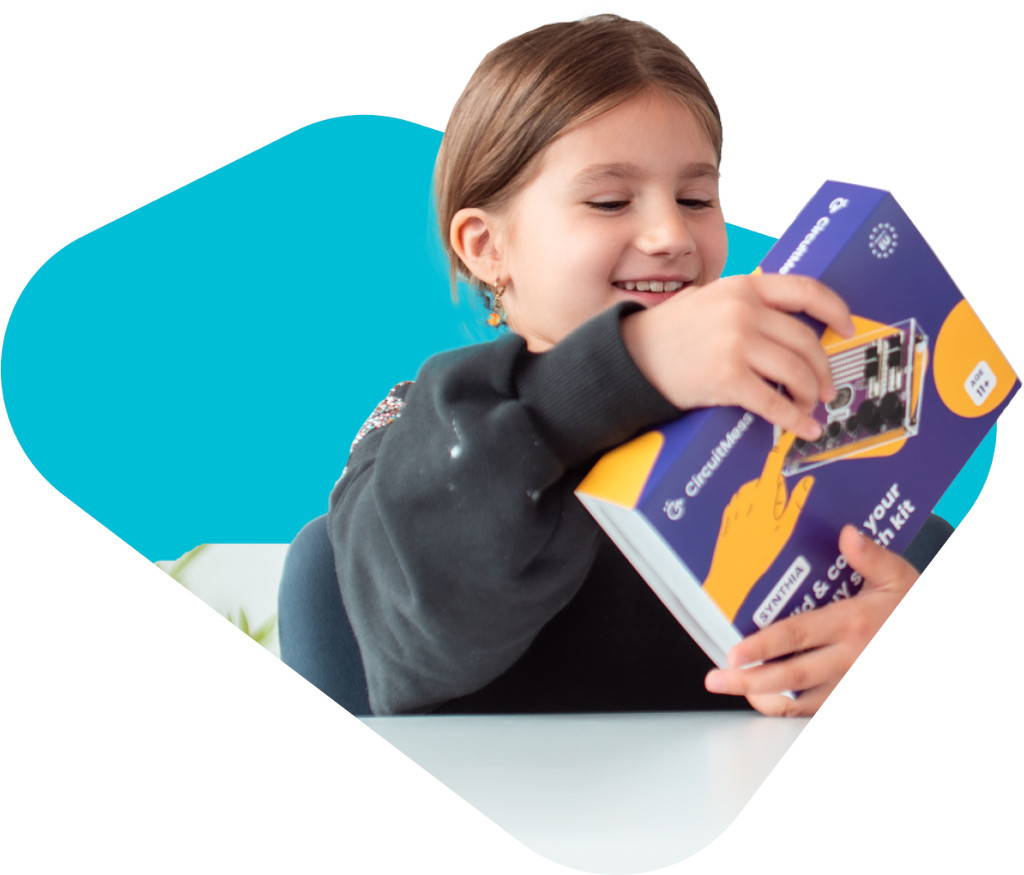 A unique DIY electronics project
Each Box contains all the components you need to build your own device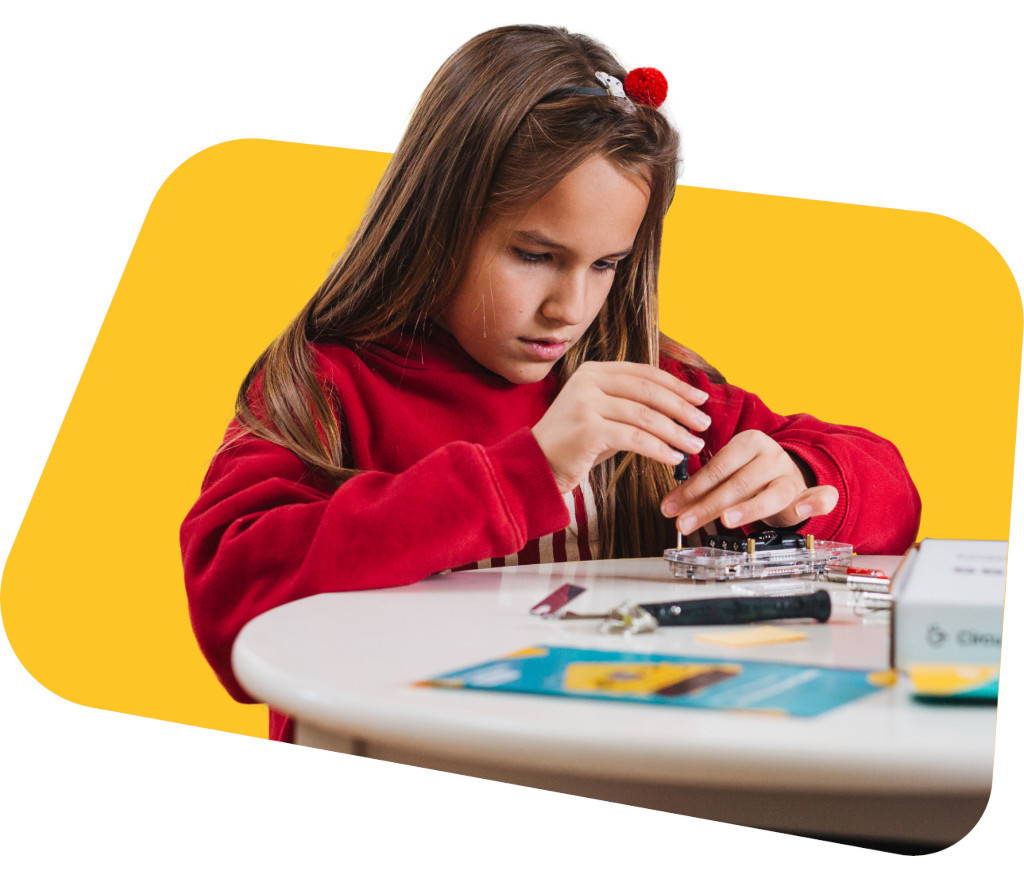 A quick–start instruction booklet
Learn about the technologies behind your DIY gadget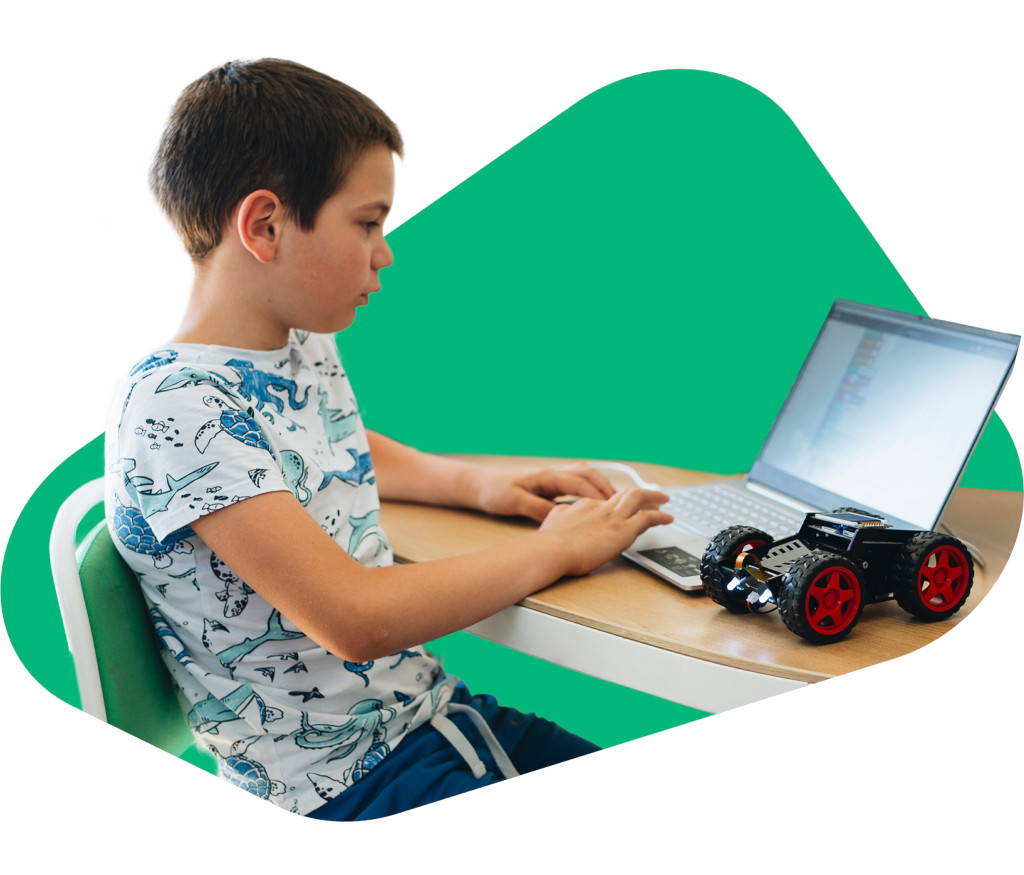 Online step by step tutorials
Learn how to build, code and tinker with your device
Choose your billing period
Boxes ship every three months (quarterly)
5-10 days free worldwide shipping
Cancel your subscription anytime you want
Lifetime support & Made in the EU
Secure checkout
via PayPal or credit card
Learn STEM by building and coding your own gadgets

Be the first in the world
Build unique STEM kits developed exclusively for STEM Box
Best price ever & exclusive gifts
Subscription tiers start at $23.33/month, cancel anytime
Delivered to your doorstep
Each box comes with everything you need to get started
Are you ready to master skills of the future?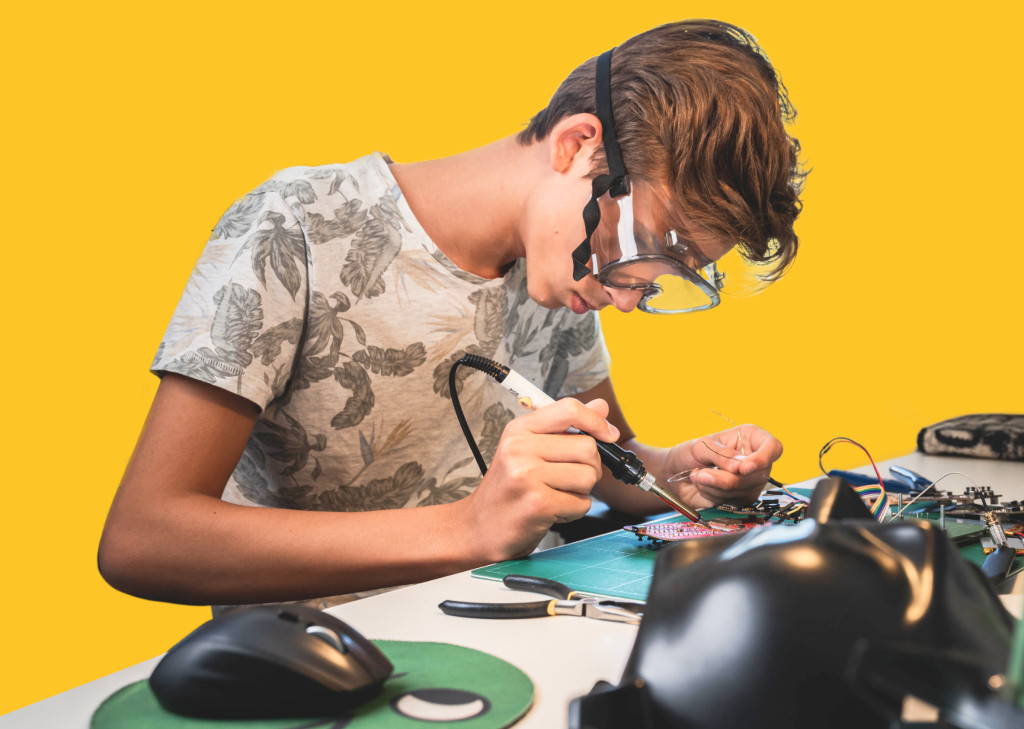 The best way to encourage creativity for kids and adults! Level of difficulty goes up with each box, but it's all well written down and easy to follow so 10/10
Daniel Robert, Netherlands
We have recently started subscribing to circuitmess stem boxes to replace another known brand. The difference is night and day. Circuitmess provides fun projects for kids to enjoy. We have completed two projects and are looking forward to the next one. Albert and the team are always on hand to support and provide help if you need it. Well done team.
Daniel, Great Britain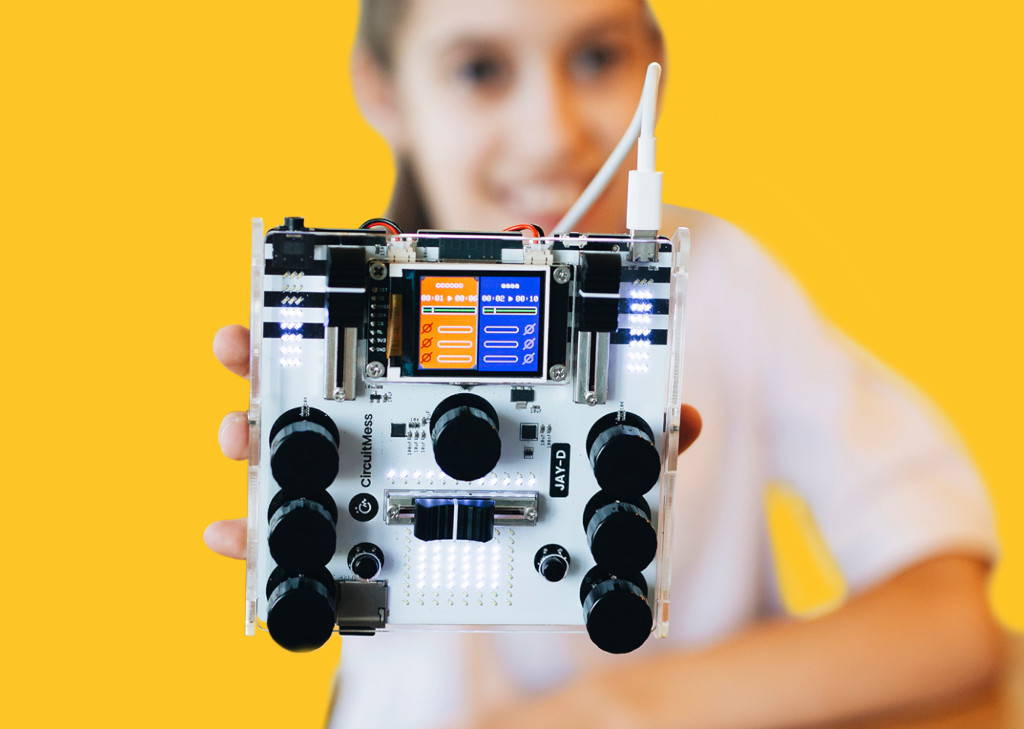 Excellent kit for introducing children to electronics. It lets them understand that technology can be crafted and not only consumed.
Paul, Ireland
Perfect for kids, parents & experienced makers!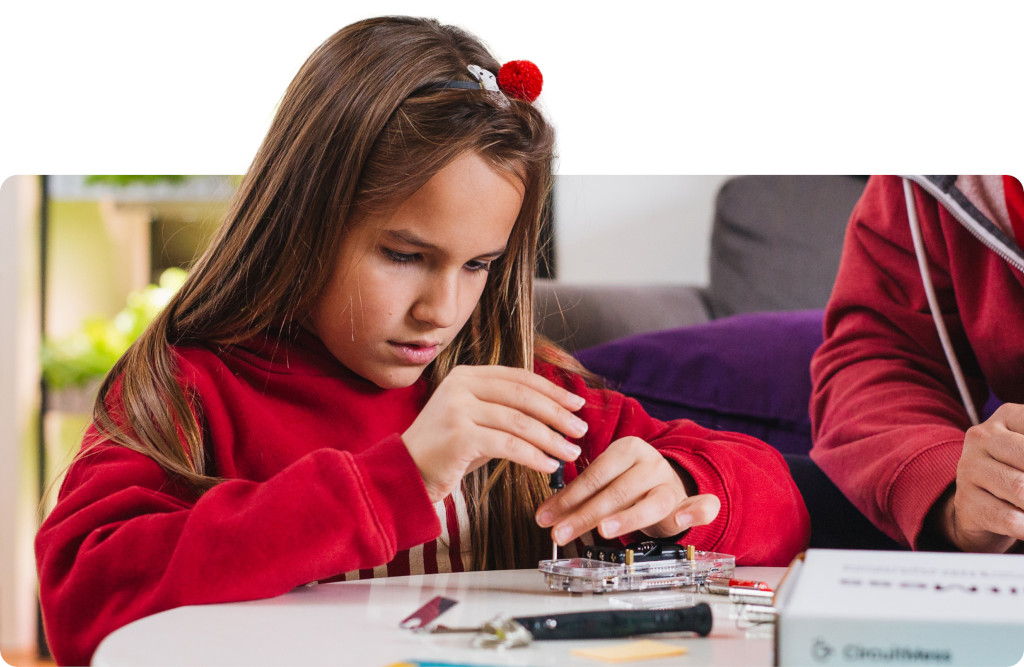 Each box is designed and tested to get you from start to finish without too much hassle. Learn how to solder, code, build and tinker with CircuitMess.
Become the best there ever was
With our approach it only takes 3.5 STEM Boxes for kids to learn how to fix and build simple forms of hardware, handle electronics properly and learn the basics of coding.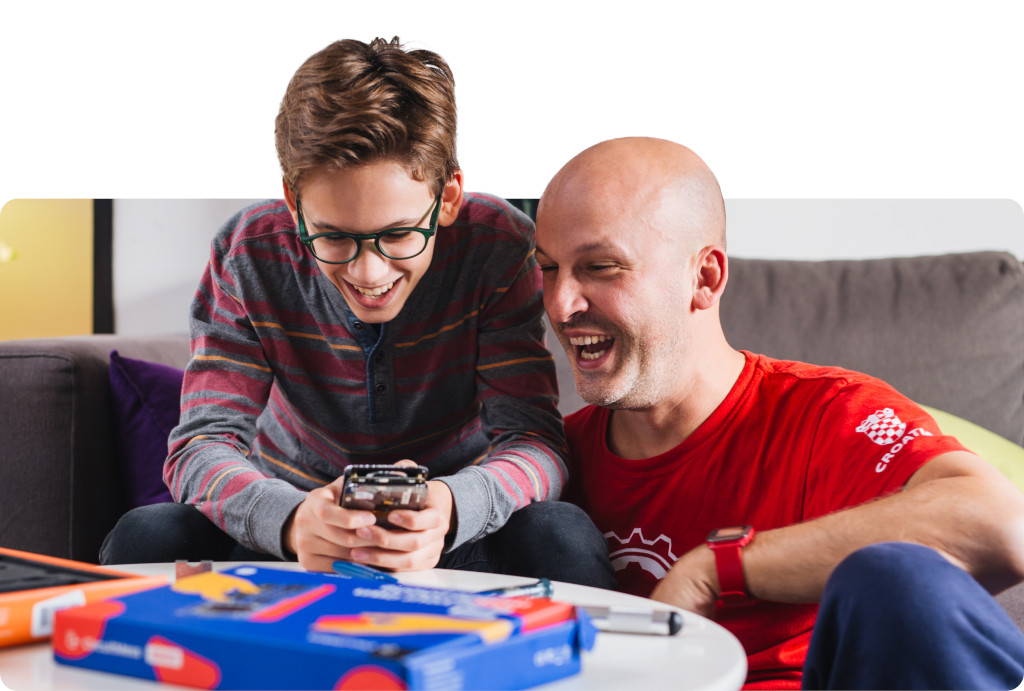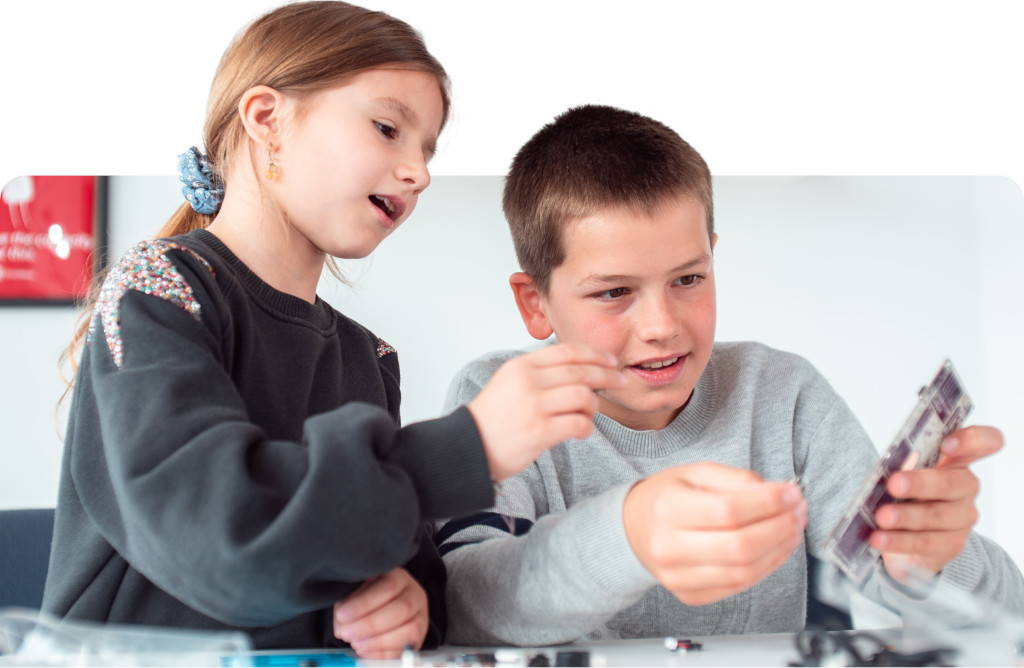 After going through our STEM Box subscription most of our customers go and build their own software and devices they enjoy using.
Our beginner–friendly coding interface will help you code your own apps and games.
Simply drag and drop colorful blocks to code and expand your device's functionalities.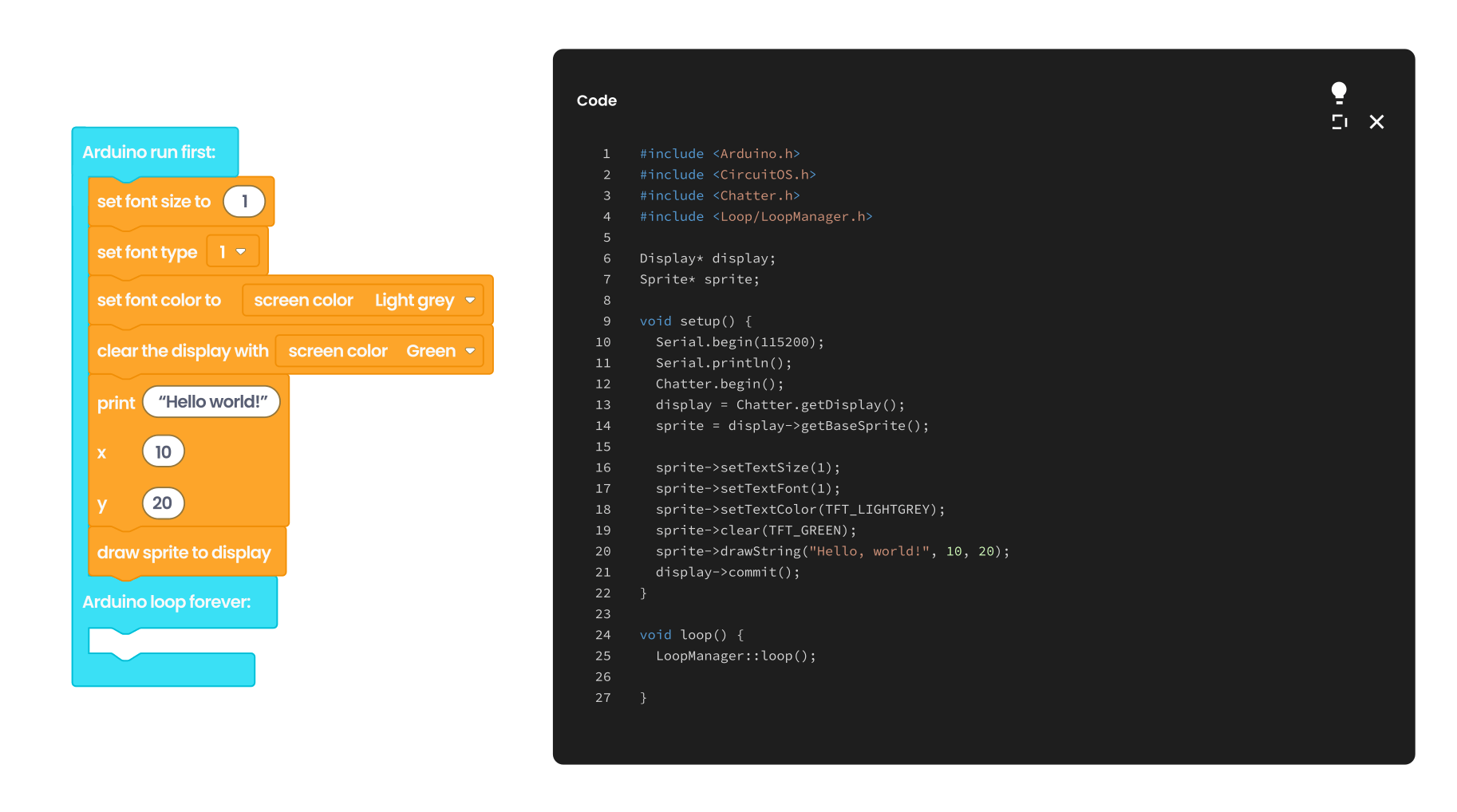 STEM education is a multi–discipline approach to teaching which combines the fields of Science, Technology, Engineering and Mathemathics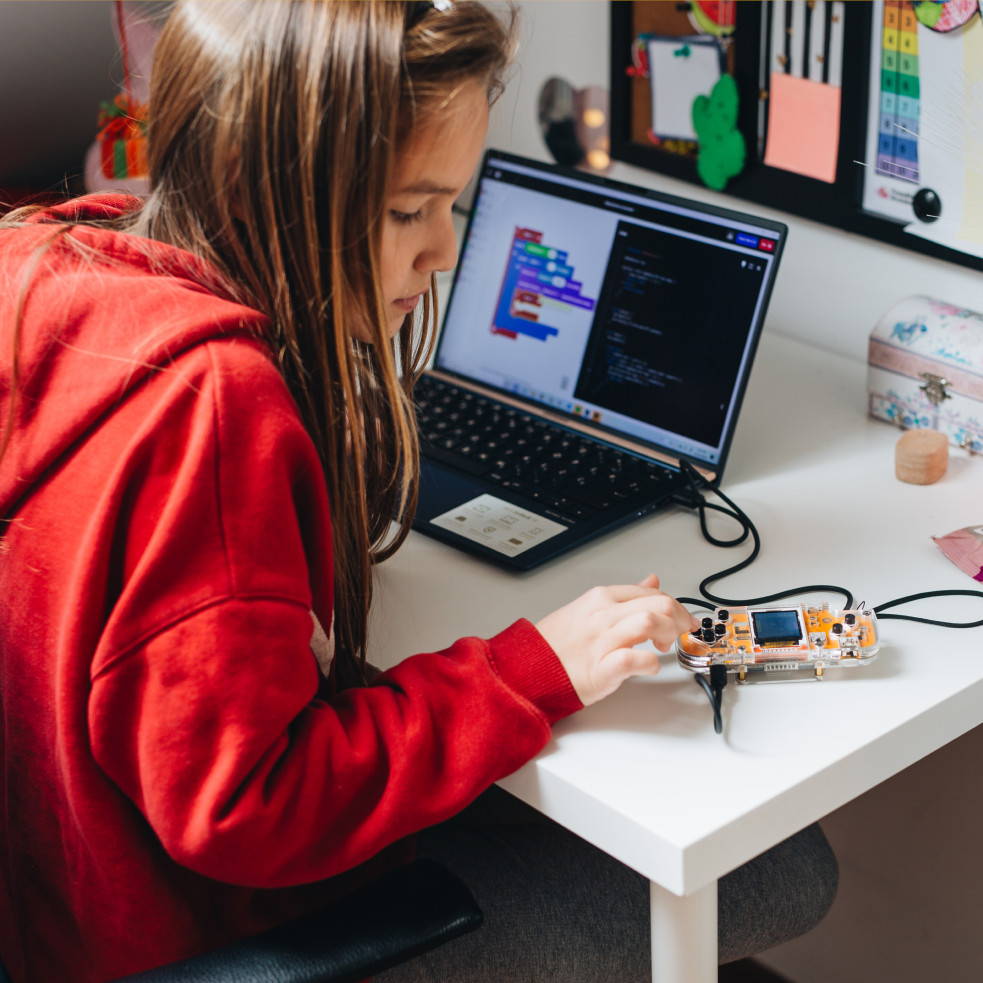 of children lose interest if they aren't engaged in STEM by the 5th grade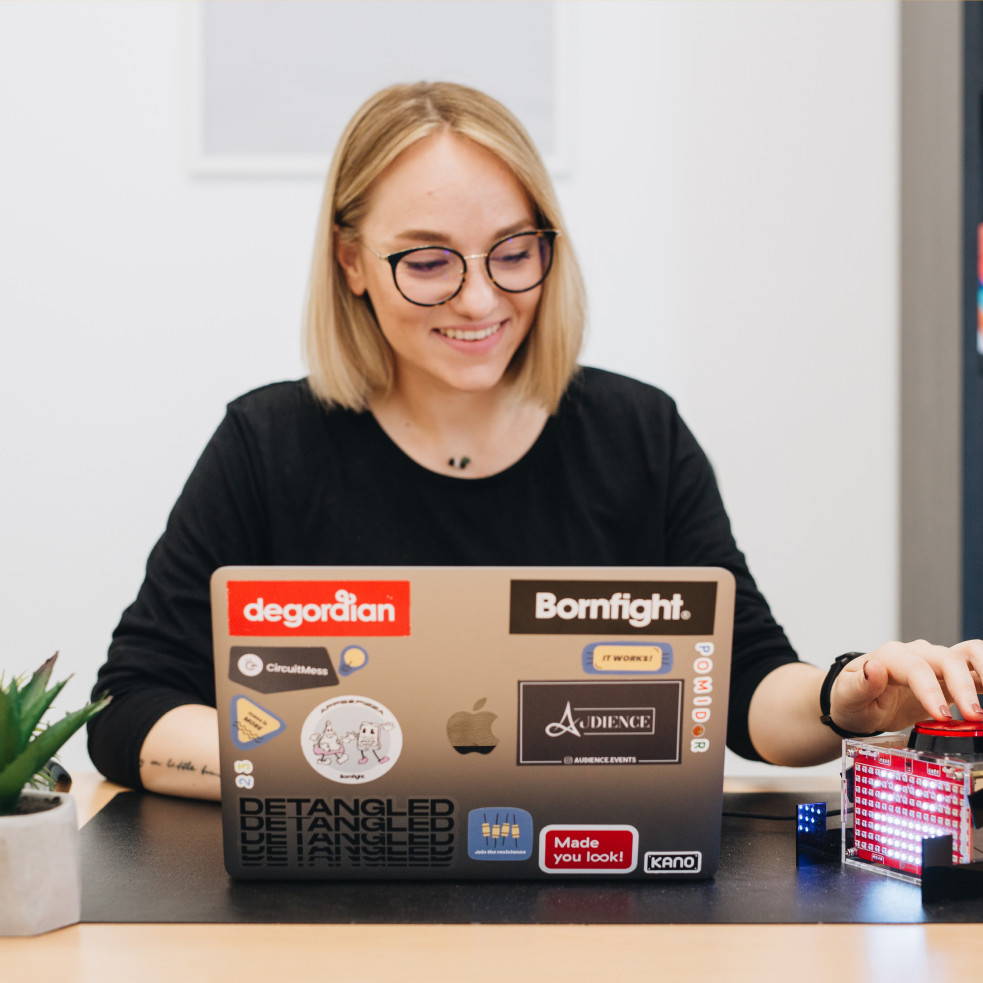 unfilled STEM jobs right now in California alone
vacant STEM jobs in US are projected by 2025
of population knows how to make new technology or how it is made
Join our family of makers from all around the globe
Here are our most asked questions. Can't find what you're looking for?
How does the subscription work?
You will get a new DIY STEM project every three months with the STEM box subscription.
To subscribe, choose how many boxes you want to prepay.
The more boxes you pay for right now, the lower the price per STEM box is.
If you ever decide to cancel your subscription, you can do so anytime in your account.
Please note that you can cancel only the upcoming boxes you have not paid for yet.
If you do not cancel your subscription, your bank card will be billed quarterly, annually or every two years, depending on your subscription plan.
You can not skip STEM boxes.
Where can I find additional information and learning materials?
You can find all build, code & usage guides on our learning platform CircuitMess Resources in the section Guides.
CircuitMess Community forum is a place for additional discussions and valuable tips and chat with our team and hundreds of users.
All other free additional resources (games, apps, schematics etc.) can be found in the Creations section.

Everything we do is open-sourced, and more information about all the products is available on our GitHub.
If you still can't find the answer you're looking for, you can always reach out to us at contact@circuitmess.com, and we'll be happy to help!
Is this for beginners or experienced makers?
Both!
All our kits are completely tailored to beginners and no previous knowledge is needed to assemble them. Visit our online build guide library for a hassle-free experience.
If you're already an experienced maker, you'll find that our kits are completely customizable with endless tinkering and modification options in both hardware and software. To get inspired & share your creations, visit our Community forum or Discord server.
Where can I suggest an improvement
If you think you have something that would make any of our products better in any way, shoot us an email at contact@circuitmess.com or visit our Community forum.
We always accept suggestions and if your idea is a good one, you can expect some rewards!