Working on Inventor's Pack modules
This week we've started producing the modules you'll get with the Batmobile Inventor's Pack. These modules will allow you to tinker and expand Batmobile's functionalities.
As a quick reminder, these modules include:
Temperature & humidity sensor module

Gyroscope & accelerometer module

Air pressure sensor module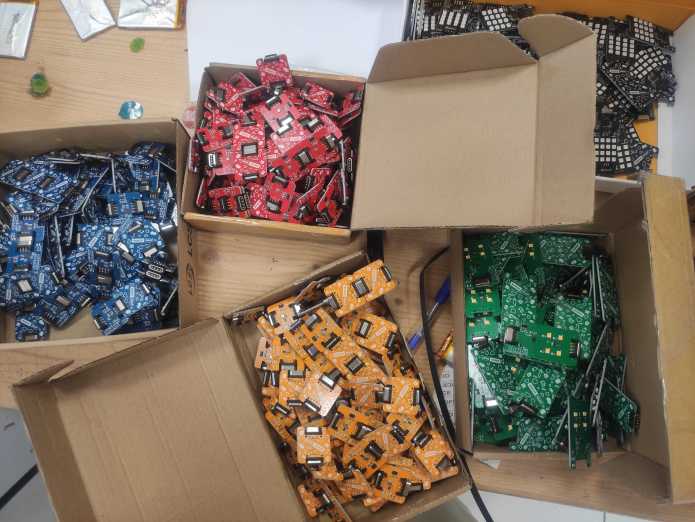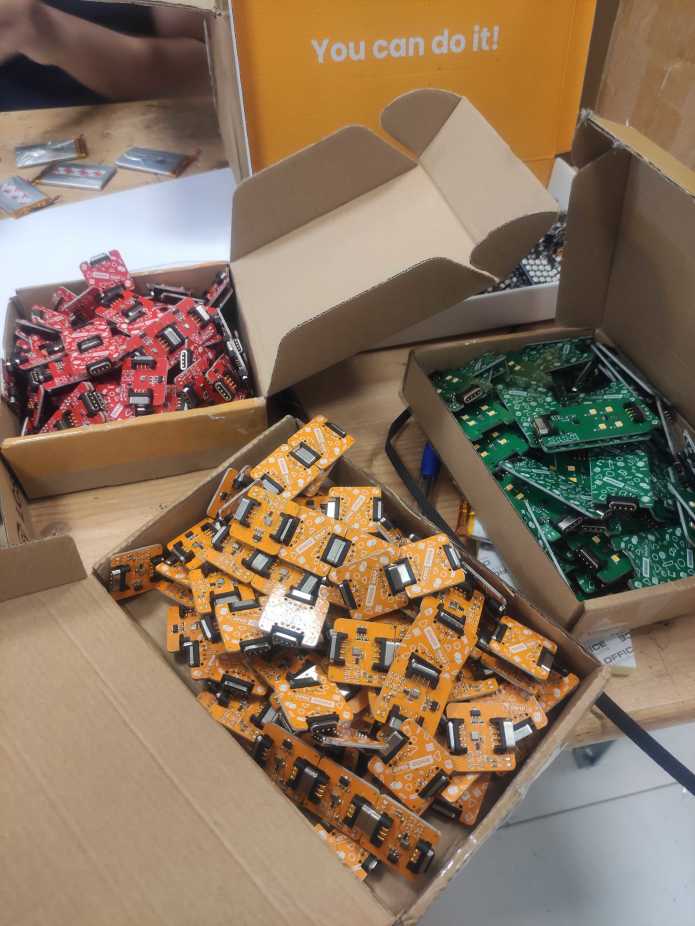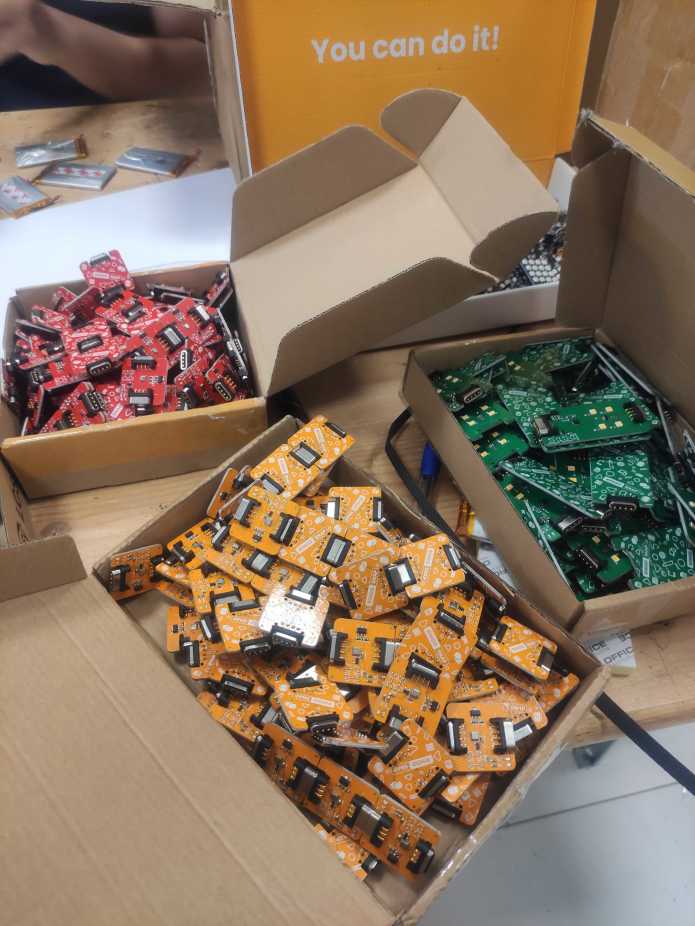 More updates coming soon, so stay tuned.
- Albert & the CircuitMess team