Let's text and code!
Congratulations! You have just built your own encrypted wireless communicator - Chatter!
We sincerely hope you liked the project so far because there's more coming.

Now you can learn how to use Chatter's features and how to text some cool memes.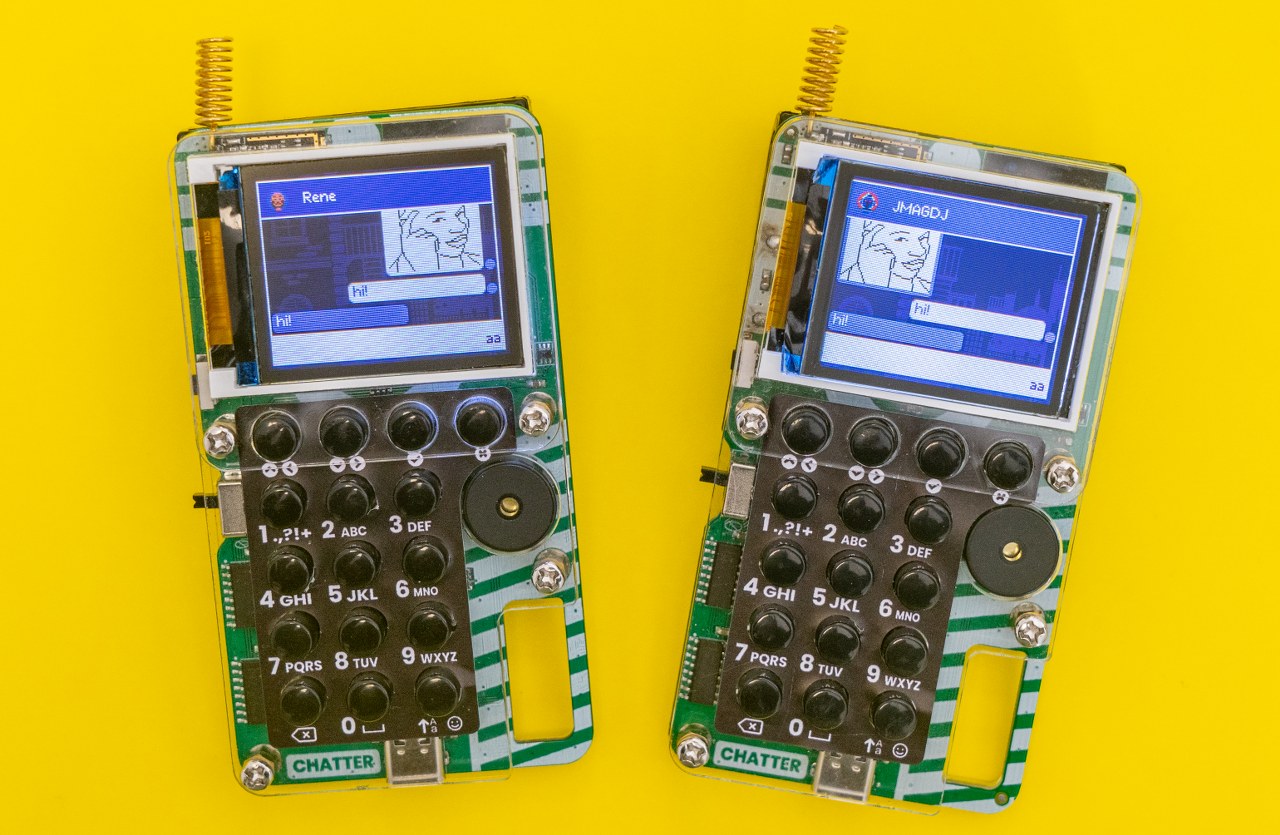 The next step is to check out the Usage guide and see what can you do with Chatters. You can find the usage guide here:
In case you experience any trouble along the way or if the screen doesn't light up, check all the soldering connections once again and make sure you assembled every component correctly. If the issue persists, send us an email at 
contact@circuitmess.com
 with a couple of Chatter's photos attached so we can troubleshoot and help!