What's next?
Congratulations! You successfully assembled a DIY handheld virtual pet, CircuitPet. 


The
next thing
you'll have to check is how to use it,
what amazing features we
prepared for your, and how to code it
!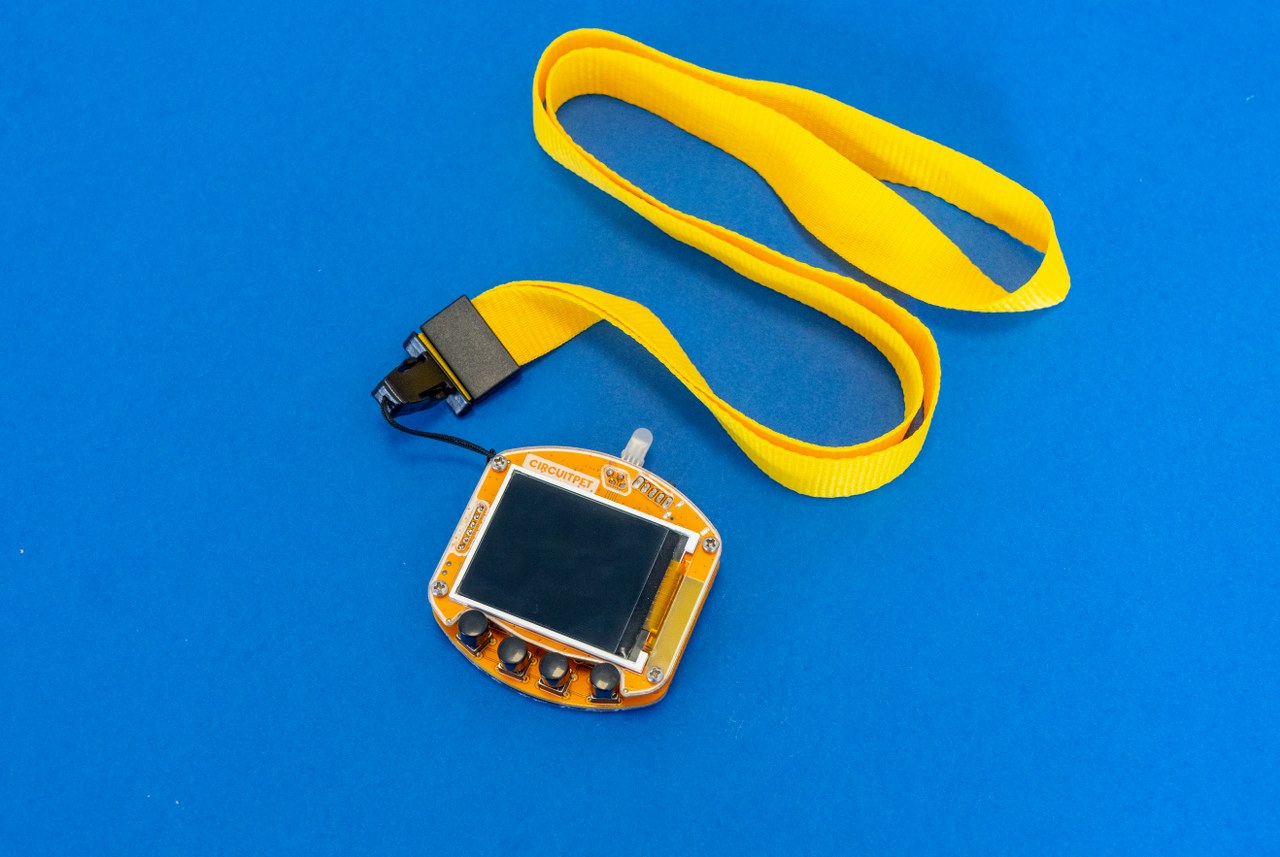 We are currently in the process of creating coding and usage guides, so we'll have to ask you for a bit more patience. 
In the meantime, we invite you to join our
Discord channel
and
 Facebook group
 where you'll be able to share ideas, photos, and feedback with fellow makers and get exclusive news from CircuitMess.