Chapter three - Button caps
Even though the console can work as-is, it can look and feel much better. The buttons themselves are rather small and are not the most comfortable thing to hold.


That's why we've included eight button caps (you really need seven, one is for good luck!) to cover those little buttons and make them more clickable!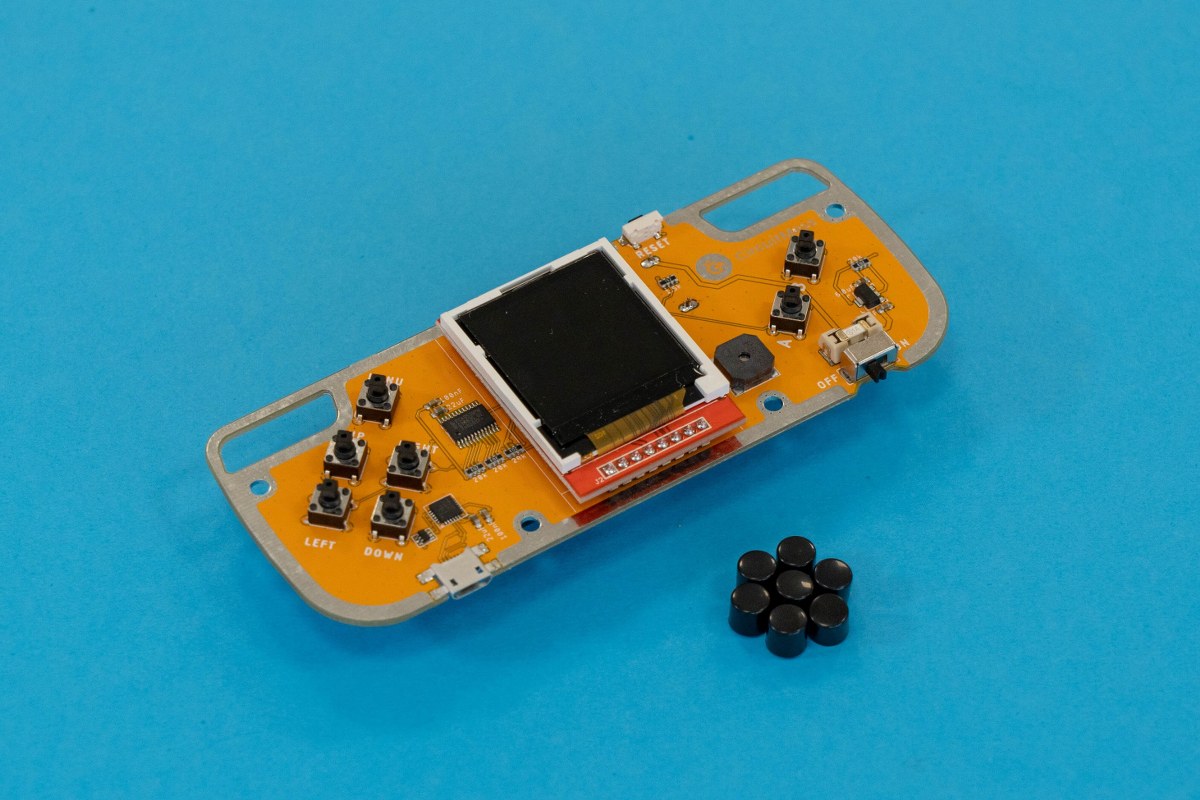 The process of putting them on is nothing too complicated. Just take a button cap and put it on top of the button. Press hard so the button cap properly clicks on. If the button cap remains on after you release it, and the button can still be clicked, you've put the cap on properly!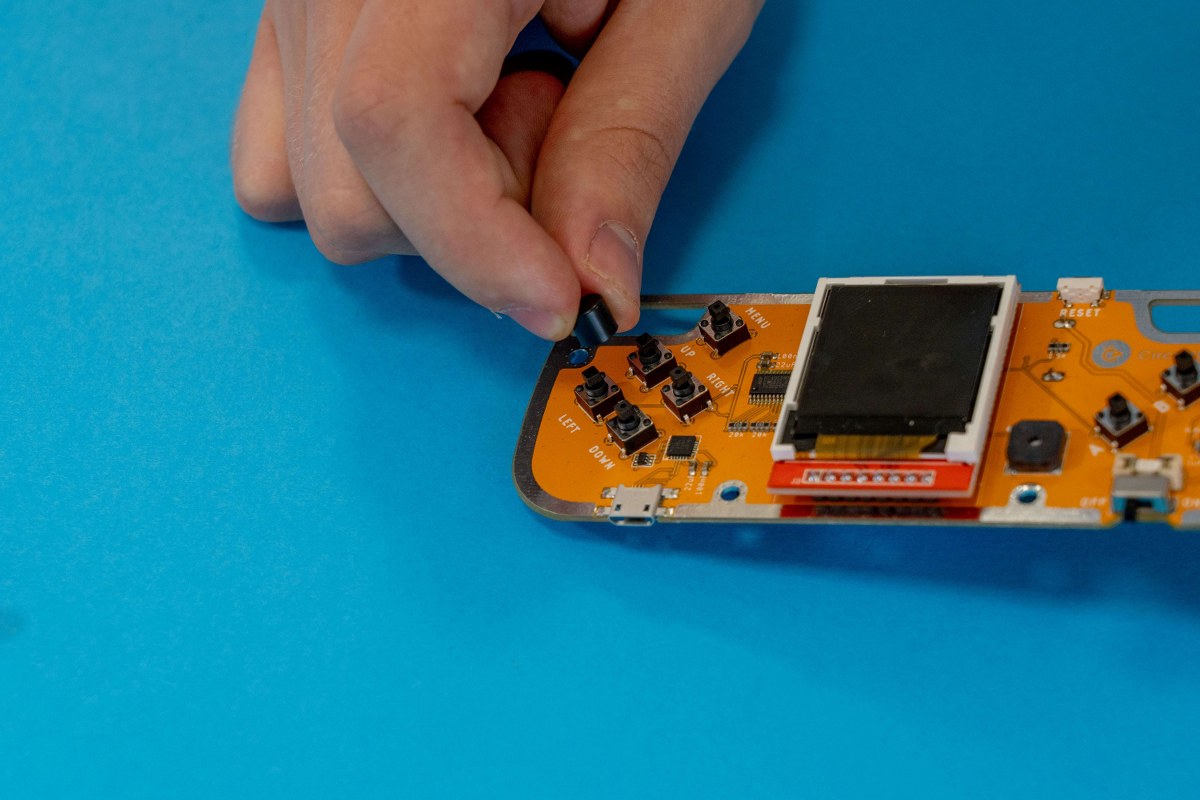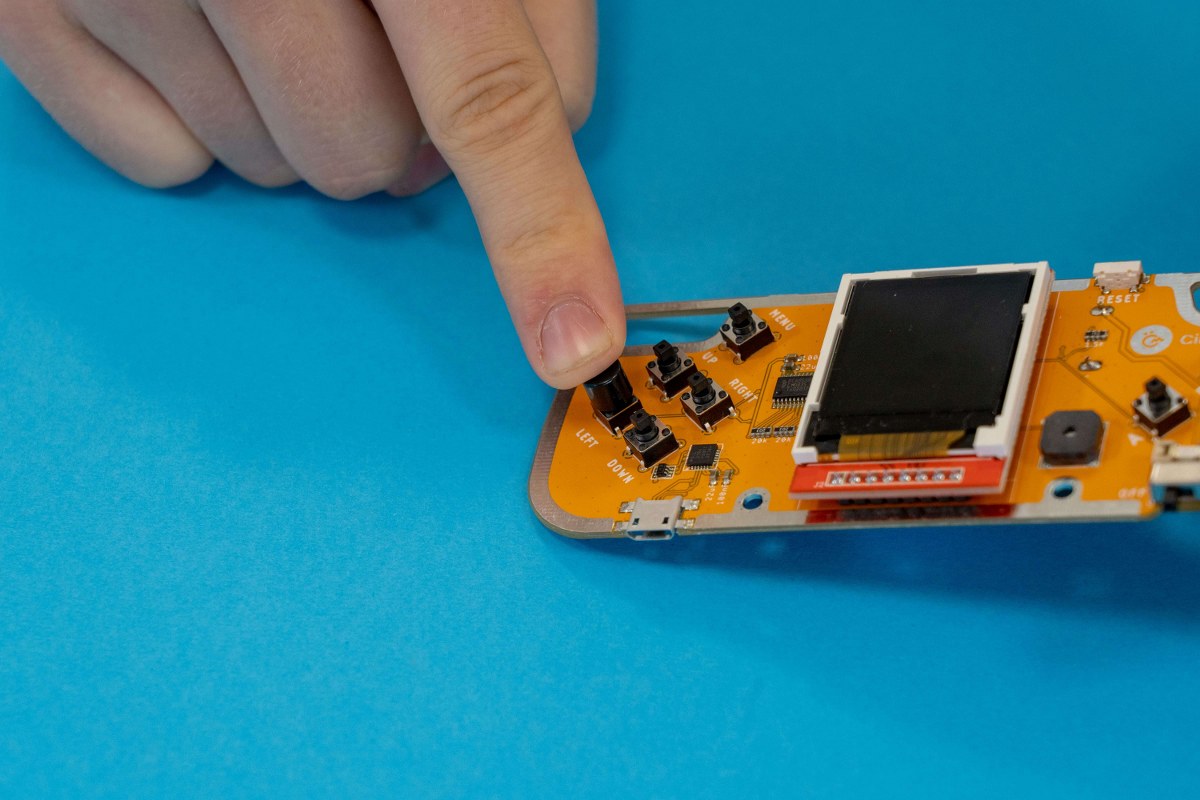 You should hear a 'click' when you put the cap on the button
Repeat this process for each button. After you've done so,
check again if all the buttons are easily clickable.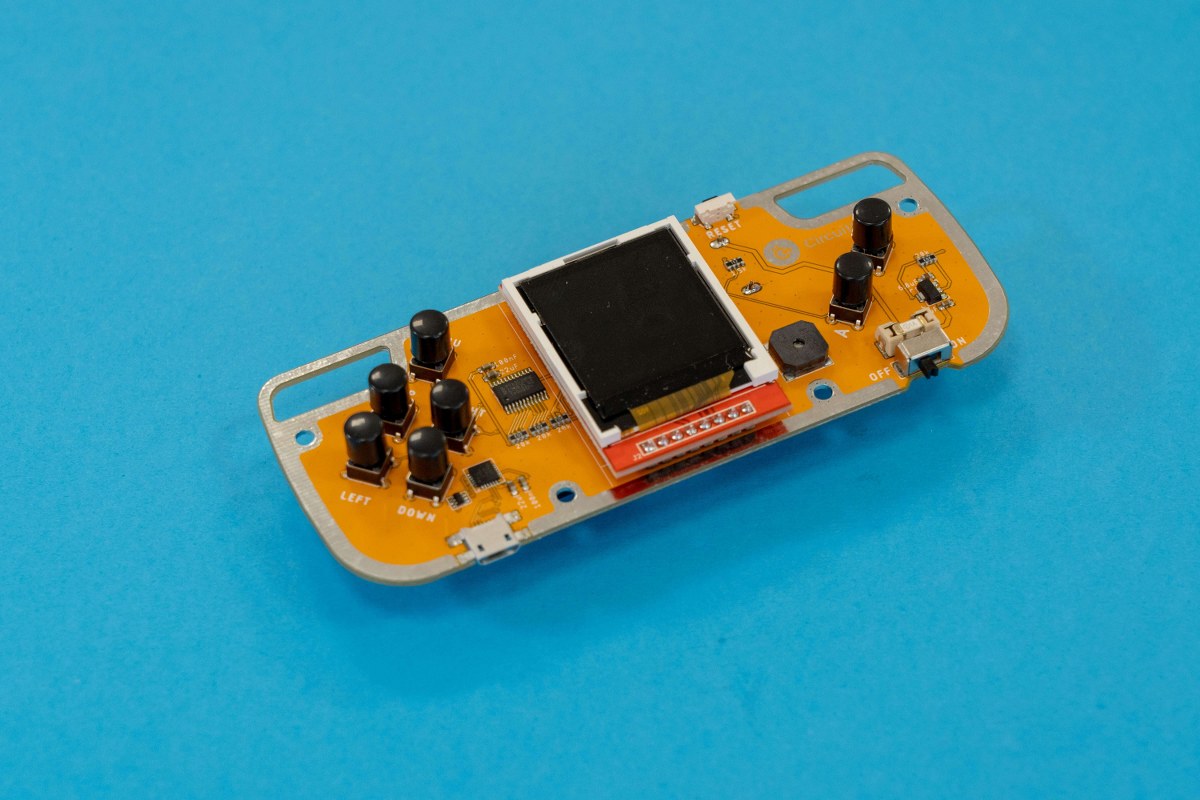 All button caps in their place

Great! Now let's focus on the casing.