Chapter Two - First check
Let's take a couple of more steps before checking if everything works! 


We are now done with soldering and we're moving on to assembling everything by hand or tightening the components with a screwdriver.


It's time to connect the display board with the main circuit board and the speaker.

Connect the boards


Display board, main circuit board and speaker
Firstly, we'll connect the two boards. Take your display board and your main circuit board and find the pin headers on each. Once you find the headers, you can go on and connect them so that you place the pins from the main circuit board in the headers on the display board.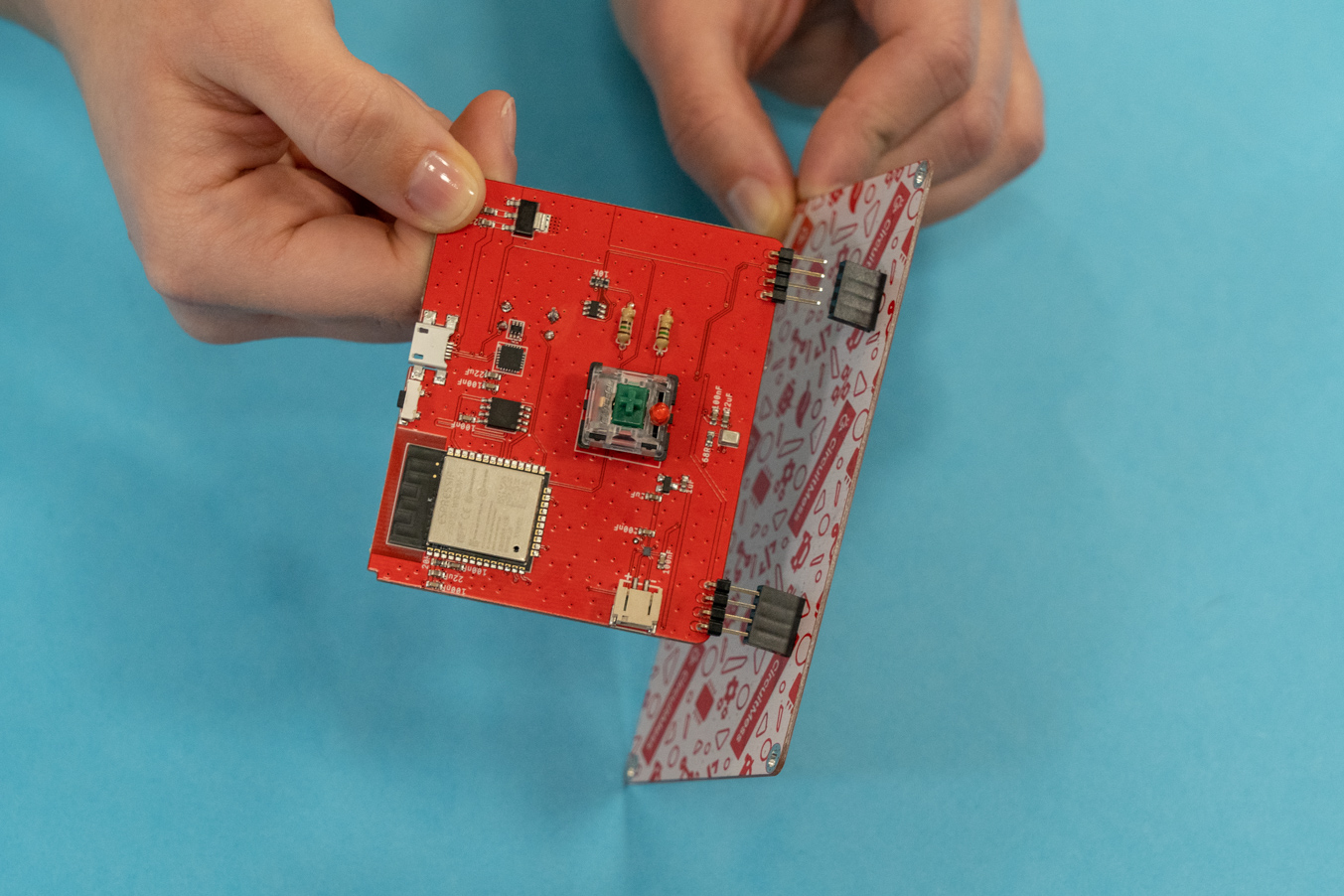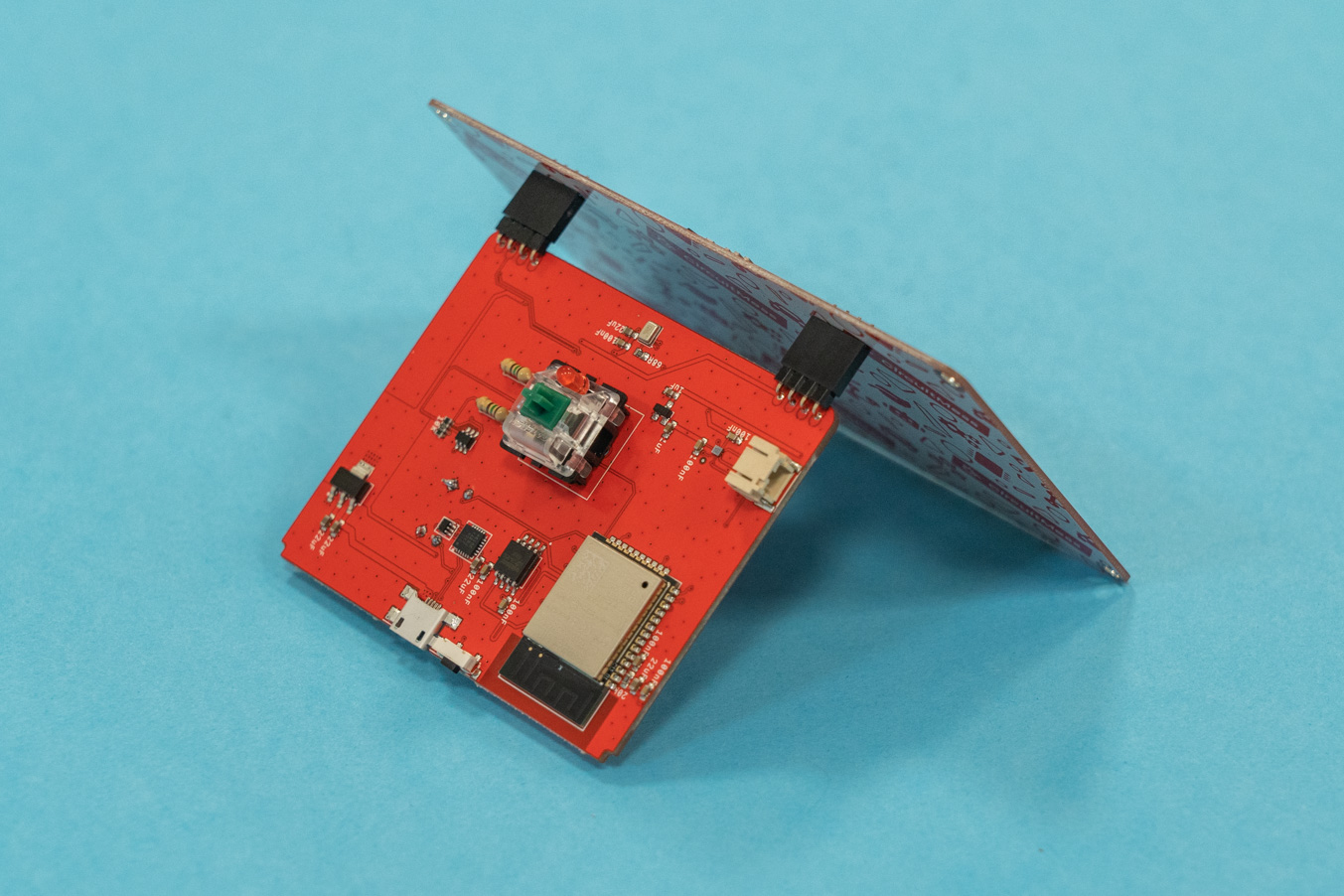 Two boards are now connected

Connect the speaker
Now that you connected the display board to see Spencer's face, messages, and other visual elements, it's time to give it connect the speaker so that you can hear what Spencer has to say!


Find the port on the side of the main circuit board and connect the speaker as shown in the photo.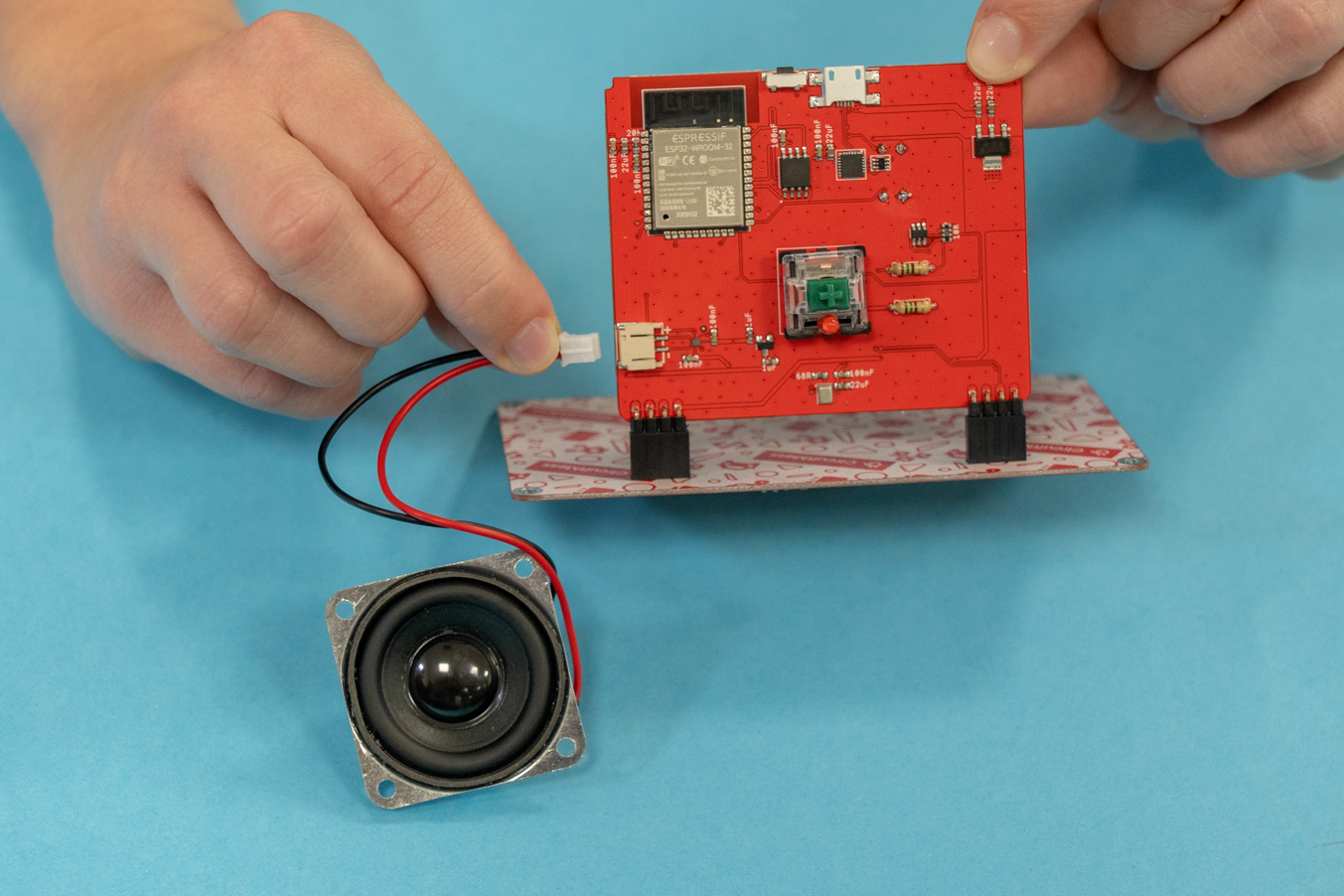 The correct way to connect the speaker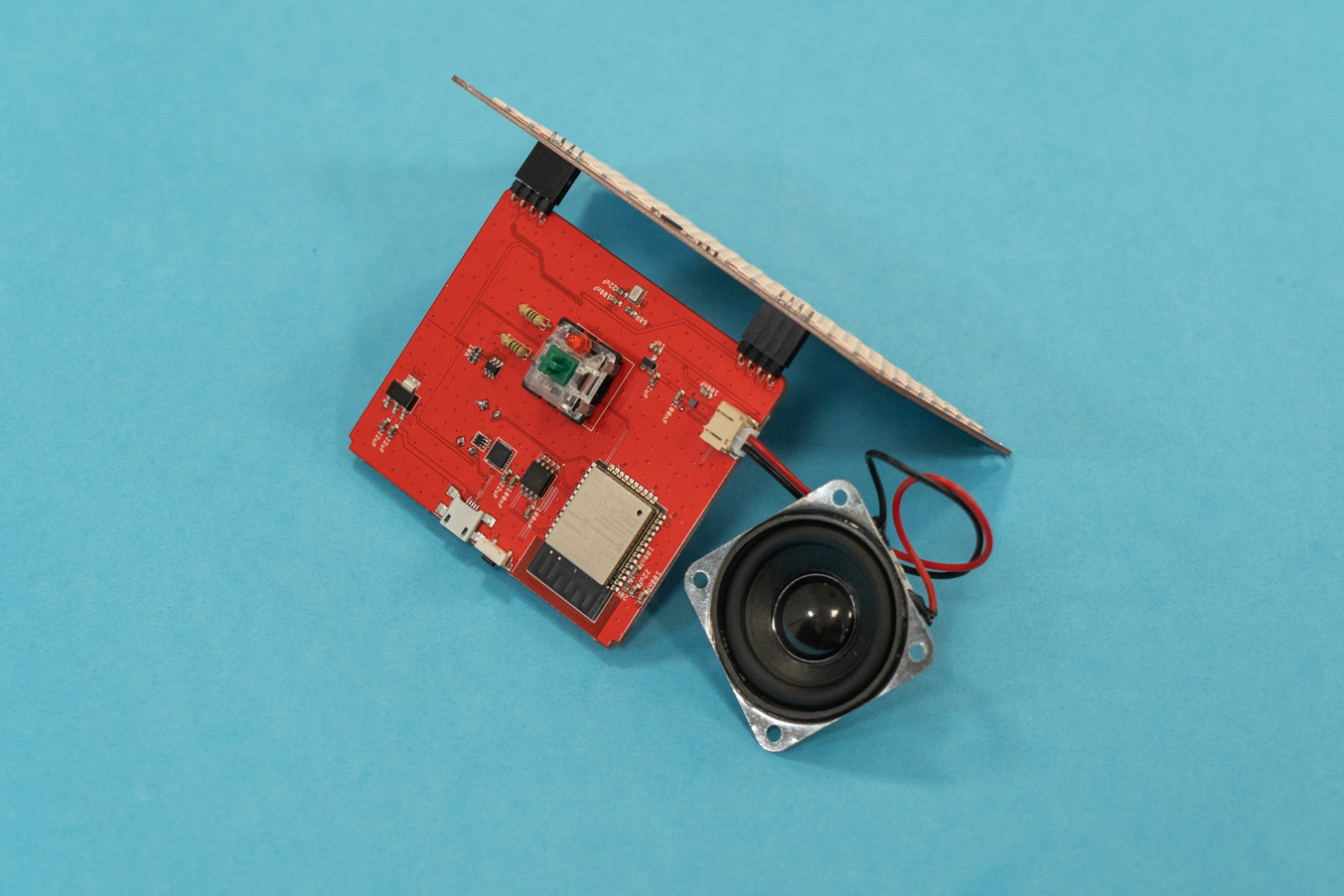 First check
To do the first check, you'll need to connect your Spencer to the power supply with your micro USB cable.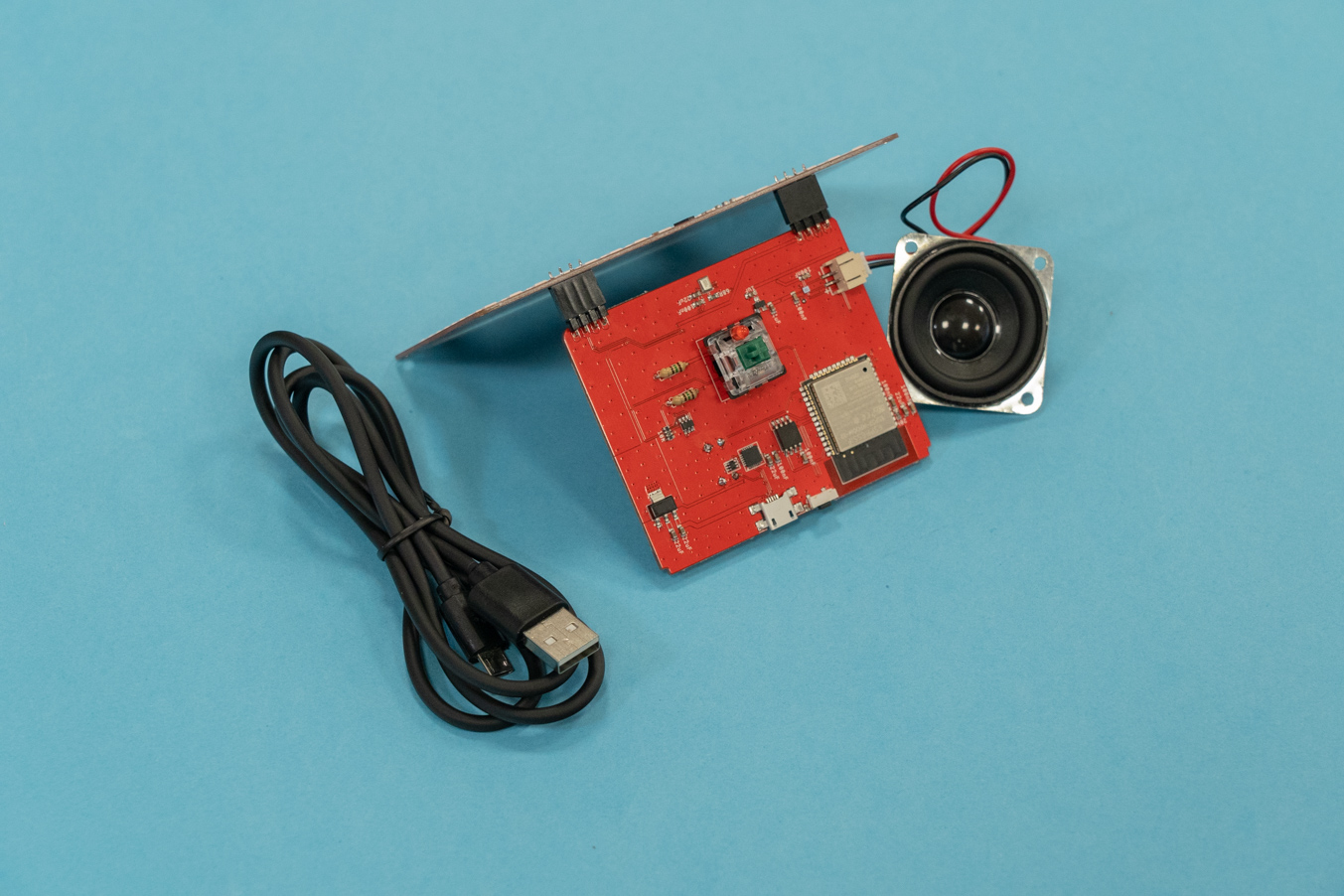 Take your micro USB cable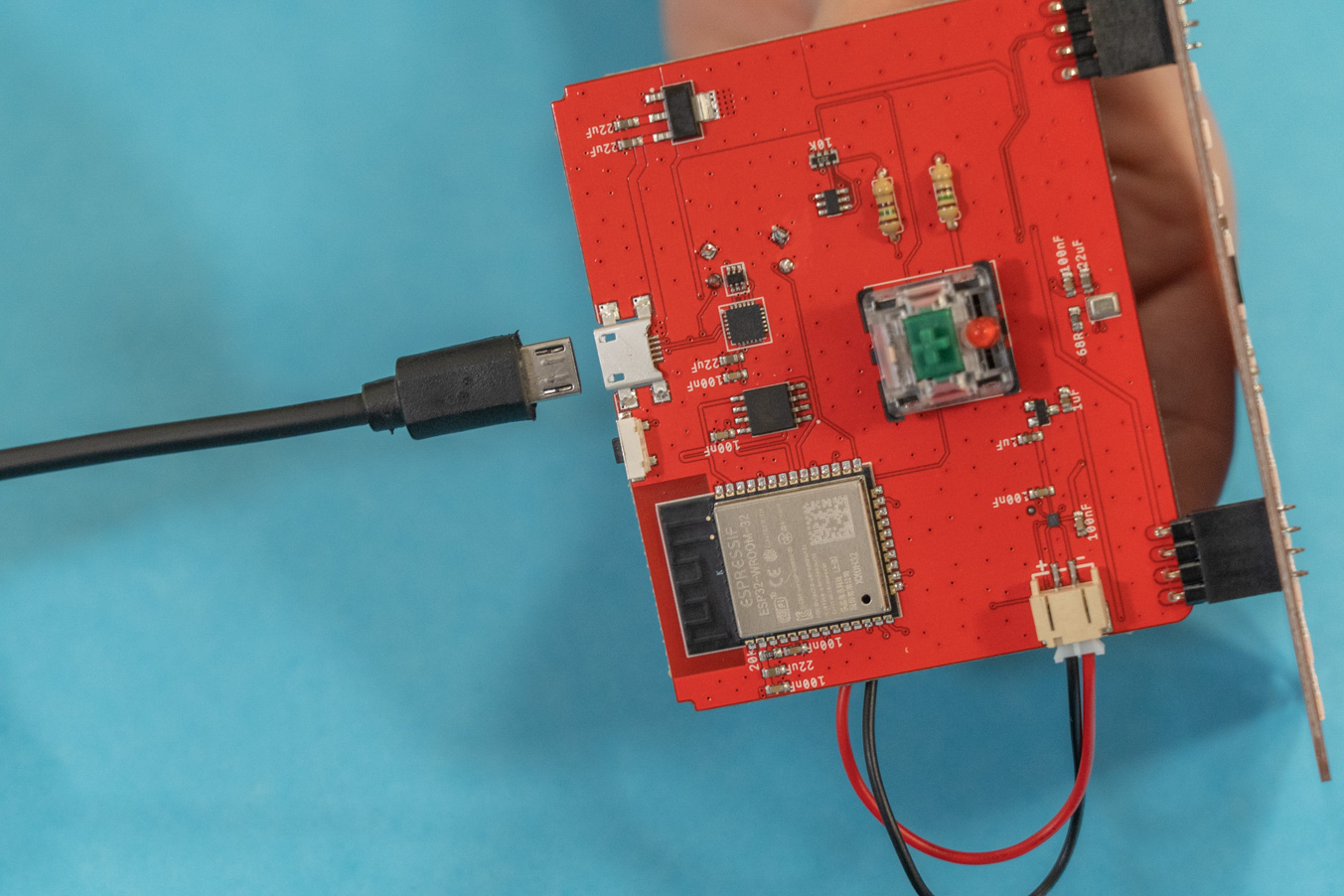 Insert the USB cable to the USB port on the main circuit board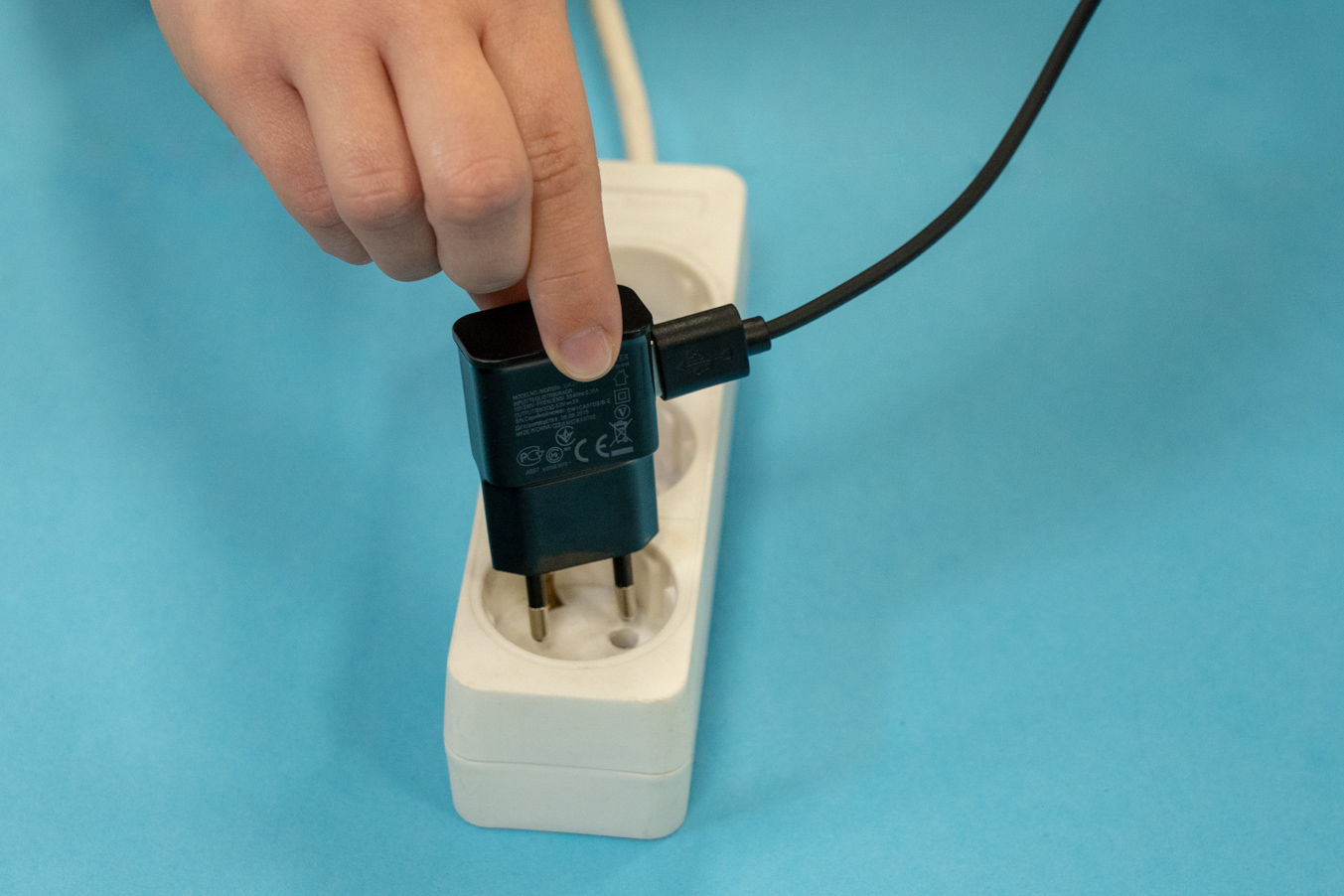 Insert the USB cable to the power brick and connect it to the power outlet


Spencer's display board should light up and you should hear Spencer's voice!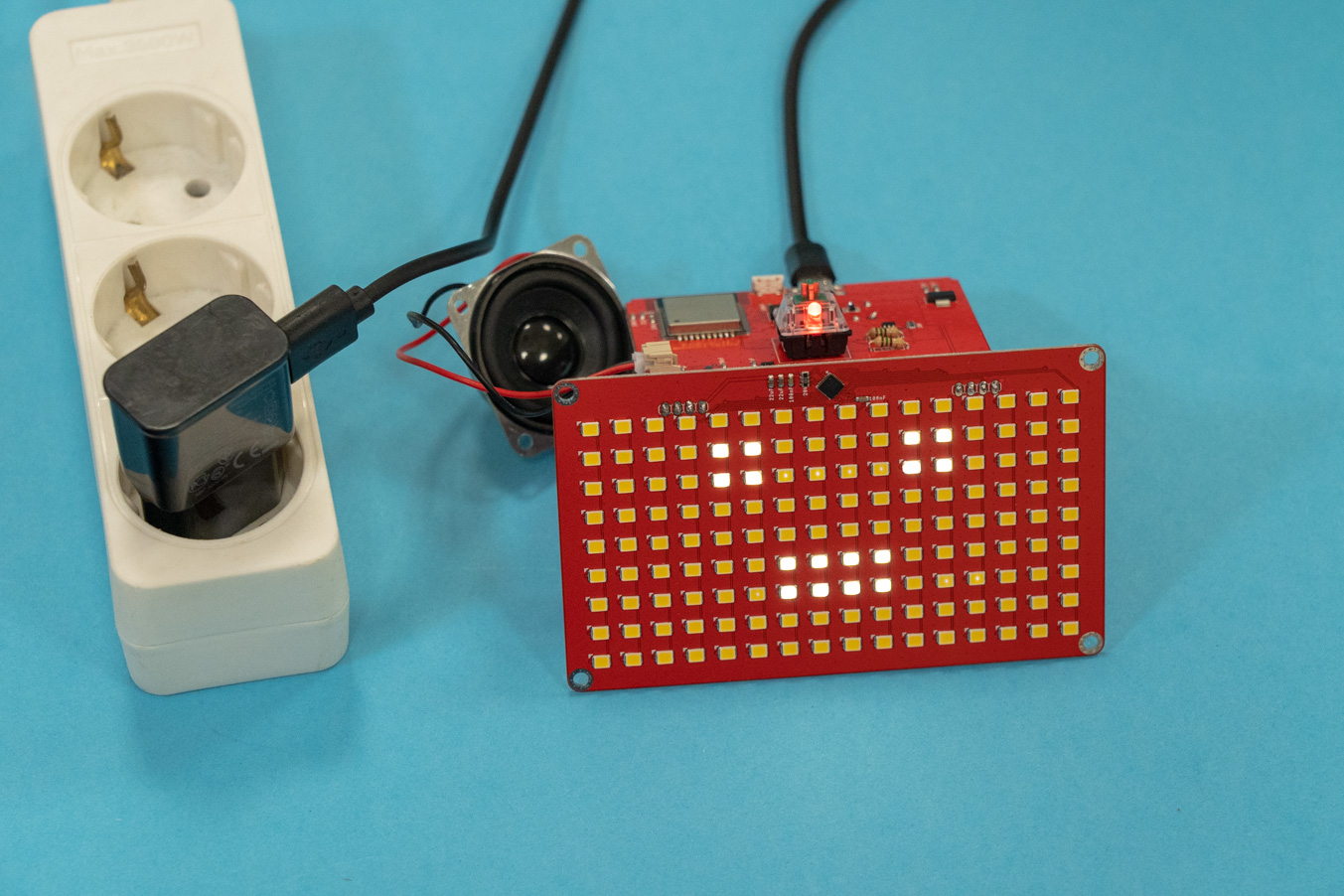 Yes! Spencer passed the first check!


If the display doesn't light up, that most probably means that one of the components is not properly soldered. Check for any bad solder joints, solder bridges, unsoldered pins, and residual solder somewhere on the board. ALWAYS disconnect the power supply before starting the soldering process! 


After fixing the soldering joints, repeat the process of the first check to see if the display lights up and you can hear the sound coming from the speaker.


In case this doesn't help, reach out to us via
contact@circuitmess.com, and we'll do our best to help out! Make sure to attach a few photos of your soldering joints on the boards so we can troubleshoot as soon as possible.