How to charge Wheelson
You did an amazing job assembling your Wheelson and putting all the components together! Let's find out how to charge Wheelson's battery.

In this chapter, we'll show you how to charge your Wheelson - he needs fuel, right?

1. Connect the USB micro cable to your Wheelson.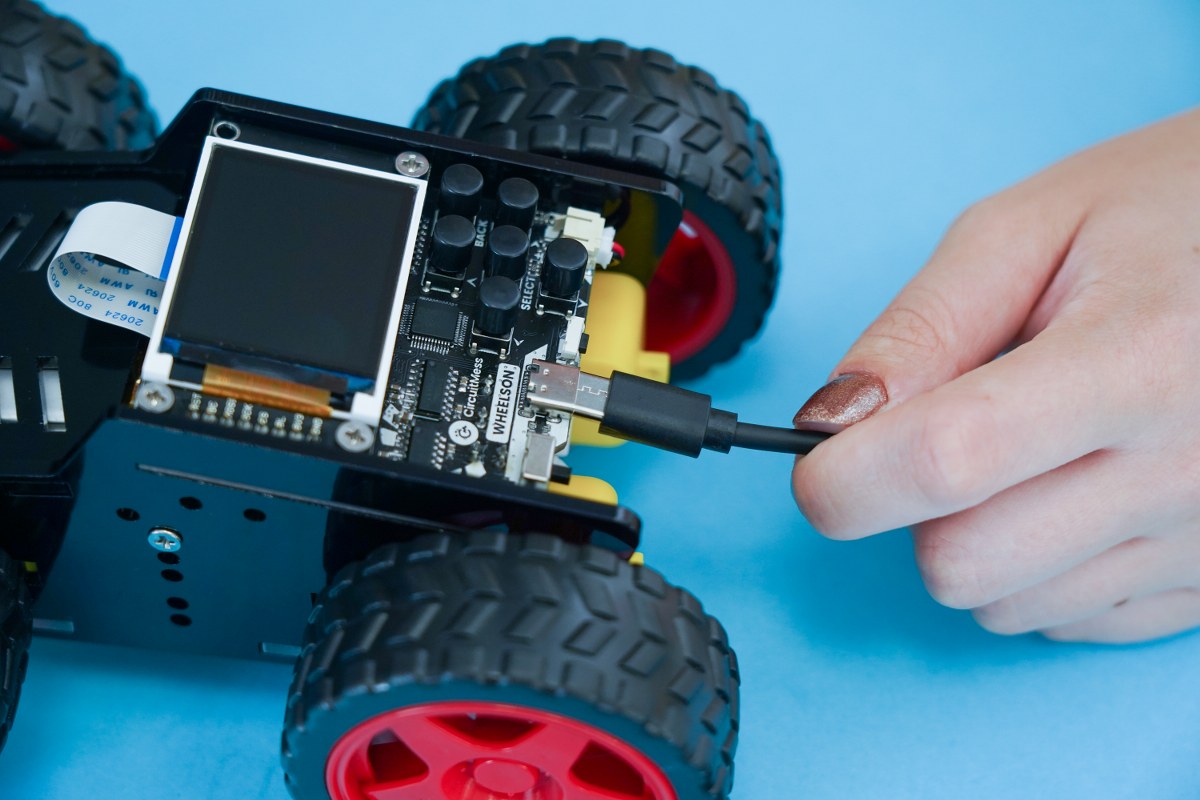 Connect the USB micro cable to Wheelson
2. Connect the USB end of the cable to a power adapter.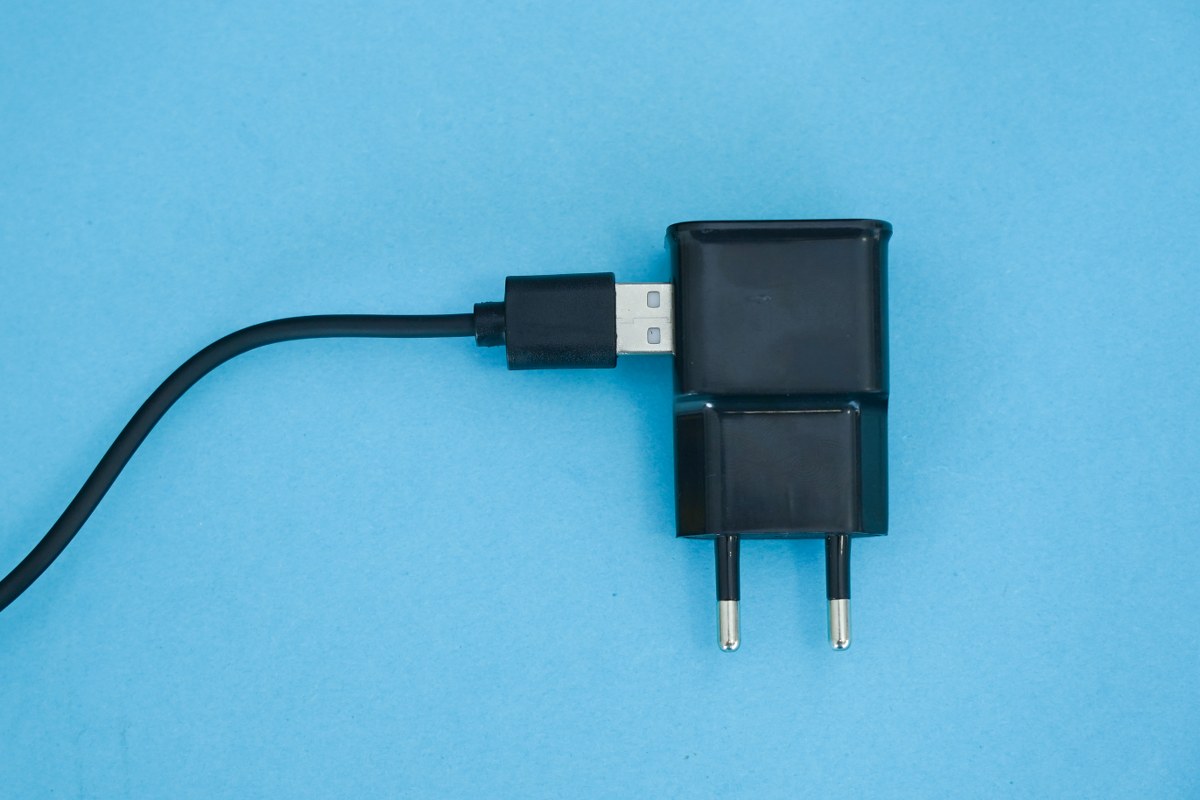 3. Plug the power adapter into a power source like a power socket. 

That's it, you're done - nothing too complicated. Your Wheelson is now charging and he'll be ready to drive in no time.