Everything you need to get into electronics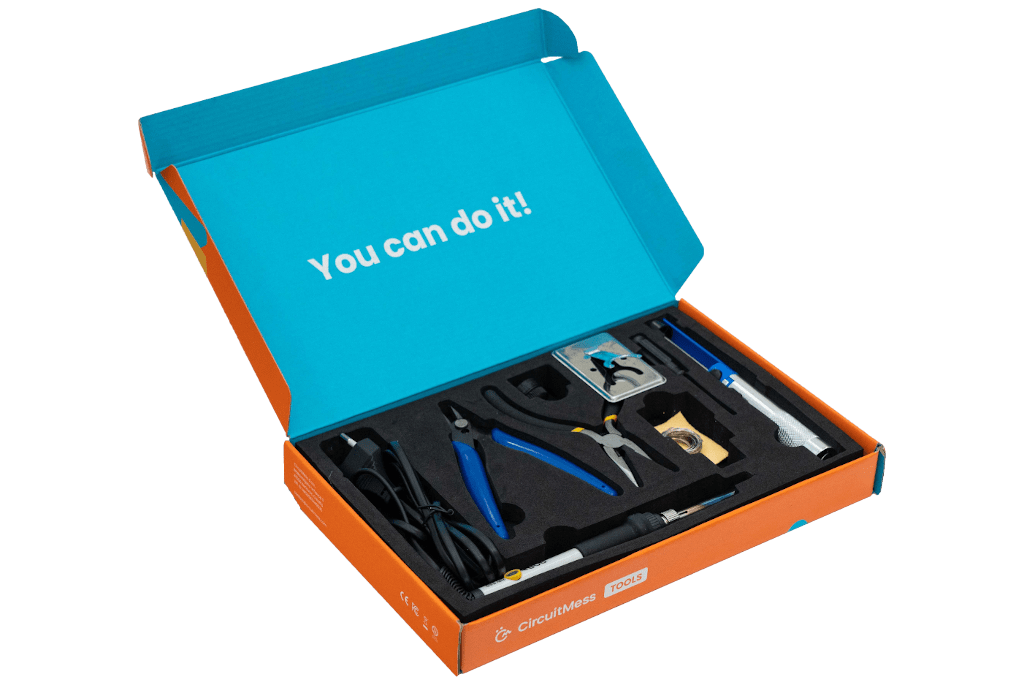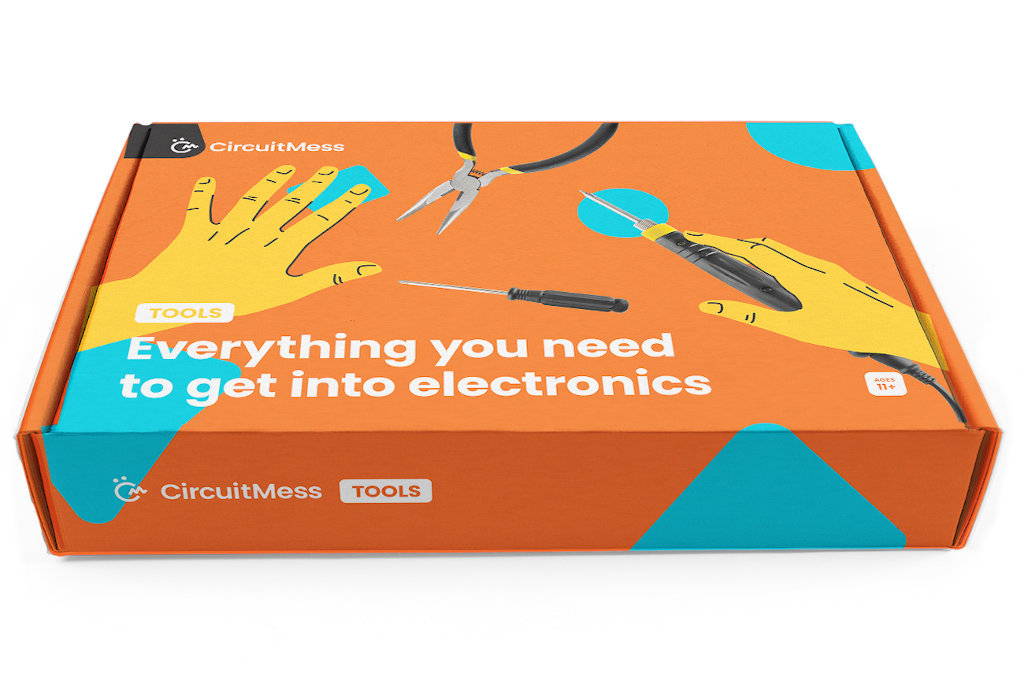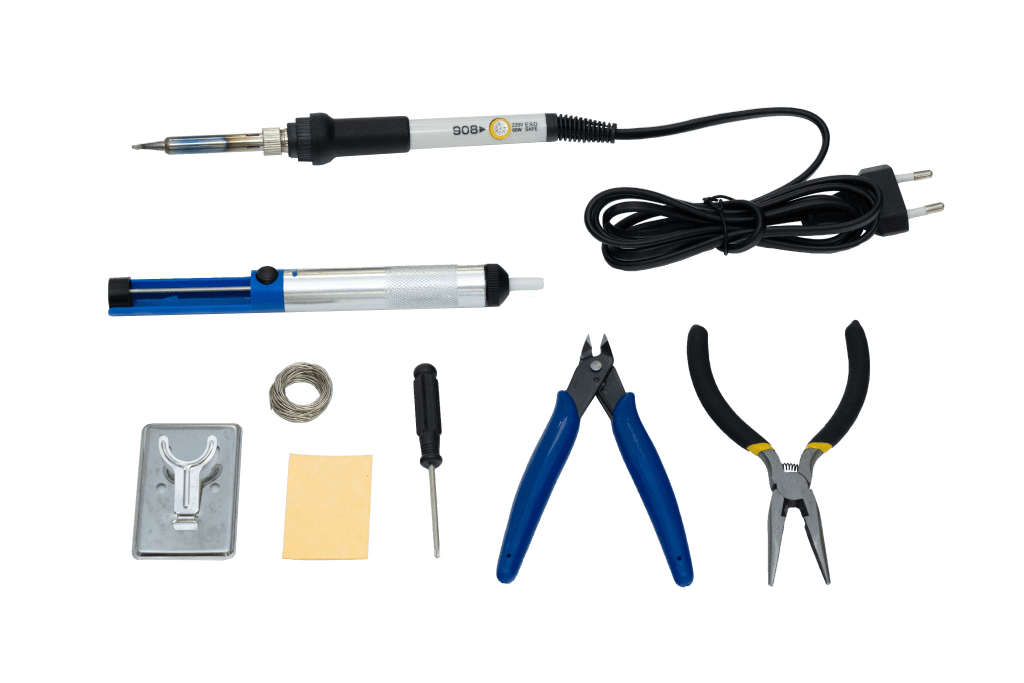 Available as an add-on with your STEM Box subscription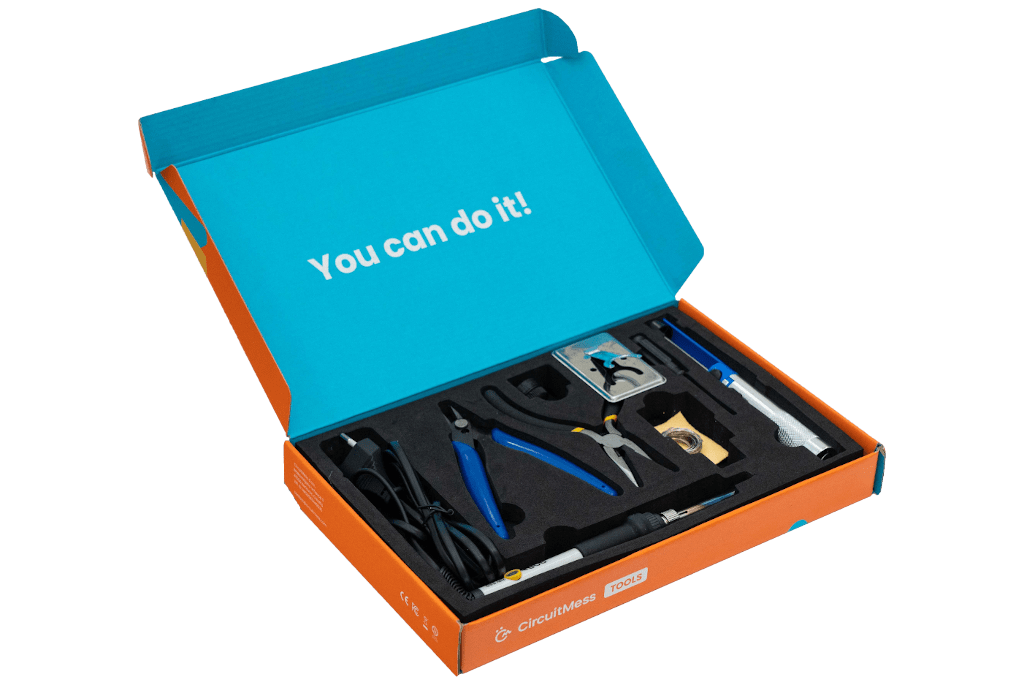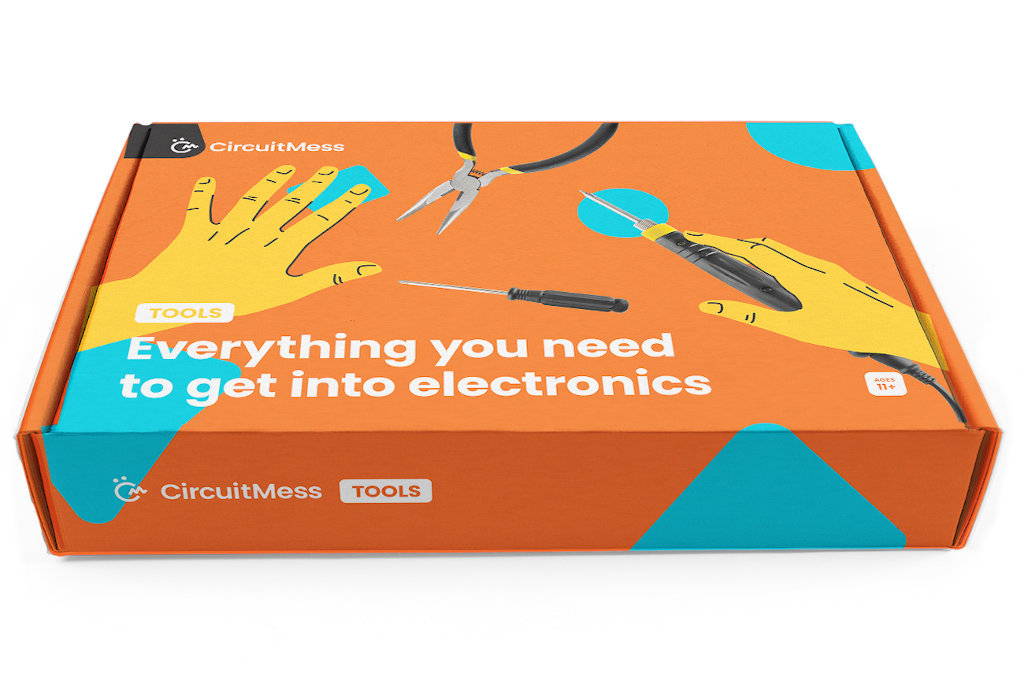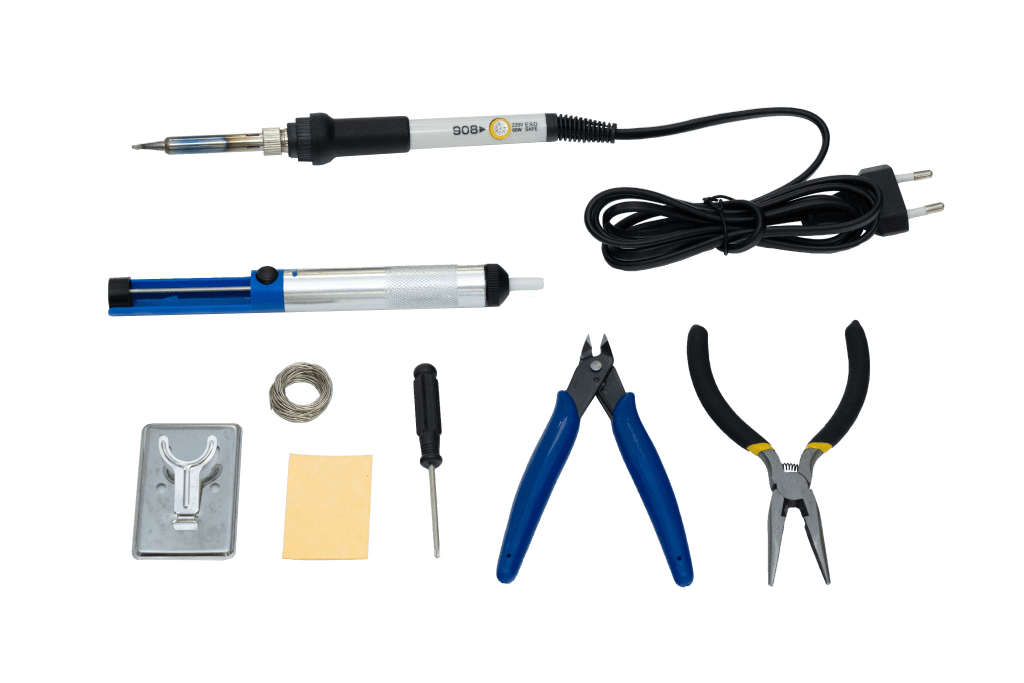 Free Worldwide Tracked shipping
Reach out if you need help with your build!

Designed and produced by tech experts


Secure and safe online payment
Use PayPal, debit card or credit card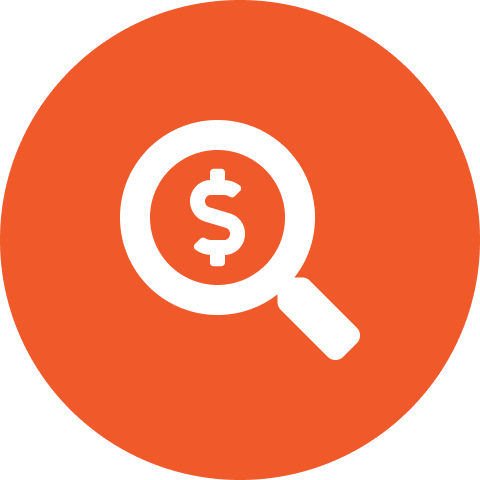 Stop looking for expensive individual tools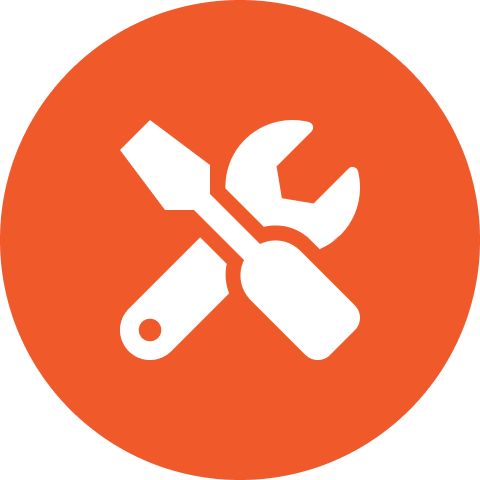 Assemble cool electronics projects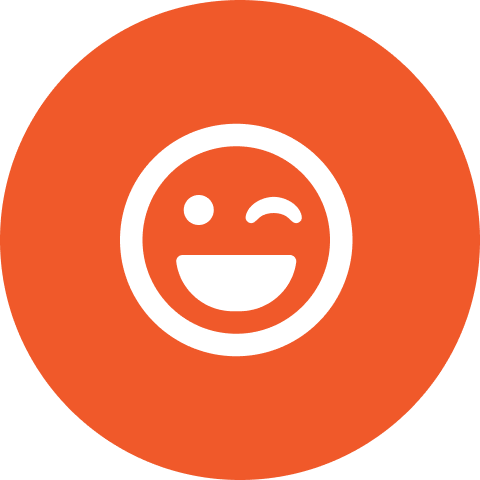 Never need another electronics tools pack again!

The perfect all-in-one bundle for all makers-to-be!



Getting into electronics can be tough. There are just so many different tools from different suppliers.
Google no more! We've found them all and we've prepared a cool little box for you that will leave you with only one question:
"What should I (dis)assemble next?"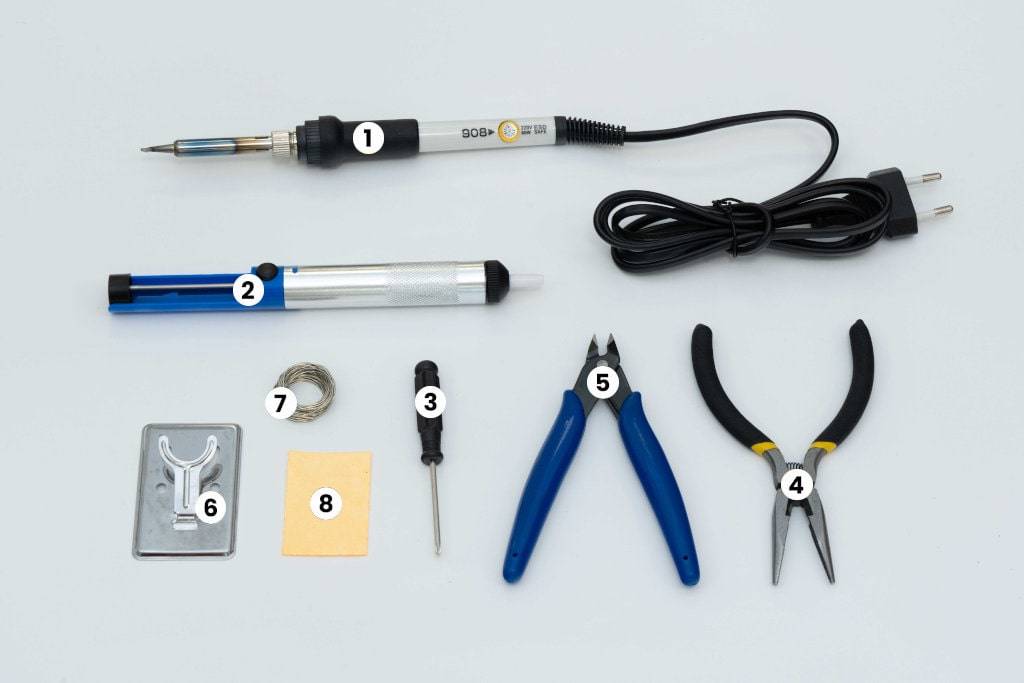 Soldering iron, 60W of power, replaceable tips
Solder sucker
Phillips Screwdriver
Needle nose pliers
Diagonal cutter pliers
Metal soldering iron stand
Some solder
Sponge
Plug it in and you're ready to go in seconds!
No need for bulky soldering stations that take minutes to heat up.
It has 60W of power and adjustable temperature.
Comes with a metal stand – don't burn your mom's table!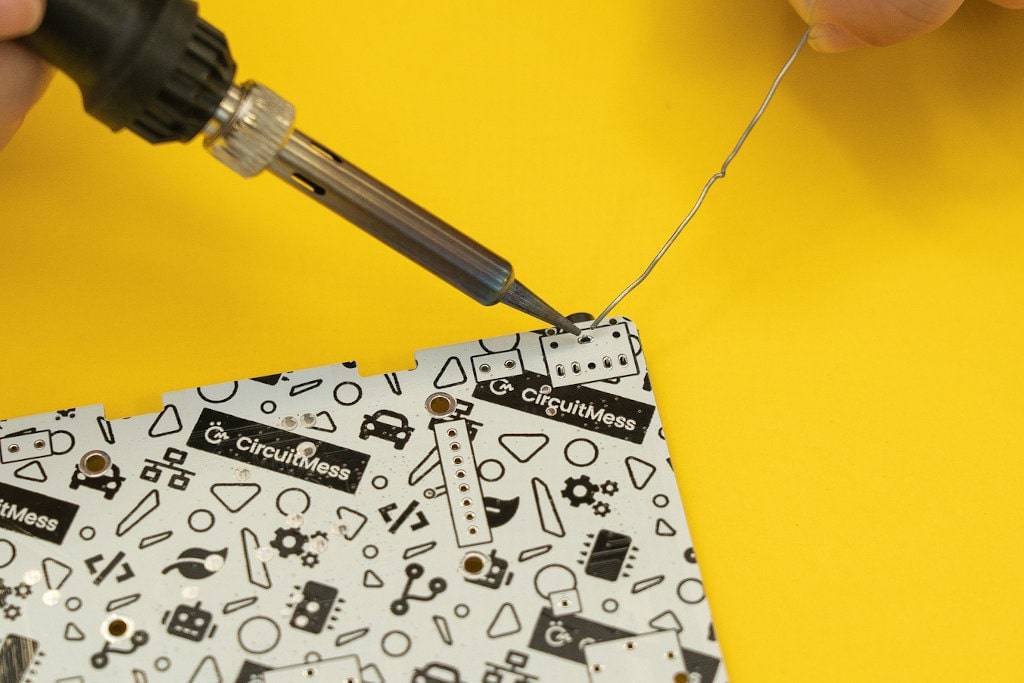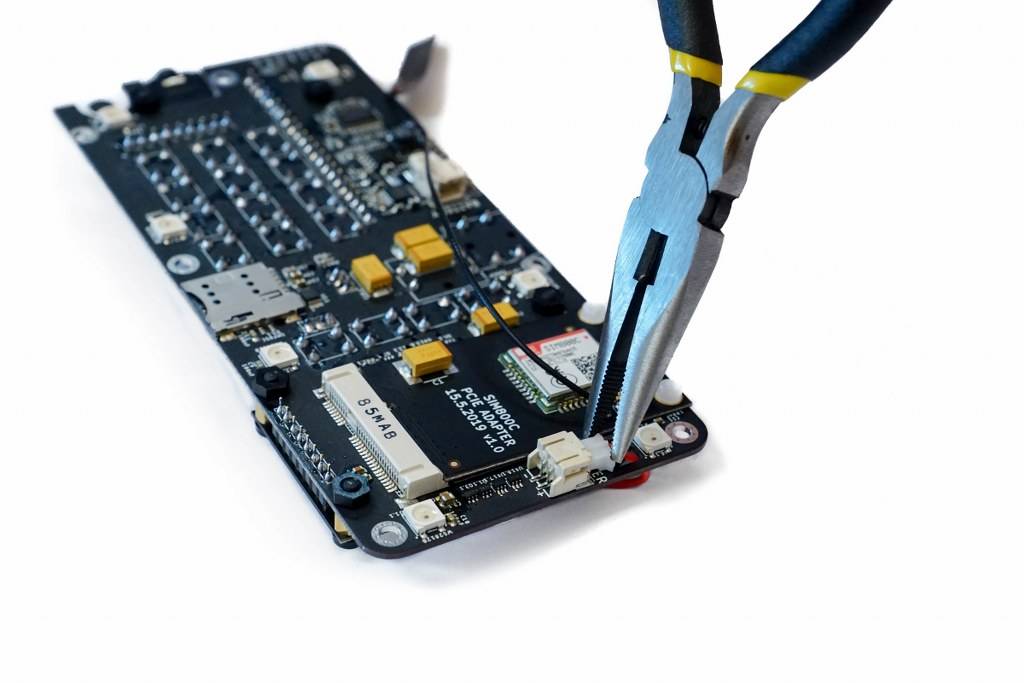 Save your fingers by using needle nose pliers which will help you with inserting the connectors and tightening the bolts.


Tighten those screws with ease – you'll get a Standard 2mm Phillips screwdriver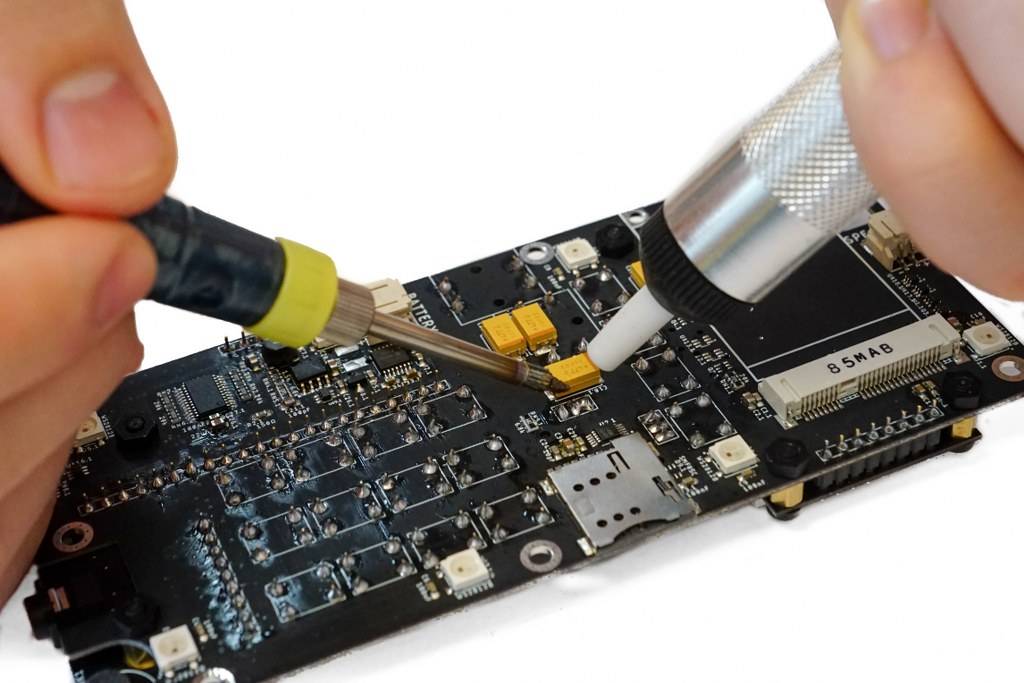 Having this definitely helps improve your soldering efficiency and saves you time!
Soldered something in the wrong way? Use the solder sucker to fix any mistakes and get rid of unnecessary solder.
Fix your mistakes without the risk of damaging components.


Cut off header pins, wires, small plastic components, etc.
This thing can split in half pretty much anything you want (watch your fingers though!).
It also has a super grippy grip on the handle so it doesn't slip out at the wrong moment!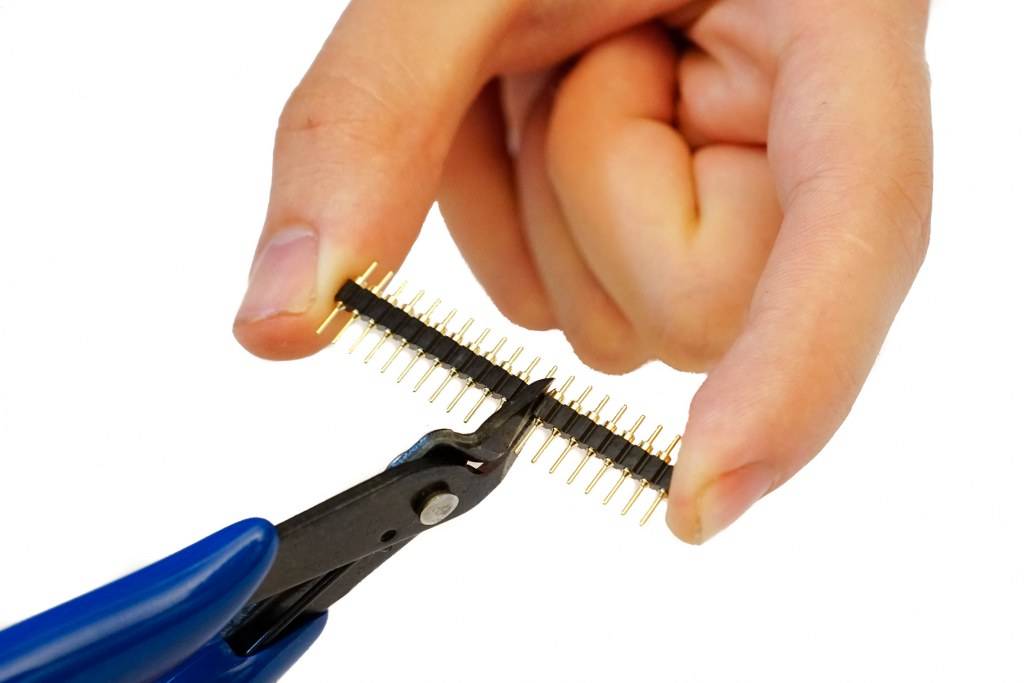 Everything you need to get into electronics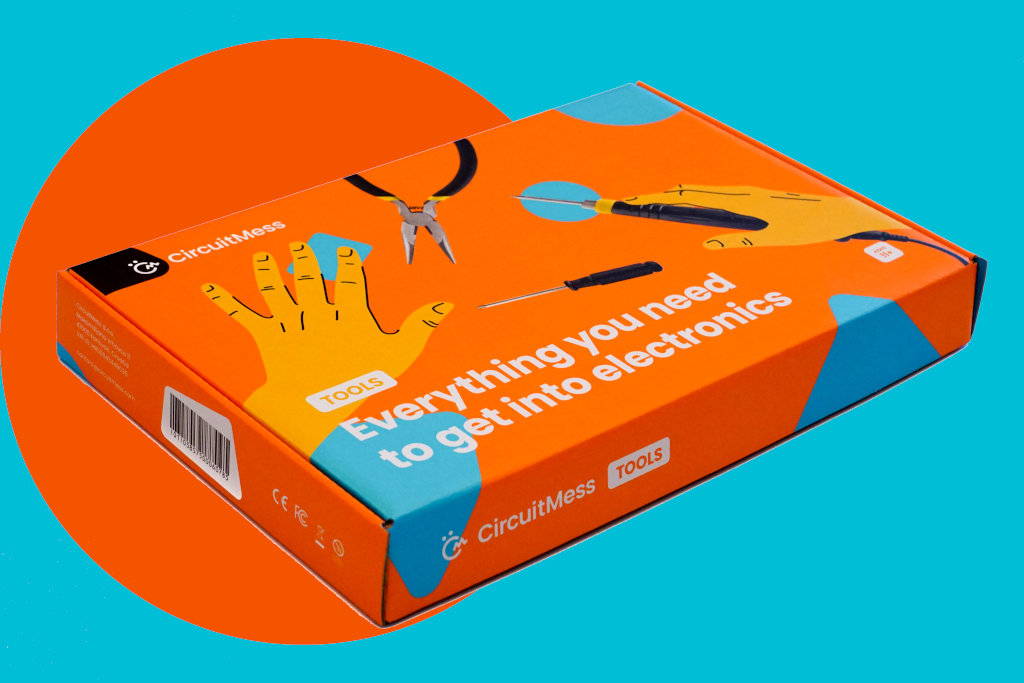 Available as an add-on with your STEM Box subscription