Take care of CircuitPet!
Take care of CircuitPet!
CircuitPet, like any other pet, needs to be
fed
,
oiled
to keep it
rust-free
, and
played
with.
On your CircuitPet, you'll find

 

six pre-loaded minigames

 

that will help you earn much-needed

 

XP

. XP will help keep your CircuitPet happy and fed. You'll also be able to level up your character and

 

unlock new games

.
When you first turn on your CircuitPet, all of the
games
will be
locked
, and you will see the following: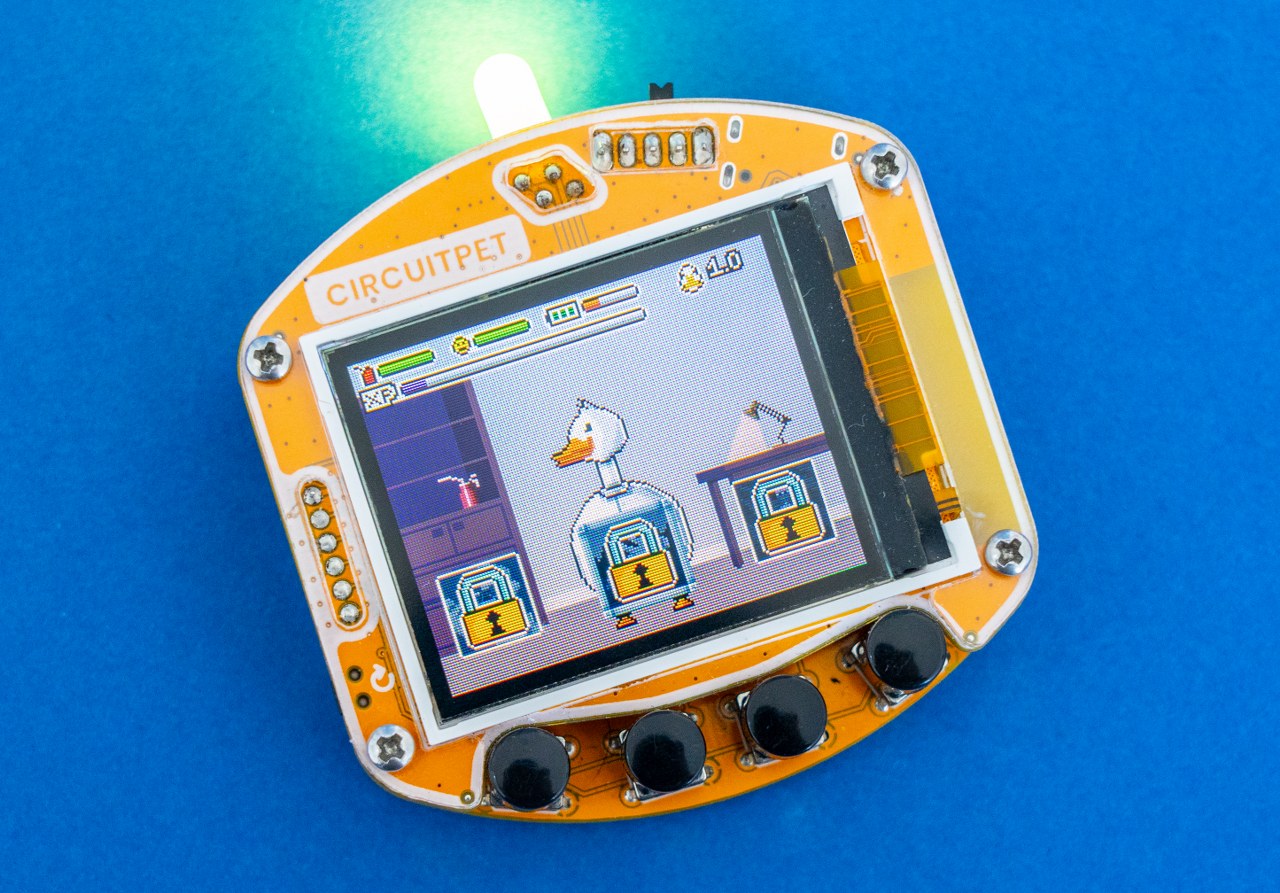 First
, you must
oil your duck
several times until you have
enough XP
to
unlock the first game
.
This is a preview of what you'll see once you enter the oiling game: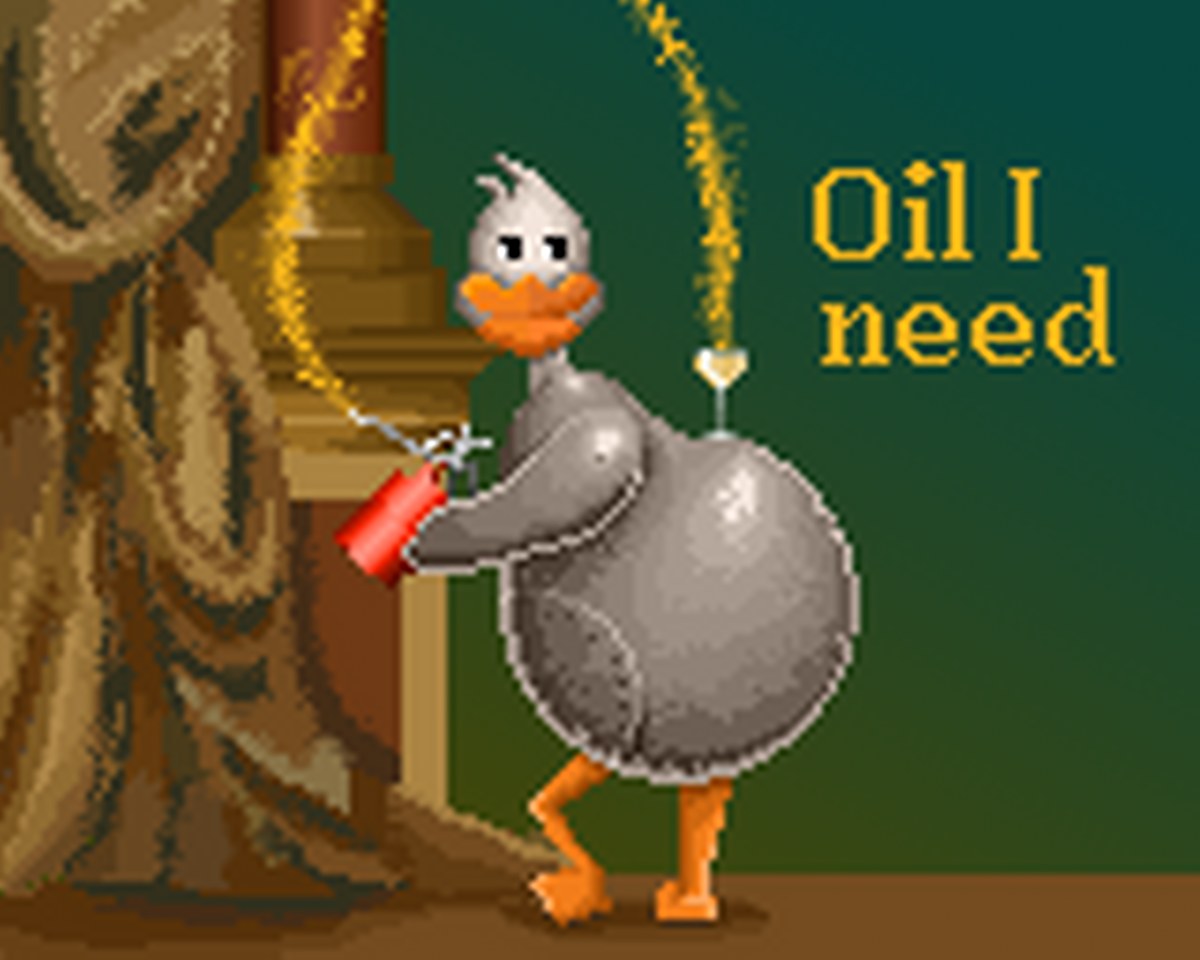 You'll also receive
instructions
on how to oil the duck on display right away.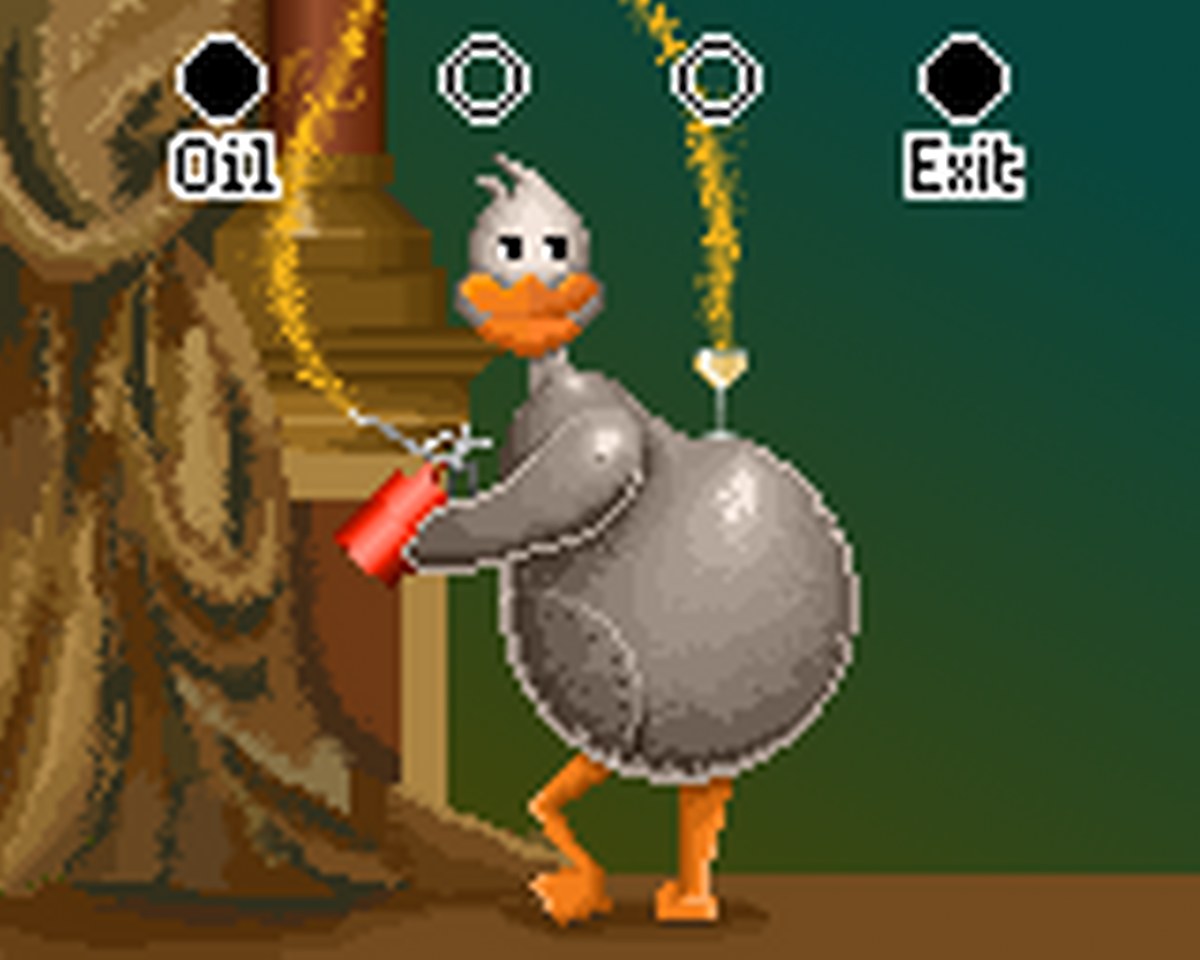 When you enter the oiling game, the duck will be in the room with the oiling can. You'll also notice a
bar
on the right side.
The
goal
is to click the "oil" button on the black-lined section of the bar. If you hit the right spot, your duck will begin to oil.
The oiling process looks like this: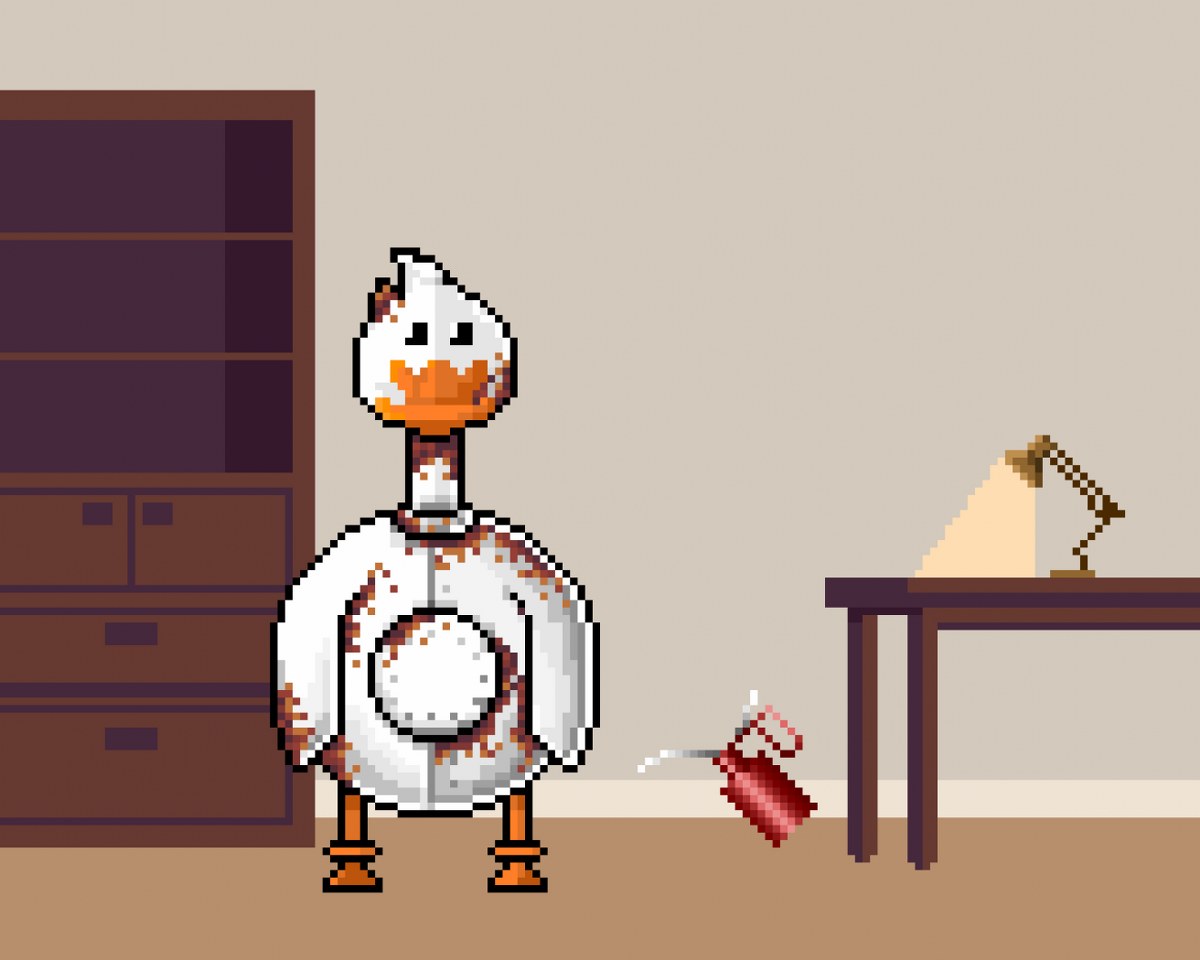 As mentioned earlier, you'll need to oil the duck several times until the rust is removed. 


A
statistics window
will appear after each oiling.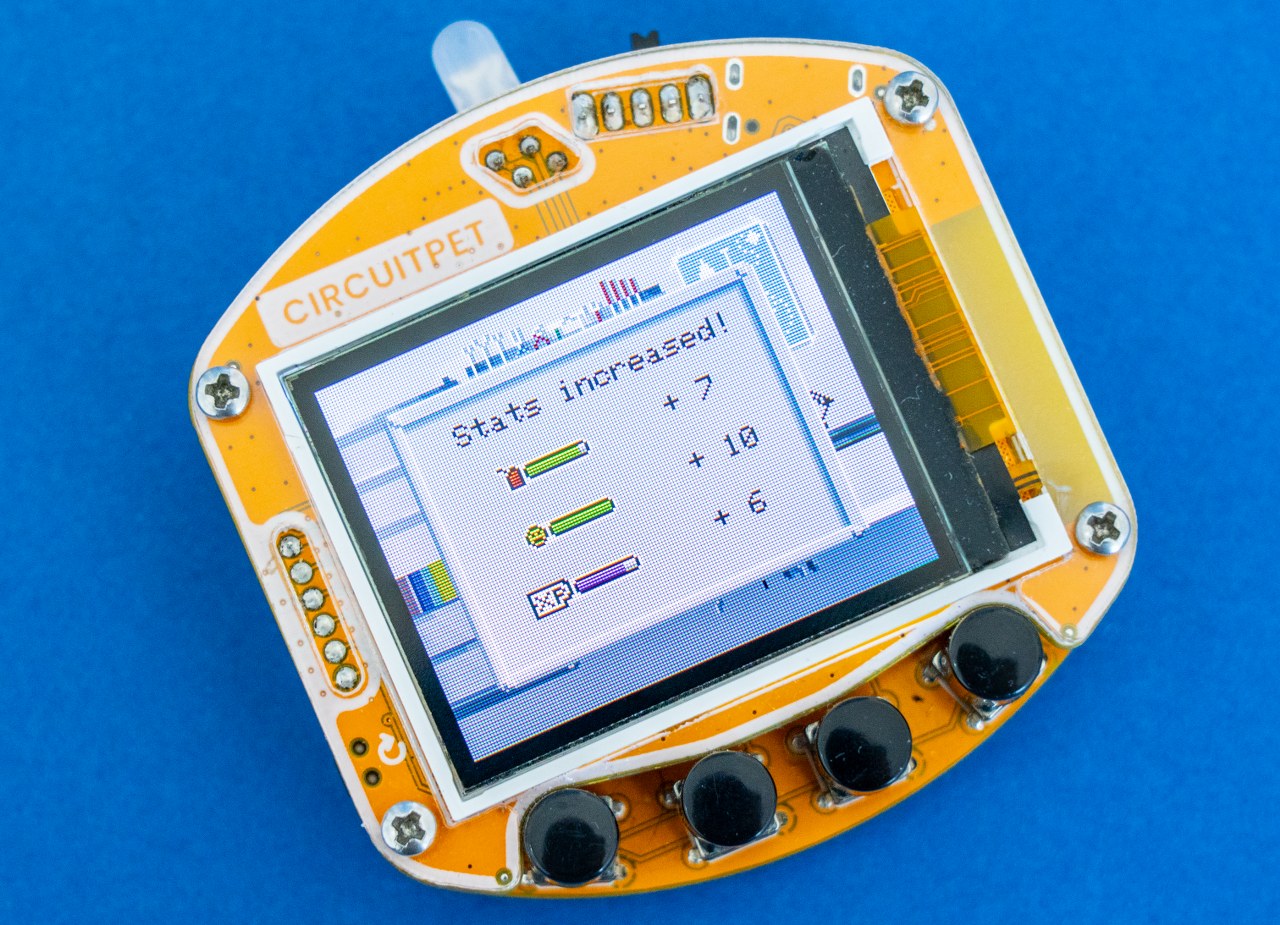 After you successfully make your duck rust-free, you'll
level up
.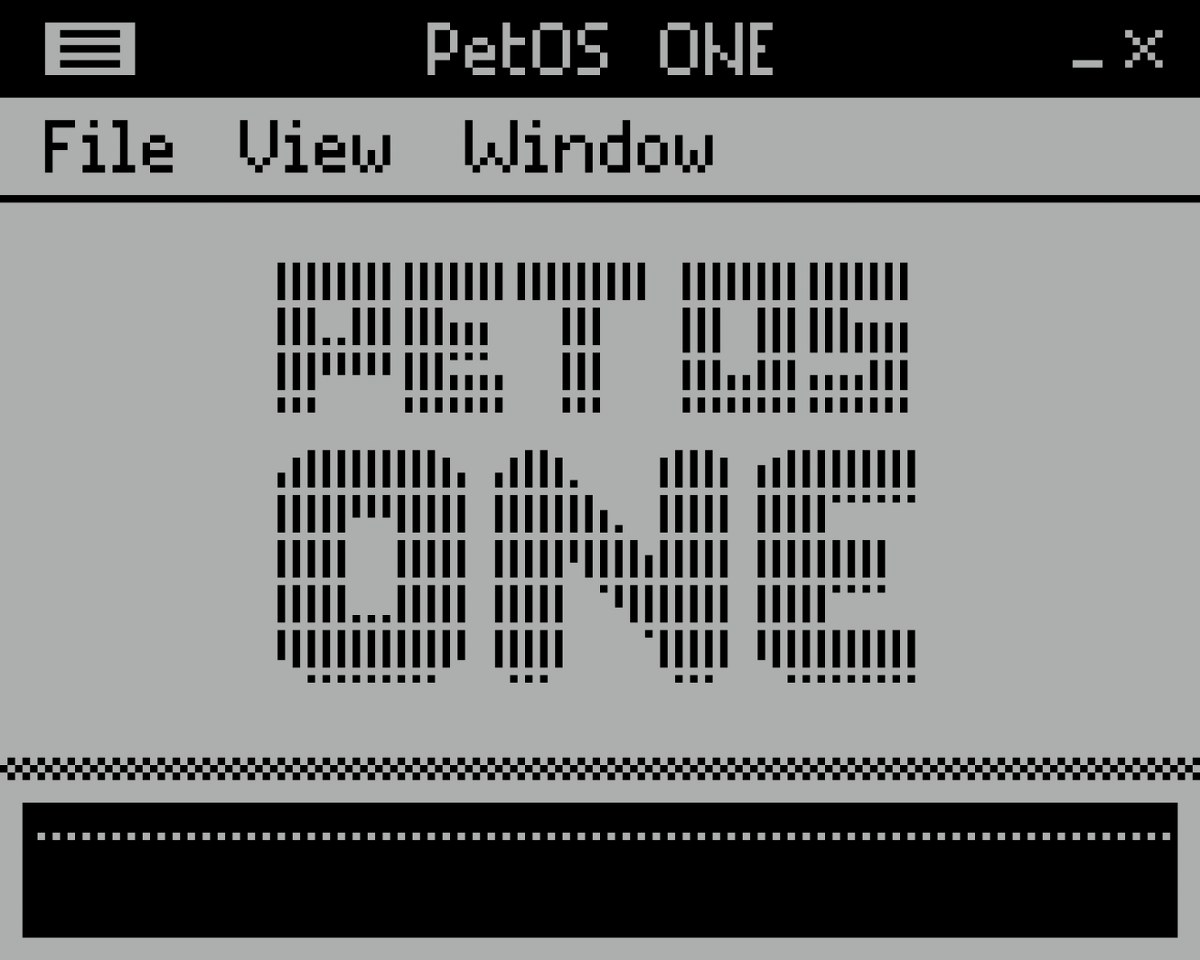 With this, you'll unlock your first game -
Flop Away!


We'll talk more about Flop Away and other games in the next chapter.

For now, here is an overview of what each of the level-up screens will look. 

You'll level up by gaining more and more XP and keeping your duck oiled and happy.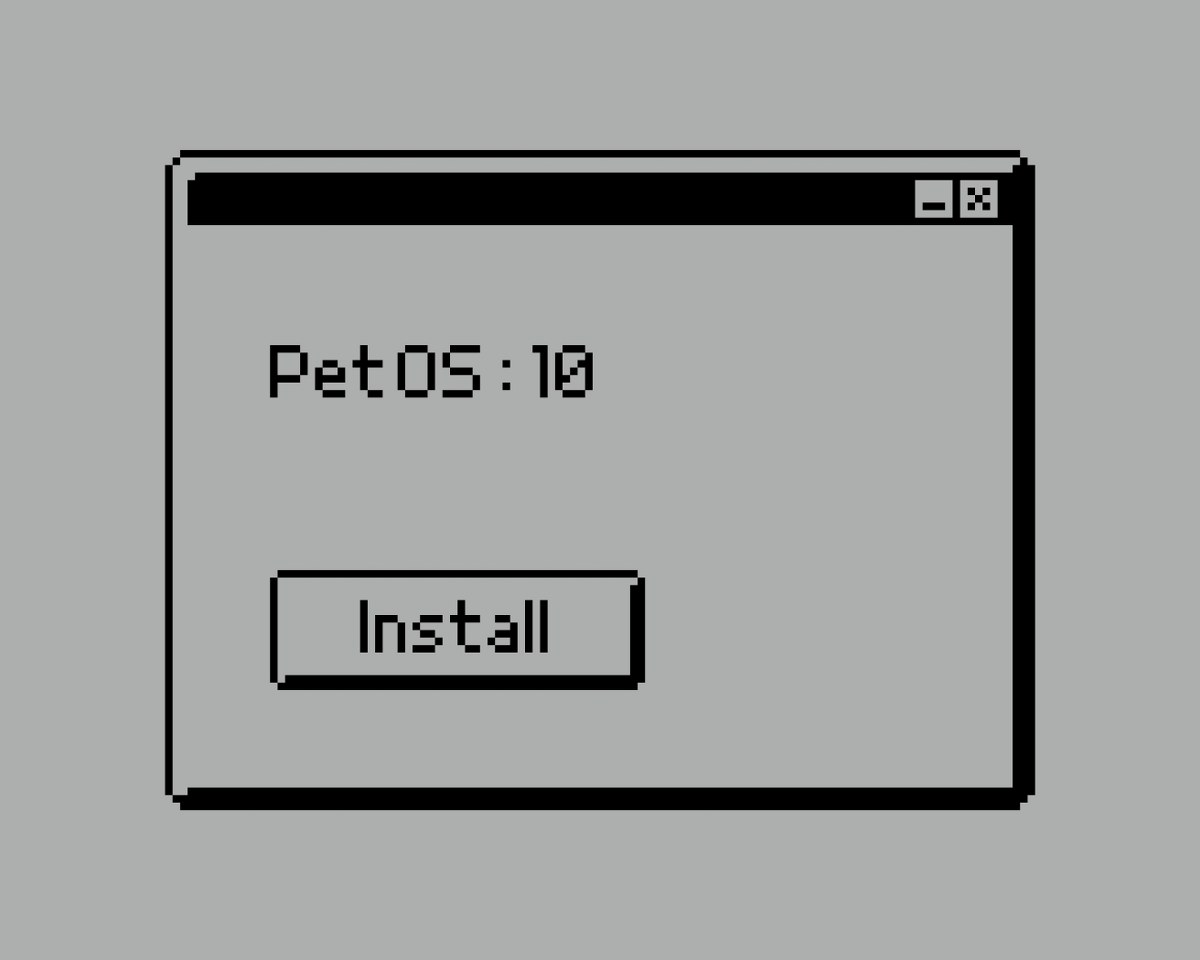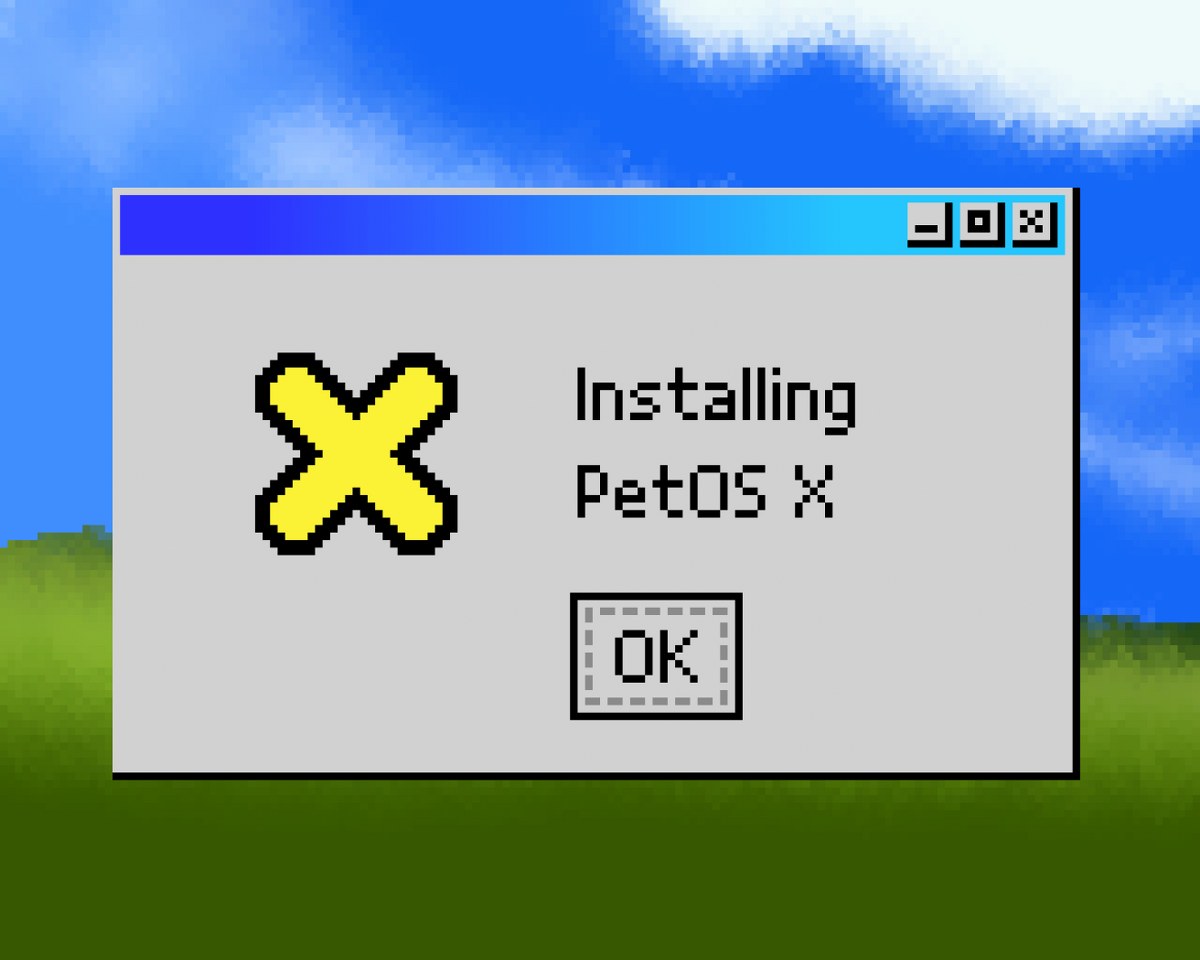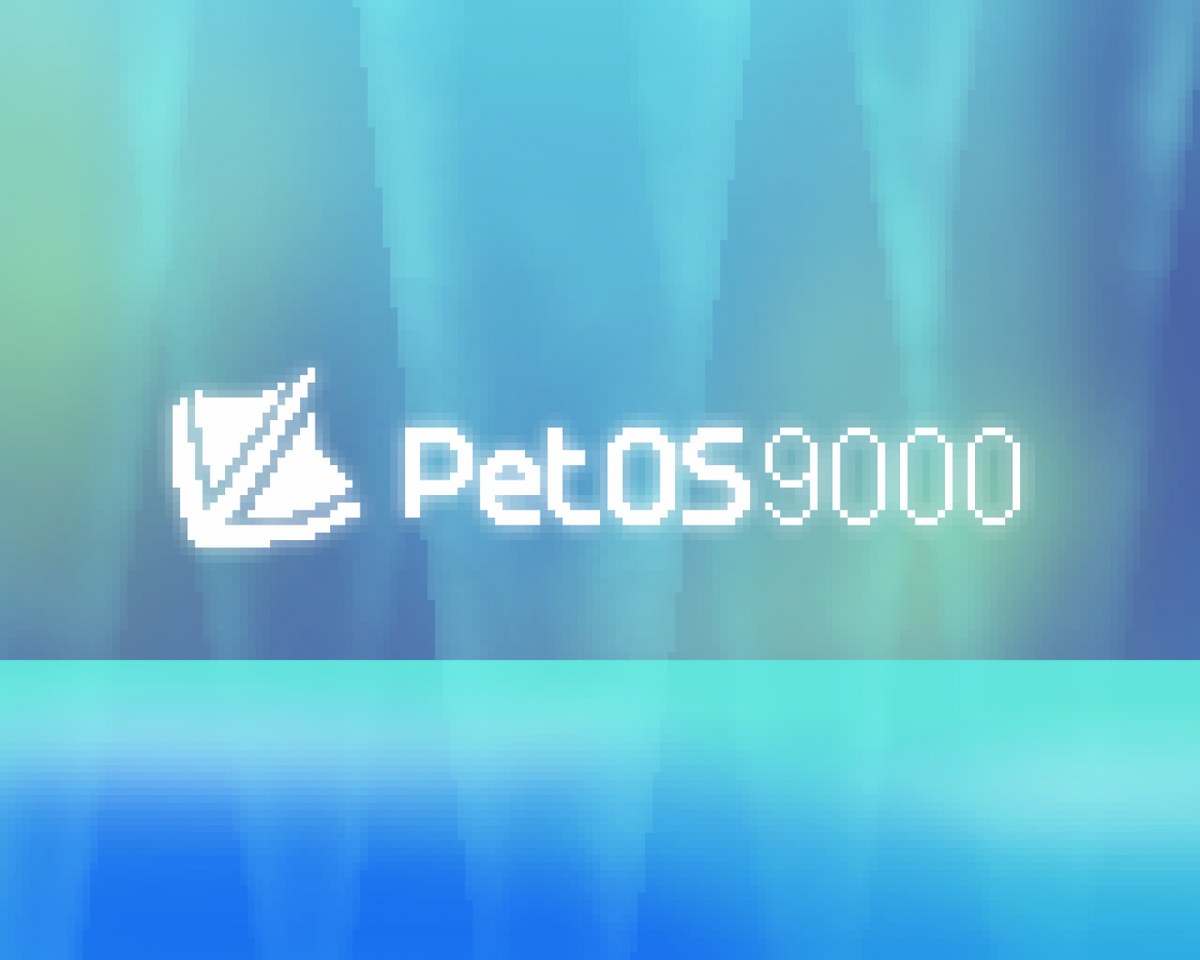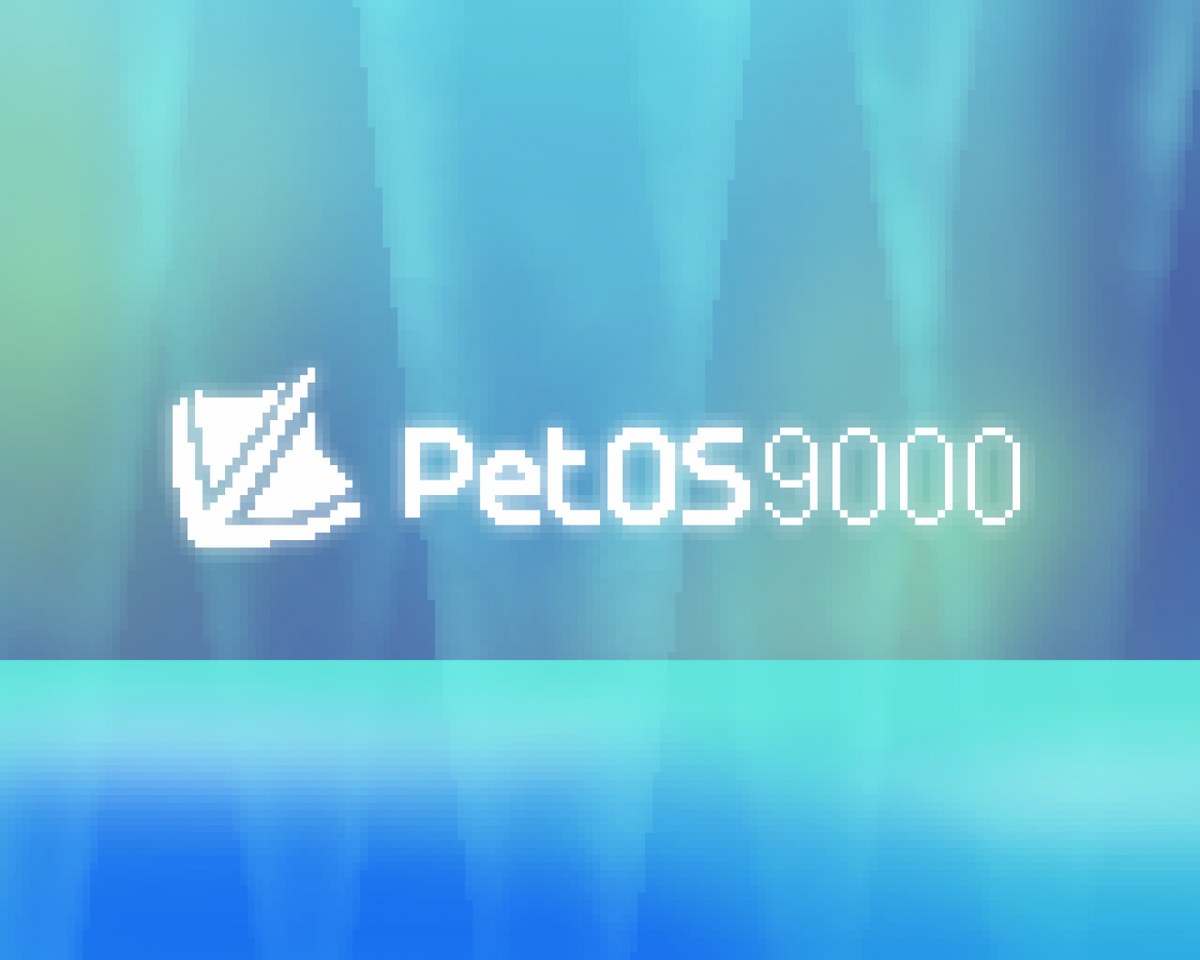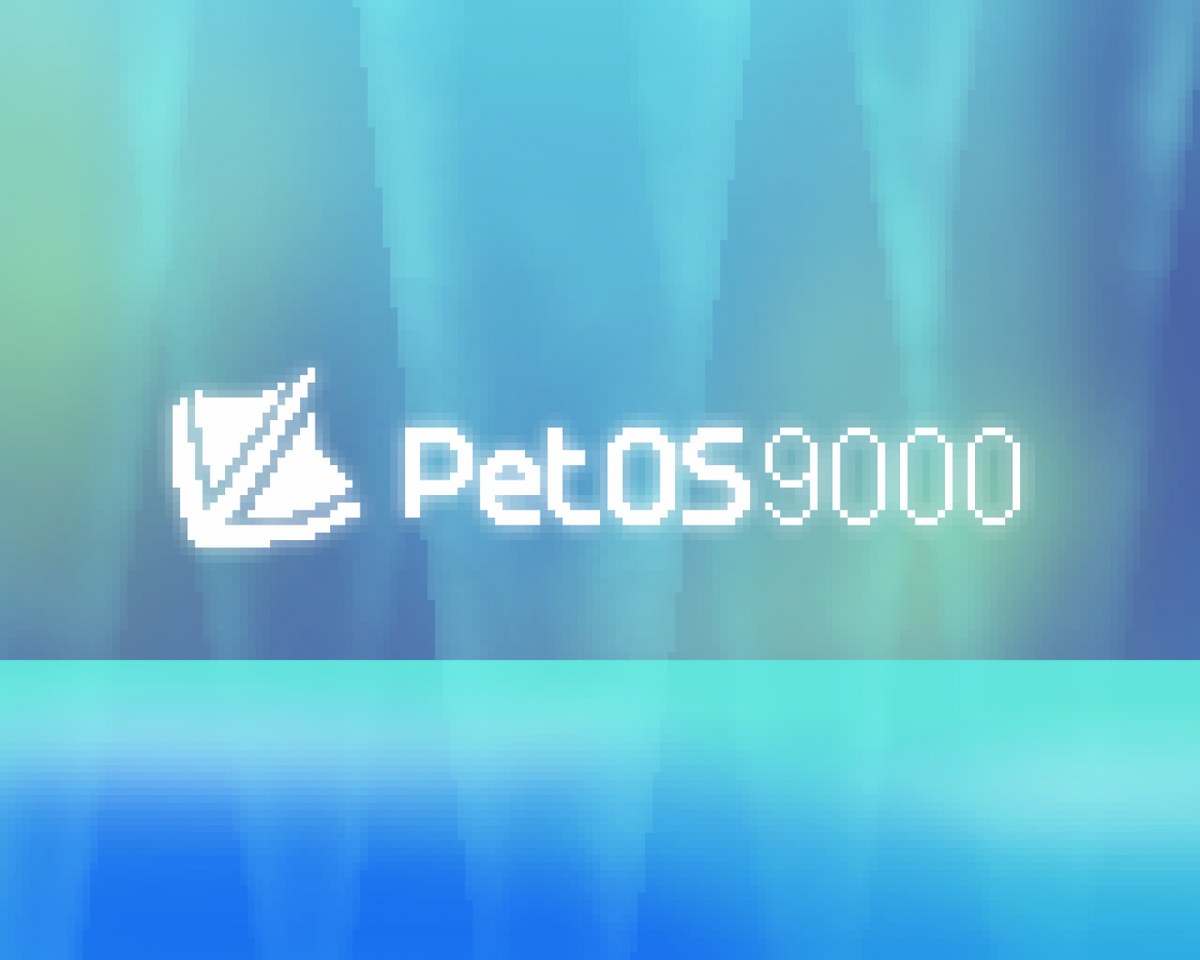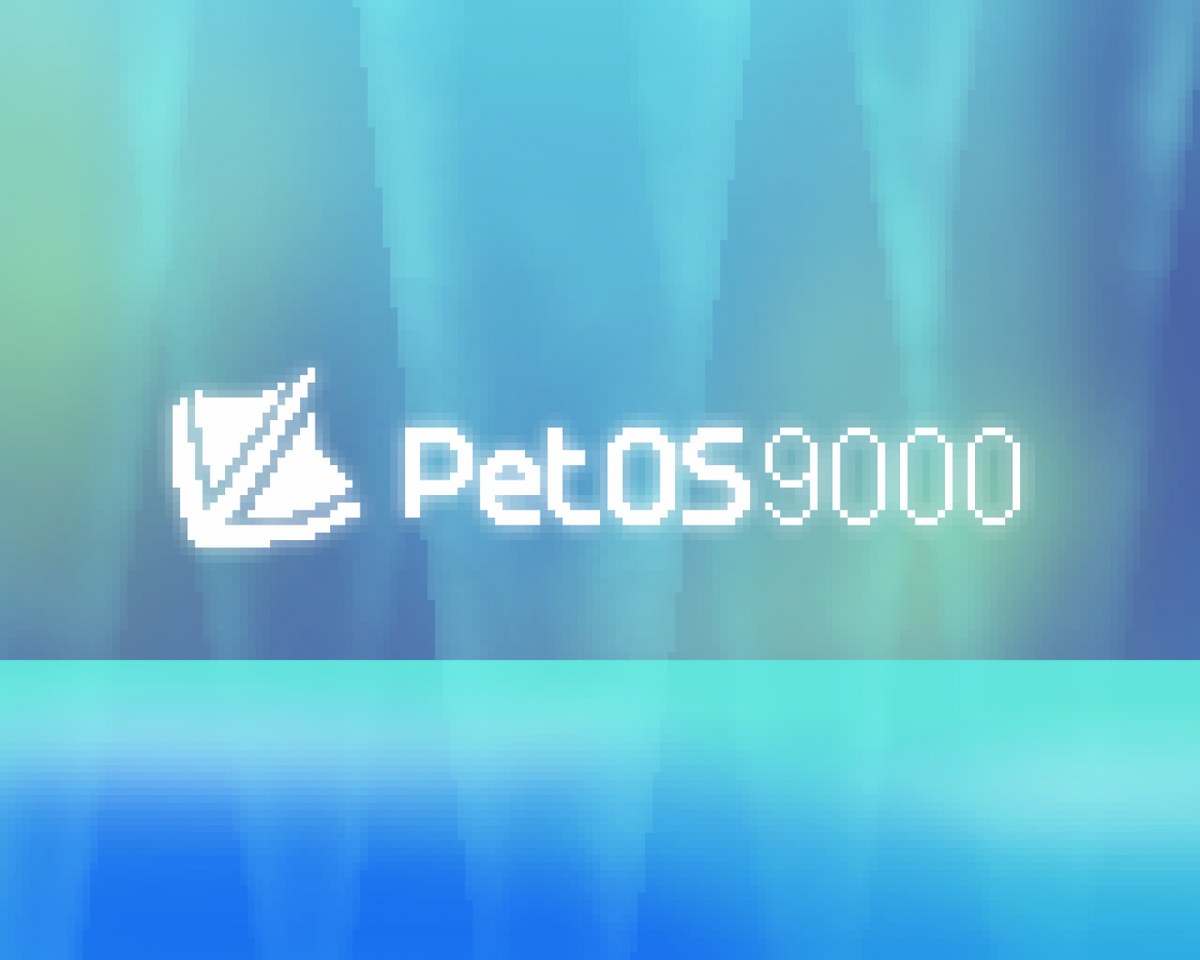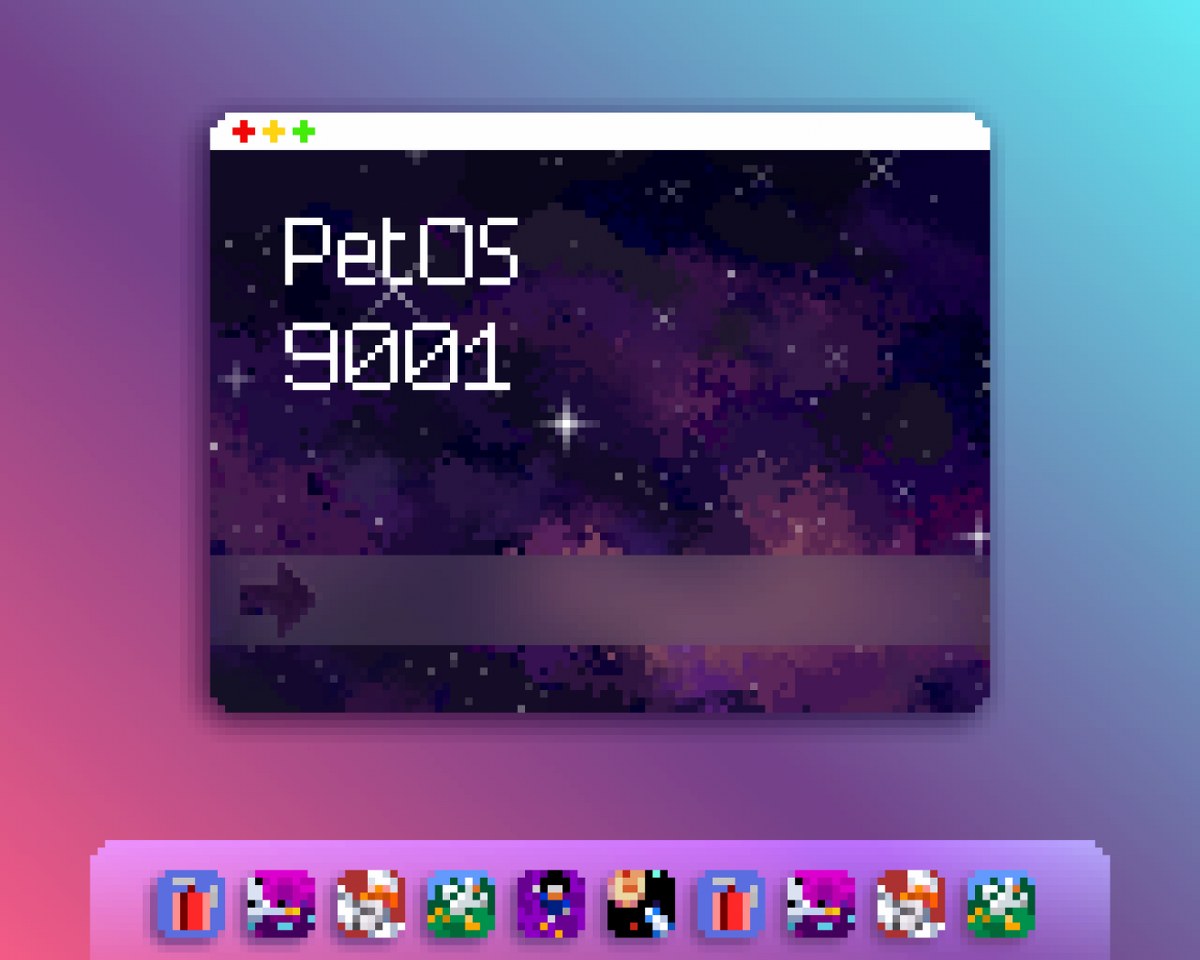 In the following chapter, we'll go over each
game
and see how your duck and its room
evolve
during the time.