This project was co-financed by the European Union from the European Regional Development Fund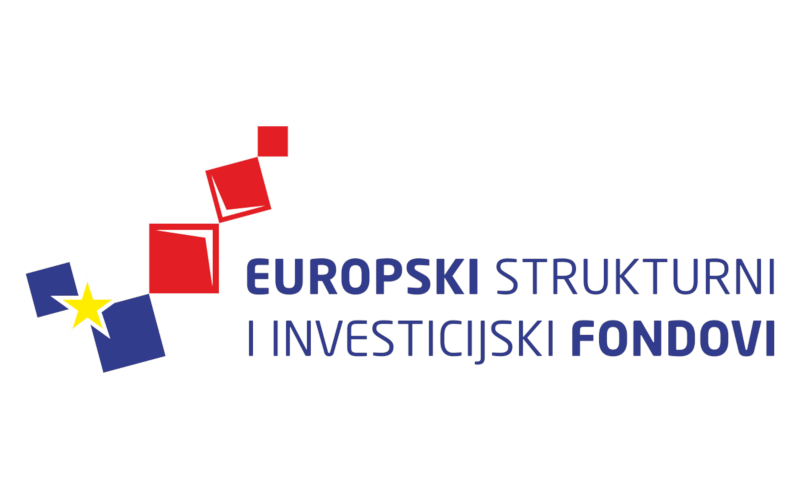 Project name: Commercialization of an innovative product – MAKERphone SNAP
Short description of the project:
CircuitMess Ltd. implements the project "Commercialization of an Innovative Product – MAKERphone SNAP".
The MAKERphone SNAP is a DIY mobile device that a user assembles independently in order to obtain a functional mobile phone. The project is aimed at adapting the innovative SNAP project developed to market requirements and preparing for its launch on the market.
Objectives and expected results: With the implementation of the project, the Company will market an innovative SNAP product, increase sales and export revenues and employ four new employees.
The total value and amount co-financed (in HRK):
The total value of the project is 1.884.426,54 HRK
The amount co-financed is 1.347.062,39 HRK
Implementation period: May, 1st 2019. to December, 31st 2020.
Contact person for more information:

Matea Tepić
[CRO]
Projekt je sufinancirala Europska unija iz Europskog fonda za regionalni razvoj
Naziv projekta: Komercijalizacija inovativnog proizvoda – MAKERphone SNAP
Kratki opis projekta: Društvo CircuitMess d.o.o. provodi projekt "Komercijalizacija inovativnog proizvoda – MAKERphone SNAP".
MAKERphone SNAP je DIY mobilni uređaj kojeg korisnik samostalno sastavlja s ciljem dobivanja funkcionalnog mobitela. U projektu se radi prilagodba razvijenog inovativnog projekta SNAPa zahtjevima tržišta te priprema za njegovo lansiranje na tržište
Ciljevi i očekivani rezultati: Provedbom projekta, Društvo će staviti na tržište inovativni proizvod SNAP, povećati prihode od prodaje i izvoza i zaposliti četiri nova djelatnika.
Ukupna vrijednost i iznos koji se sufinancira (u HRK):
Ukupna vrijednost projekta je 1.884.426,54 HRK
Iznos koji se sufinancira: 1.347.062,39 HRK
Razdoblje provedbe: 01. svibnja 2019. do 31. prosinca 2020.
Kontakt osobe za više informacija:
Matea Tepić