Summer break is a perfect opportunity for taking up a new hobby.

How about a yearly subscription to DIY projects that will teach you electronics & coding in a fun way?

600 USD prize pool:
Enter the contest by July 1st to win one of the three STEM Box subscriptions.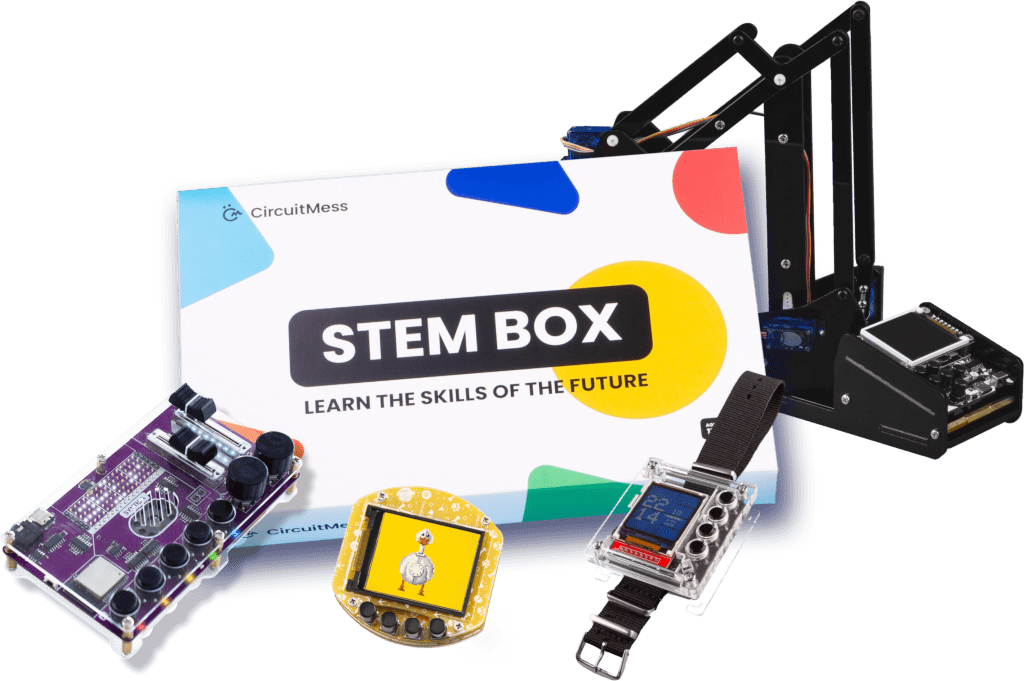 Fill out the form and enter the contest:
Three lucky winners will be randomly chosen and contacted via email on

July 4th

. Good luck and keep making!



Each STEM Box is a set of DIY electronics designed to help anyone tackle futuristic tech concepts through a fun hands-on experience.

Each Box contains all the necessary components for building your own device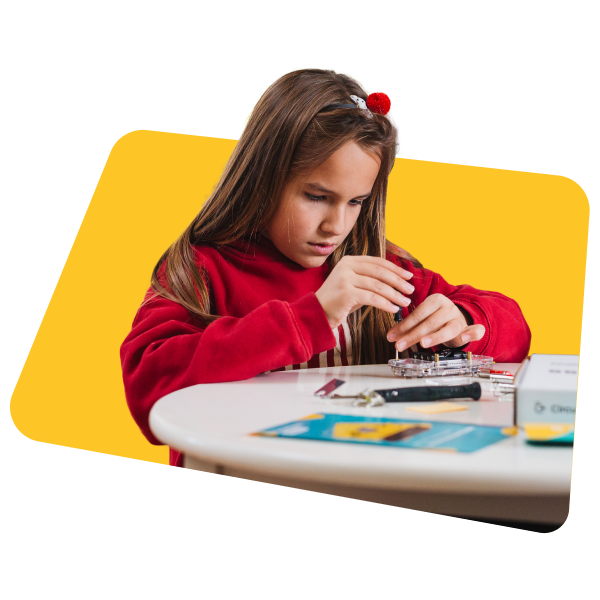 You'll learn about the
technologies related
to your DIY device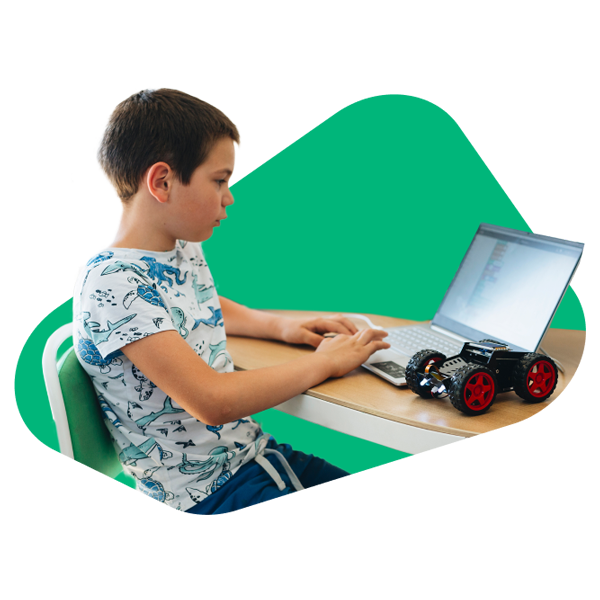 Online step by step tutorials
You'll learn how to build, code and tinker with your device
Best summer DIY projects for tech enthusiasts of all ages
You will learn new topics with each STEM Box DIY project: