Direct upload
Direct upload
Now that you know everything about what CircuitBlocks can do and how it works, let's learn how the uploading of the game works.

Uploading the program directly to the Nibble's memory is simple and effective!
It is done by just

 

pressing the "Run" button in the top right corner of the screen.

The program will compile and upload to your console, which will take less than a minute (in many cases even a few seconds).

There is also a yellow bar right below the header that indicates the progress of compiling and uploading.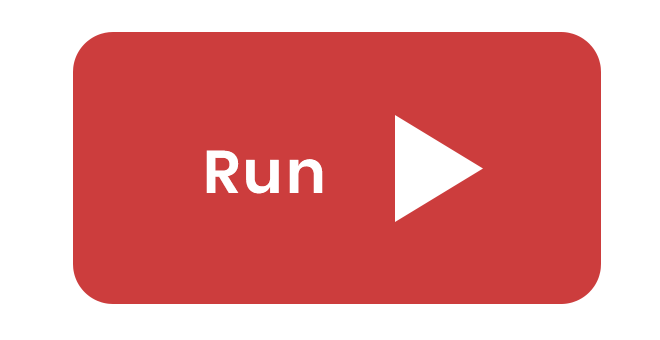 'Run' command will not only upload everything's that's on the board to the console but will also erase the default firmware, so you won't be able to go back to using the console's games unless you restore the default firmware!
However, that is really easy, since you just go back to the main menu of CircuitBlocks, press the '
Restore Firmware
' button, and then choose '
Nibble
'.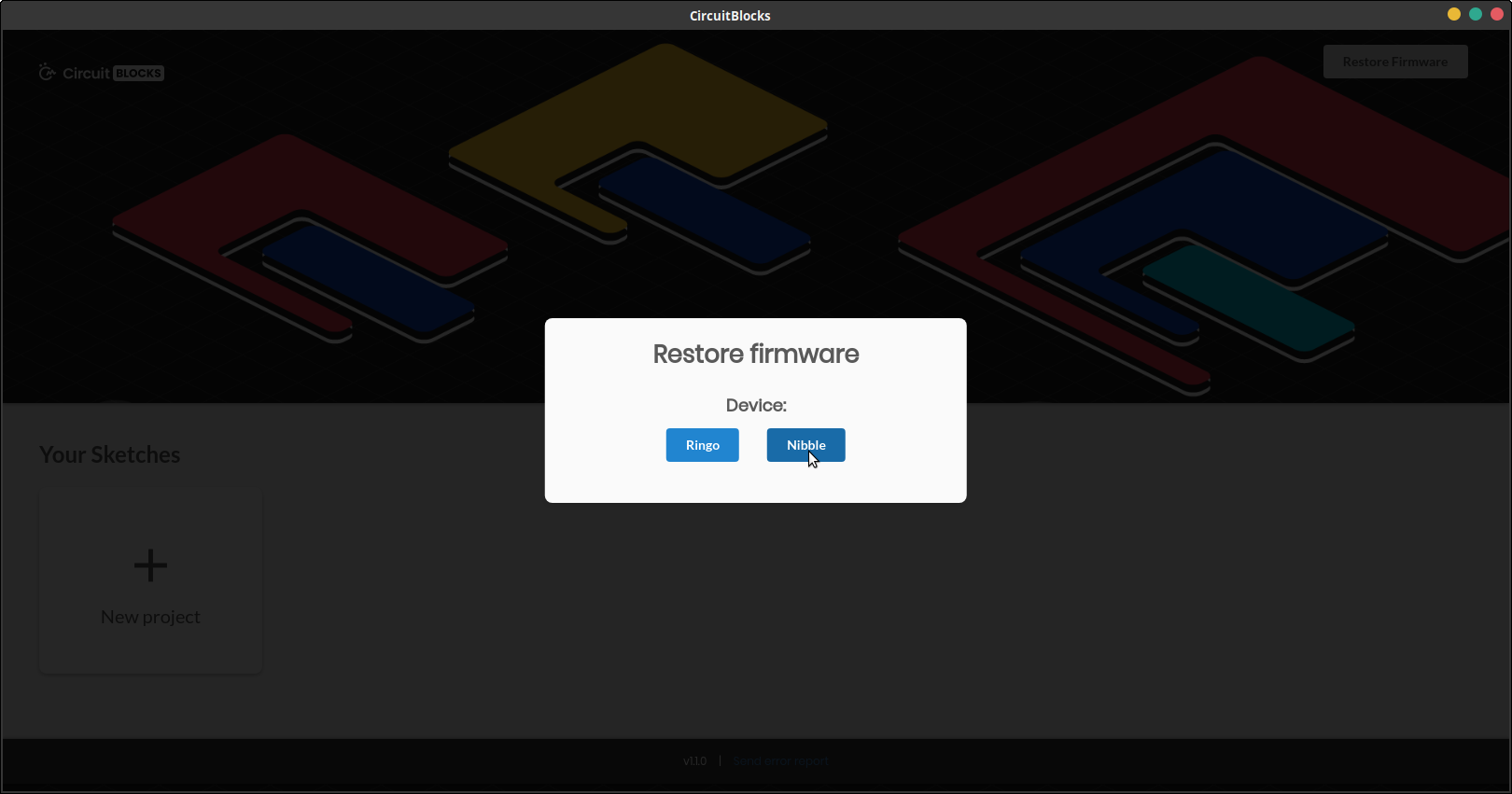 Ready for more advanced stuff?
Once you master CircuitBlocks and are ready for more advanced programming, try using
Arduino IDE or PlatformIO
for programming new games.

Check out our guides for that here: